Sydney, Australia
Sydney, Australia
Welcome to Sydney, with new experiences around every corner. As the official tourism, destinations and events website, let us guide you through this surprising city.
Wildlife, nightlife, the good life – this is Sydney. Hidden restaurants down historic laneways, famous icons on Sydney Harbour, an endless calendar of events. Golden sands, turquoise oceans, dewy green rainforests. Bring the family, your best mates, your soul mate — and feel the city's heartbeat all year round. So, where to first?
Short breaks & daytrips from Sydney
Being short on time doesn't mean you have to miss out on a big adventure. Jump in the car and head out of the city to discover some of NSW's most remarkable destinations, like the South Coast, Hunter Valley, Blue Mountains, Central Coast and the Hawkesbury.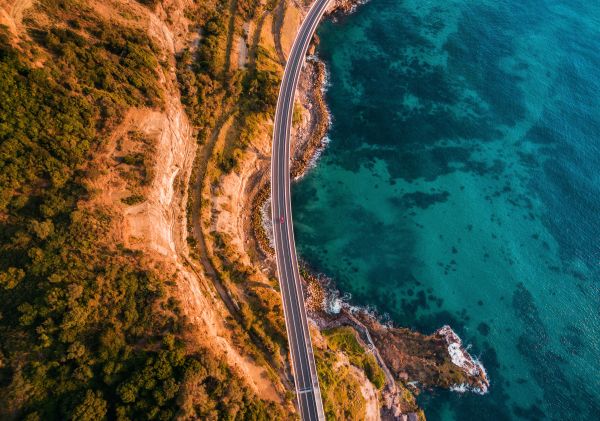 Great Southern Nights is back for 2022!
Great Southern Nights is back for 2022!
We're amping up the live music scene in Sydney and NSW with COVID-safe gigs from Amy Shark, Baker Boy, Missy Higgins, Jimmy Barnes and more from 18 March to 10 April 2022.
Sydney must-do experiences
Browse all the special deals and packages available on the website. You can combine your stay with musicals, concerts, shows or exhibitions. You'll find sporting packages, too. There are great savings on hotels, and enticing offers on airfares. You can even combine flights, hotels and car rentals.
Sydney is…
feeling good
Australian singer-songwriter Azure Ryder has re-released the 1965 hit song, Feeling Good, which is featured in the recently launched 'Feel New Sydney' tourism campaign.
Listen to the track now on Spotify and feel inspired to discover our vibrant City in a new and unexpected way.
More about Sydney
Wondering where to stay in Sydney? Then explore the accommodation options on the website. You can make reservations as well. Getting around is easy on public transport. Ferries and harbour cruises are a memorable way to experience the beauty of one of the world's great natural harbours.
Hop on a ferry at Circular Quay for Taronga Zoo, Manly or Watsons Bay. You can also take a ferry to intriguing Sydney Harbour islands and Parramatta for delicious food and colonial heritage. Or jump aboard a Tribal Warrior cruise and explore Aboriginal culture, the world's oldest living culture.
Aboriginal people have a long connection with Sydney, dating back at least 50,000 years before the First Fleet arrived in 1788. There are fun and informative Aboriginal-guided tours, including in national parks where you can see ancient indigenous ochre hand-paintings and rock engravings.
The following pages will also help you plan your holidays, short breaks and weekend escapes: