Barangaroo
Barangaroo was once a bustling container terminal, but thanks to a big urban renewal project this suburb on the edge of Sydney Harbour now has something for everyone. Discover delicious restaurants, explore the beautiful parkland, there's enticing shopping, innovative architecture and fascinating indigenous tours.
Barangaroo is due for completion in 2021 and will include the stunning six-star Crown Sydney Resort Hotel and casino in 2020. When finished, you'll be able to walk or cycle along Wulugul Walk from Walsh Bay to Darling Harbour. Most of the promenade is already open for walking and cycling. A small section is closed because of construction.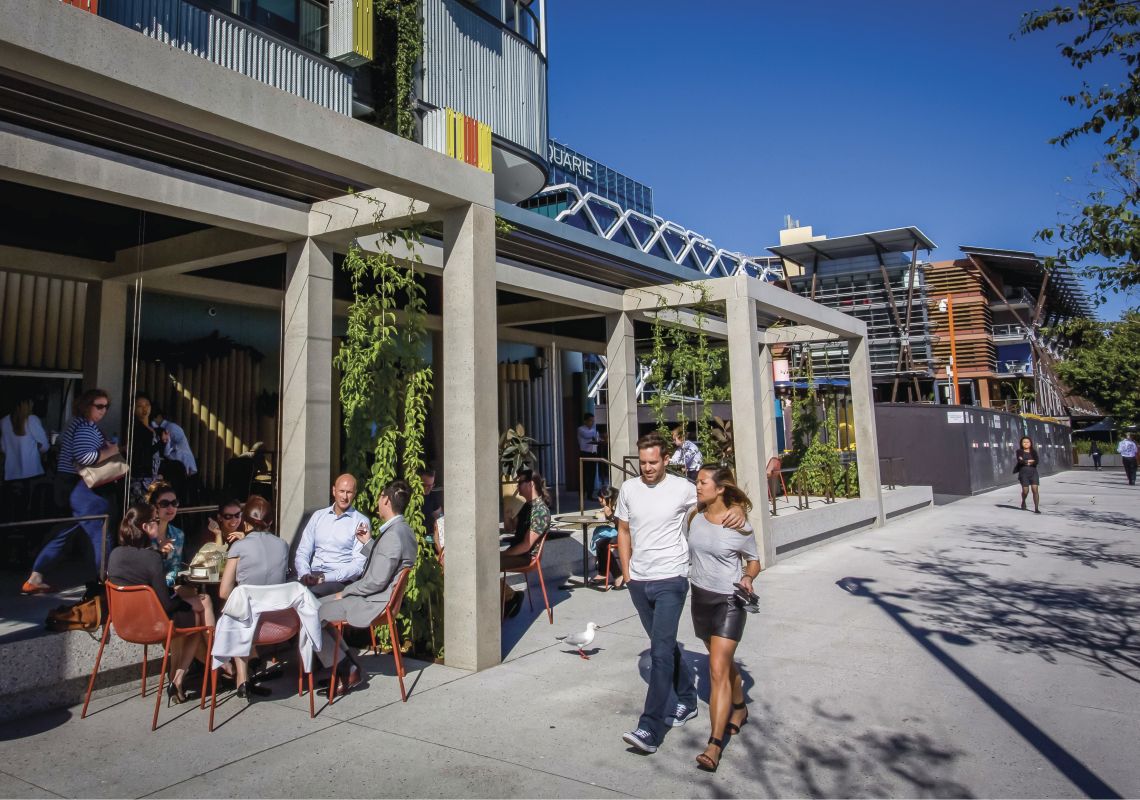 Things to do
This vibrant area is named after a powerful 18th century Aboriginal woman who was an interlocutor with Governor Arthur Phillip, the captain of the First Fleet which arrived in 1788. Learn more about her with Barangaroo Aboriginal Cultural Tours, which also explores the rich Aboriginal history in the harbour and beyond.
The tours begin in Barangaroo Reserve, a landscaped park with 75,000 native trees and shrubs and thousands of sandstone blocks. Most were extracted on-site to create the Cutaway, a cavernous arts, performance and festival space that's located underneath the headland near pretty Nawi Cove.
Check out the events calendar for exhibitions and shows at the reserve. The enthralling Blak Markets, which includes indigenous arts and craft stalls plus traditional Aboriginal dance performances, is held once a quarter. The reserve is at the northern end of Barangaroo, adjacent to Walsh Bay and Millers Point.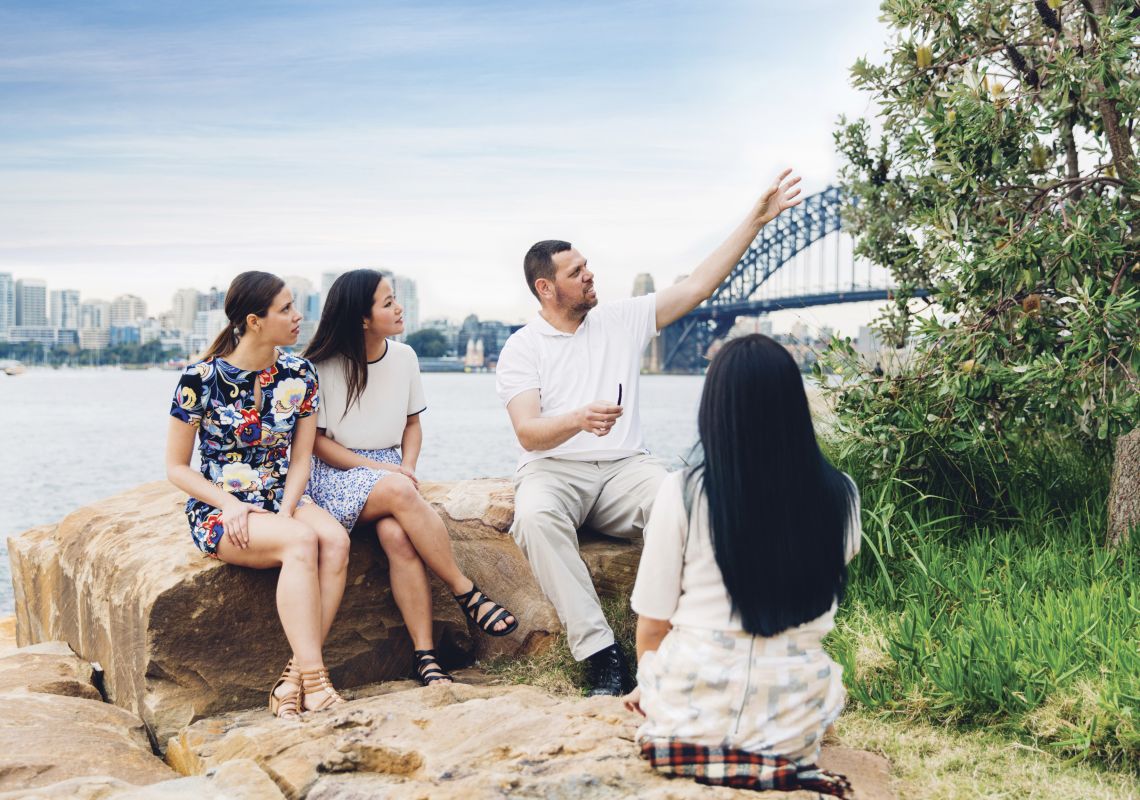 Eat and drink
At the southern end, in Barangaroo South, you'll find one of Sydney's hottest dining and shopping precincts among gleaming towers that underscore Sydney as a key Asia Pacific financial centre. The jewel in the crown is Barangaroo House, a three level award-winning architectural gem clad in charcoaled timber.
Along Wulugul Walk you'll find a restaurant strip overlooking the water. There's something here for all tastes. Anason is a Turkish mezze bar, Muum Maam for Thai, Lotus for Chinese dumplings, Ume Burger is a Japanese burger mash up and Belle's Hot Chicken specialises in southern-style fried chook and Cirrus is world-class seafood.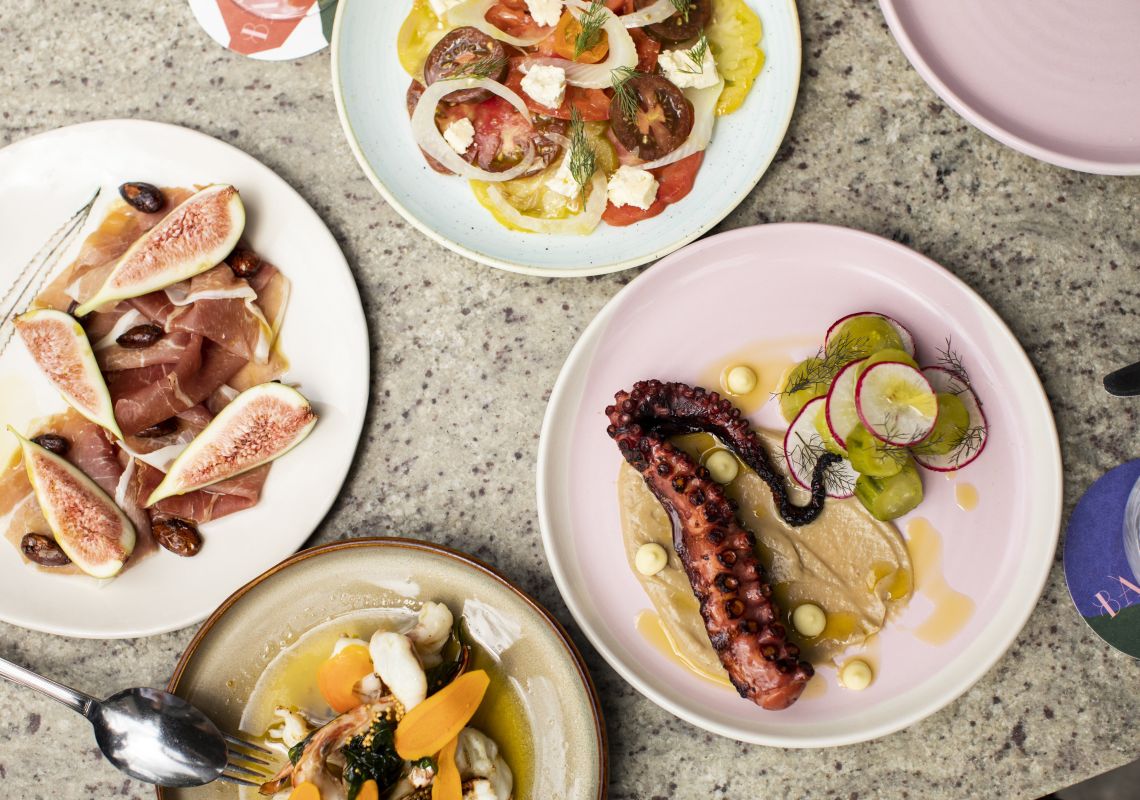 Getting there
Getting to Barangaroo is easy. From the historic Rocks, walk along the foreshore under the Sydney Harbour Bridge to Walsh Bay or walk west on Argyle Street to Millers Point. By train alight at Wynyard Station for a pedestrian link. Or take a ferry from Circular Quay to Barangaroo Wharf.