City Centre
Sydney's CBD is more than just a place to work, it's a buzzing hub where people want to hang out. Not only are there hip small bars, acclaimed restaurants and buzzing cafes, but you've also got with marvellous attractions, including UNESCO World Heritage sites, dazzling shows, wonderful galleries, intriguing museums and excellent shopping.
The city centre fans out from Circular Quay, near the Sydney Opera House, through the central business district south to Chinatown and Haymarket, and west to Darling Harbour. On the eastern side you'll find the Royal Botanic Garden, the Art Gallery of NSW, the Australian Museum (reopening mid 2020) and Hyde Park.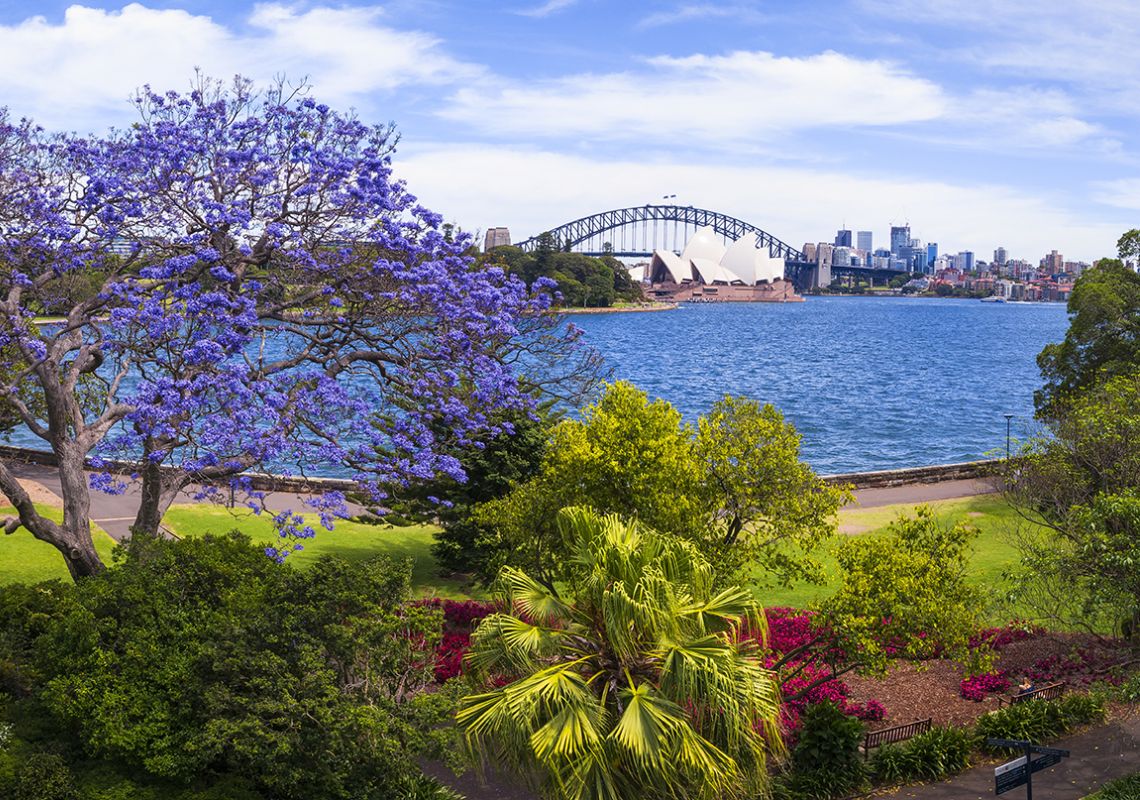 Things to do
Step back in time at the UNESCO World Heritage-listed Hyde Park Barracks Museum in the historic Macquarie Street precinct. Designed by convict architect Francis Greenway, it housed convicts between 1819 and 1848. Pretty Hyde Park has the art deco Archibald Fountain and the ANZAC Memorial, with its evocative sculpture, Sacrifice.
Take Art Gallery Road through the Domain to get to the Royal Botanic Garden, a tranquil oasis with more than 8,600 plant species. For a breathtaking panorama over the whole city and all the way to the Blue Mountains, head up to the 250m high observation deck of the Sydney Tower Eye.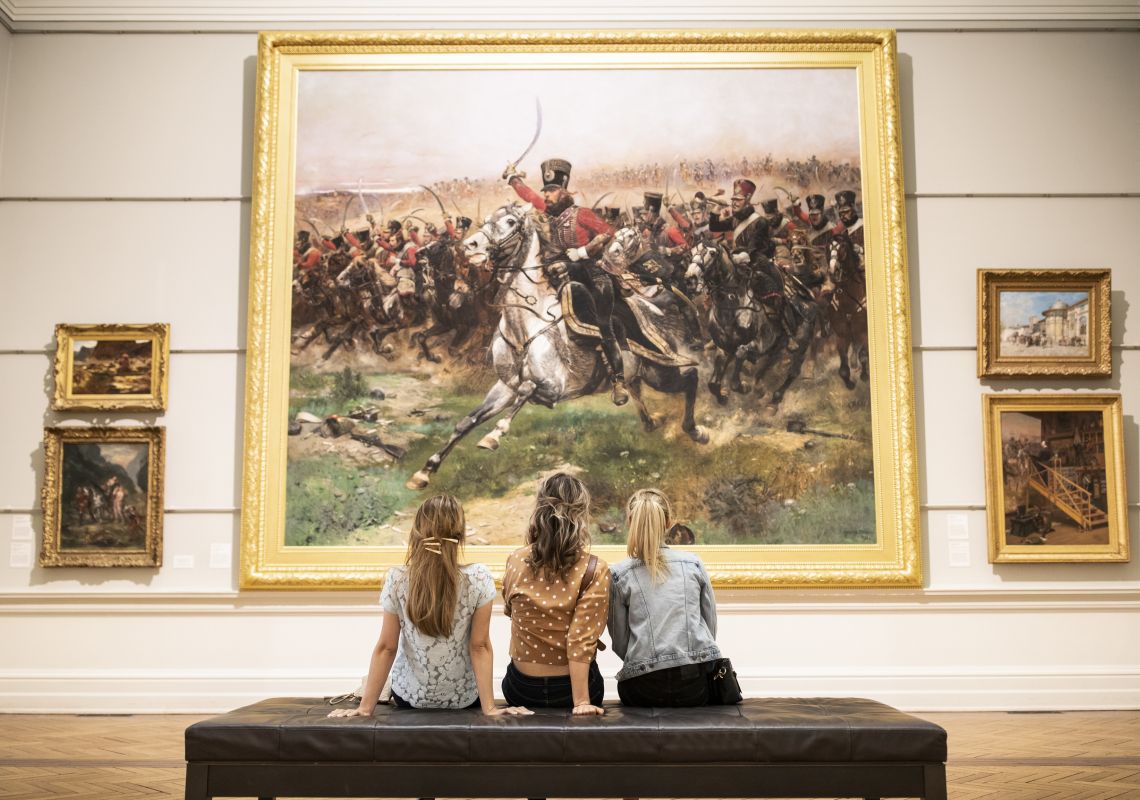 Art is scattered through the CBD. In Angel Place, near the City Recital Hall and Martin Place, is Forgotten Songs, an installation of bird cages and bird songs suspended above the laneway. The Edge of the Trees, a powerful installation with an Aboriginal soundscape, is on the forecourt of the Museum of Sydney.
If you're keen to shop, start with Westfield Sydney, a shopping centre which spans high street stores to Australian designers and international labels. Just outside is Pitt Street Mall, a pedestrian shopping destination and nearby is the Queen Victoria Building with its elegant boutiques in grand colonial arcades.
Eat and drink
Upstairs at Westfield you'll find a selection of restaurants, including yum cha at Sky Phoenix or Babylon, a sprawling Middle Eastern rooftop bar. The Ivy complex near Martin Place is home to a range of venues including Felix, a French brasserie, and around the corner is Long Chim, which specialises in Bangkok street food.
Getting your caffeine fix is easily done, with a range of seriously good cafes. The Grounds of the City is opposite the Queen Victoria Building, Hills Bros is in Martin Place, Regiment is a small, bustling space nearby on George Street and the Single O CBD outpost on York St is popular.
Reign is a decadent, late-night champagne bar in the Queen Victoria Building and the CBD is full of hidden small bars if you know where to look. Search out Old Mate's Place on a rooftop, whiskey in a basement at The Baxter Inn, mezcal in a former parking lot at Cantina OK and the speakeasy styling of Employees Only.