Food & Drink in Sydney
Food & drink in Sydney
Welcome to the flavour capital of Australia. Sydney's multicultural heritage, a local passion for food, and the fresh produce and seafood on its doorstep come together to create one of the world's best places to eat and drink. Discover an array of delicious experiences, from gourmet restaurants to alleyway cafes, bustling markets, glamourous cocktail bars and classic neighbourhood pubs.
Carry On with Curtis & Lindsay in Sydney
Soak up the best Sydney has to offer
Taste of Australia with Hayden Quinn: Sydney Edition
Join Hayden as he explores the flavours of his hometown.
Mr Wong in Sydney's CBD
Mr Wong in Sydney's CBD
You can eat your way around the world without ever leaving Sydney. One of the world's great food cities, it brings together rich multicultural influences with exceptional local produce. Just ask chef Dan Hong.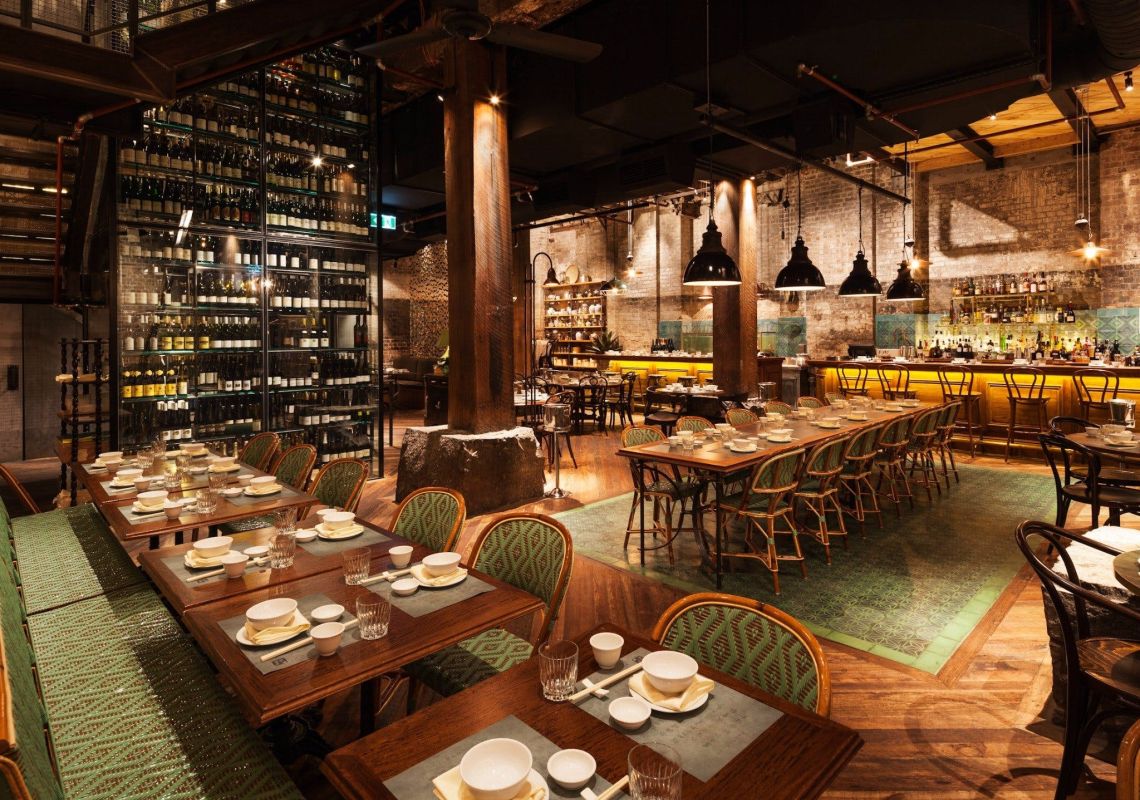 Follow a food, wine & ale trail
Taste the best of Sydney on this delicious five-day itinerary.