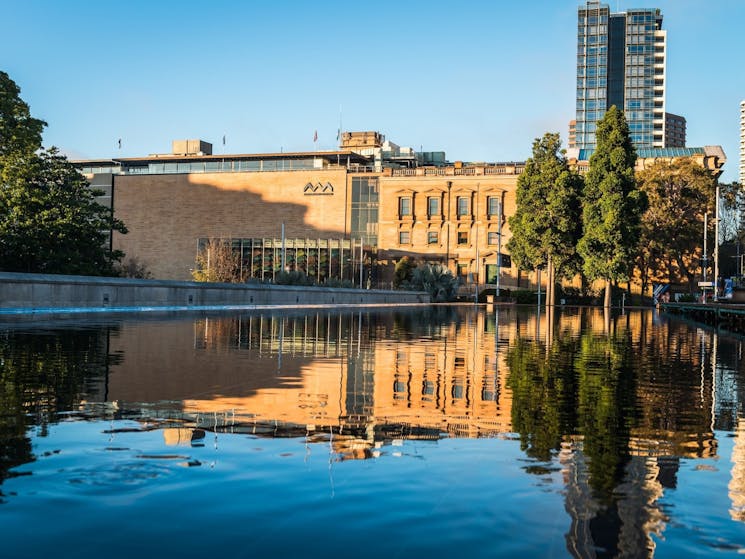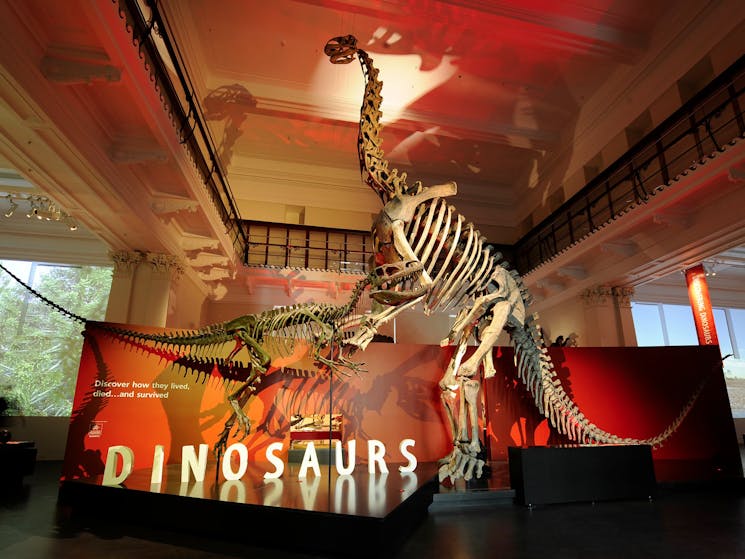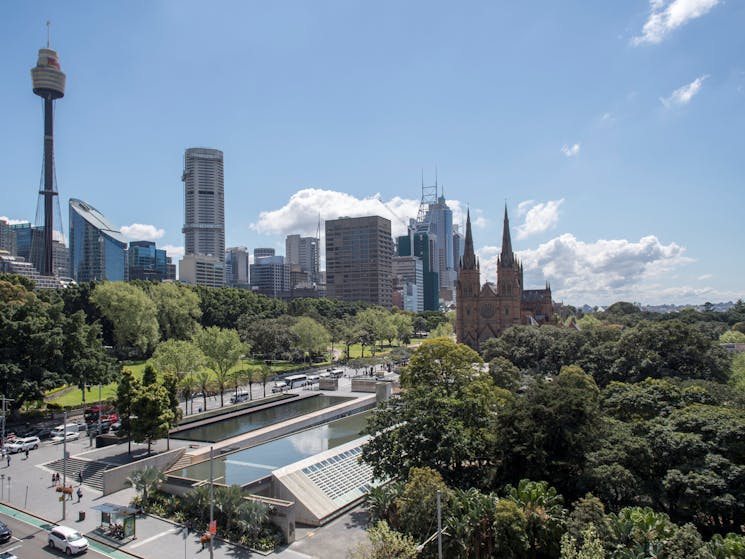 Australian Museum
Overview
The Australian Museum (AM) was founded in 1827 and is the nation's first museum. The AM has been transformed and visitors can now enjoy transformed spaces and updated amenities. Free general…
The Australian Museum (AM) was founded in 1827 and is the nation's first museum. The AM has been transformed and visitors can now enjoy transformed spaces and updated amenities.
Free general admission includes entry to all permanent exhibitions and Prehistoric Playground, which is open daily on Level 2 and features a variety of activities for children of all ages including a fossil lab and interactive dinosaur design station.
The AM is internationally recognised as a natural science and culture institution focused on Australia and the Pacific.
With more than 21.9 million objects and specimens and the Australian Museum Research Institute (AMRI), the AM is not only a dynamic source of reliable scientific information on some of the most pressing environmental and social challenges facing the region but also an important site of cultural exchange and learning.
Read more
Read less
Access and Inclusion Statement
Actively welcomes people with access needs.
Caters for people who are deaf or have hearing loss