Sculpture by the Sea
Every year in spring, the Bondi to Tamarama Coastal Walk is transformed with Sculpture by the Sea. With more than 100 striking works spread along 2km of clifftop, it's the largest free outdoor sculpture exhibition in the world.
Seaside sculptures
Seaside sculptures
From 20 October to 6 November the coastal walkway between the southern end of Bondi Beach and Tamarama will come alive with a captivating collection of sculptures. It's an immersive and interactive experience, where you can get up close to more than 100 works from Australian and international artists. Now in its 25th year, Sculpture by the Sea is one of Sydney's most popular annual events and up to half a million people will attend over the three weeks.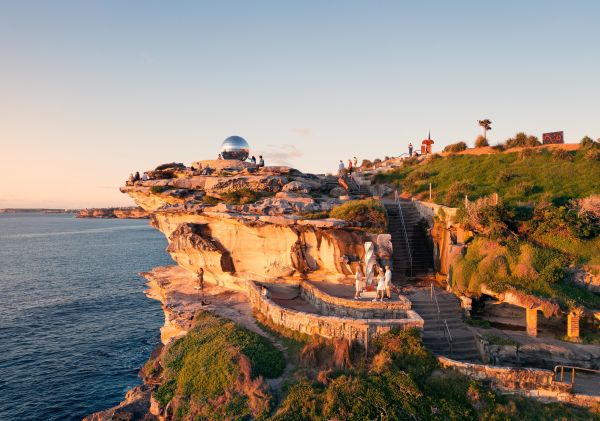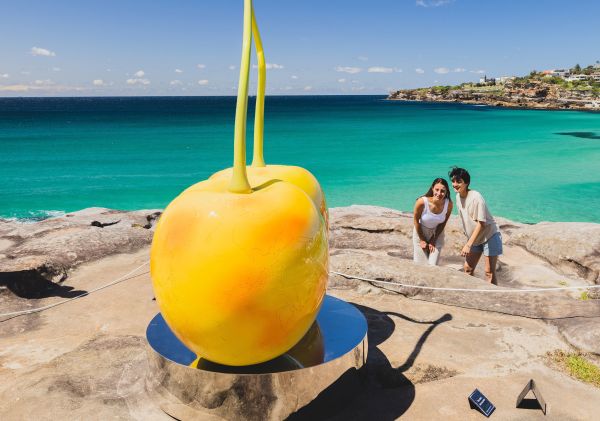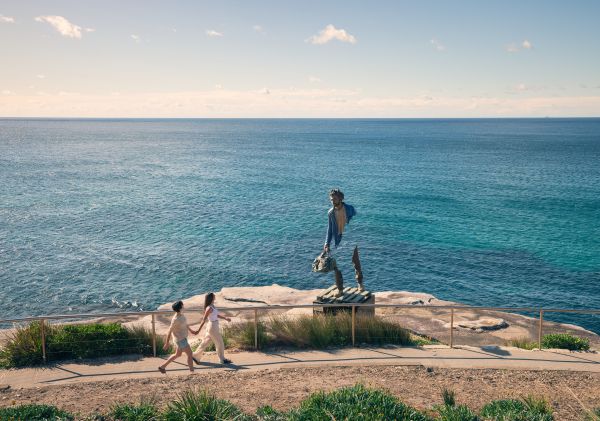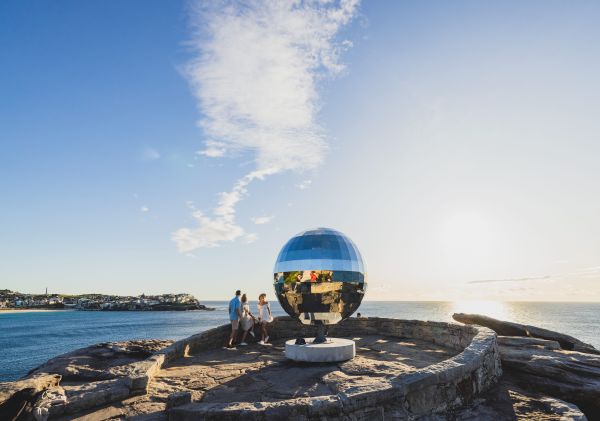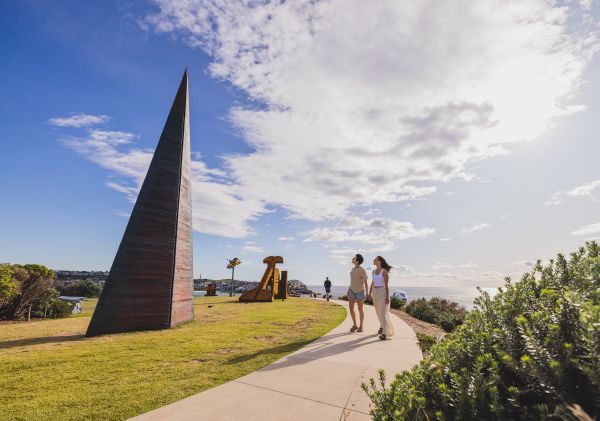 Art & inspiration
Art & inspiration
Take a tour through the spectacular artworks from Sculpture by the Sea 2022 and get inspired to plan your own visit to this one-of-a-kind exhibition.
Plan your visit
Plan your visit
Sculpture by the Sea is a free event and you don't need a ticket or booking. Weekends will be very busy, so visit on a weekday if you can. Parking is limited and public transport is the best way to get there. If you'd like to be guided through the exhibition, download the free Sculpture by the Sea app before you go. It includes an interactive map, details about the artworks, photos and news updates. You can also pay a small fee to access custom audio tours of some exhibitions, also available through the app.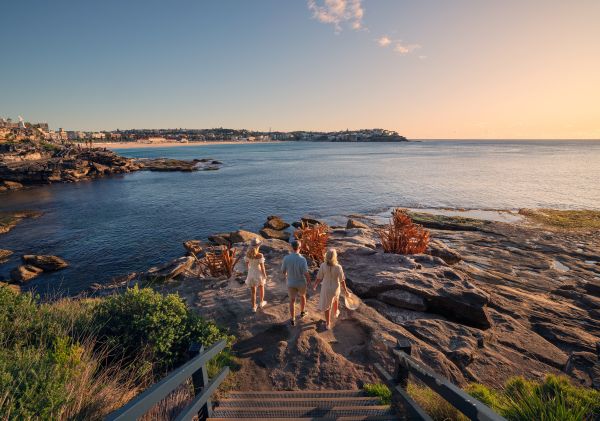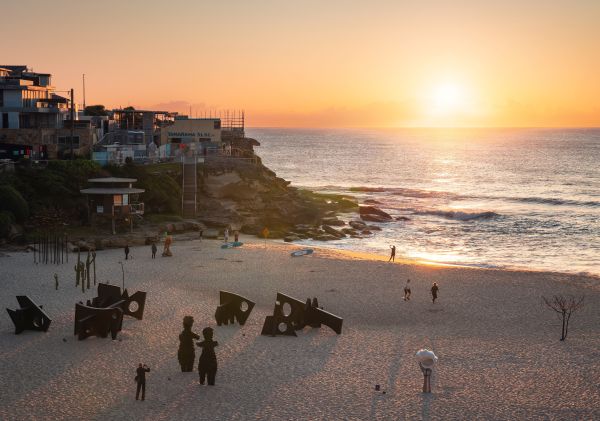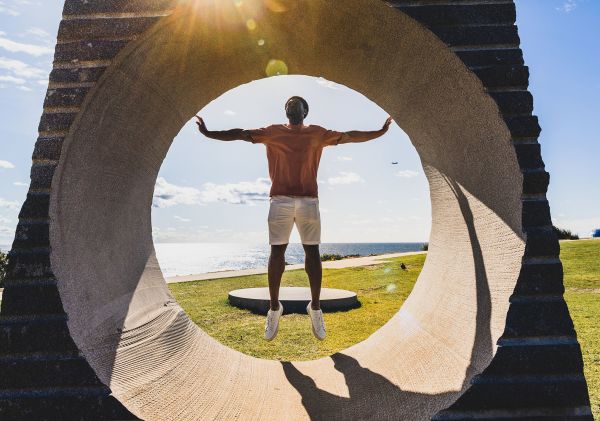 Eat & drink near Sculpture by the Sea
Accommodation in Bondi Beach
Inspiration straight to your inbox
Subscribe to our newsletter in order to stay up to date for all the upcoming events, news and inspiration.
Never miss out on news and events