Beach Lifestyle in Sydney
Enjoy Sydney's cosmopolitan beach lifestyle with fabulous experiences from water sports, beachside dining and BBQs to stunning coastal walks and whale watching. Grab a gelato, wriggle your toes in the soft white sand and relax in the sun after an invigorating swim.
Explore the unique character and culture of Sydney's beach suburbs, from sheltered harbour beaches to the famous surf and sands of Bondi and Manly. In the Royal National Park in Sydney's south are spectacular secluded beaches, surrounded by bushland.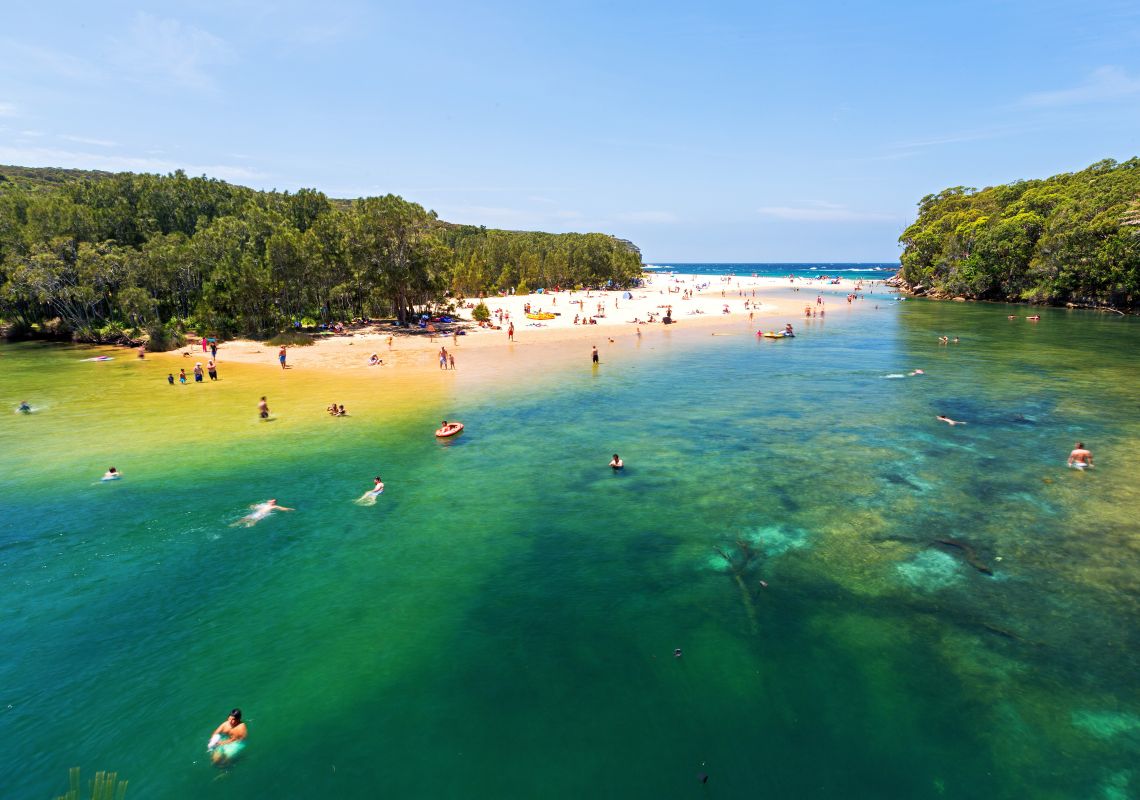 You'll find plenty of things to do, including swimming, surfing, boating, fishing and exhilarating walks to sandstone headlands perfect for whale watching from May to November. There are free BBQ facilities at some beaches, and a great range of cafes, bars and restaurants.
Join snorkelling tours in marine reserves and explore rocky reefs and kelp forests teeming with colourful marine life, such as blue groper, wobbegong sharks and sea dragons. You can also learn how to ride waves at surf schools in Cronulla, Maroubra, Bondi and the Northern Beaches.
Below you'll find eight gateways to fun and adventure.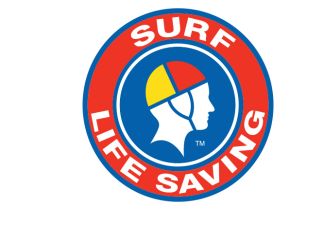 ENJOY SYDNEY'S BEACHES BY FOLLOWING THESE SAFETY TIPS
Always swim between the red and yellow flags; surf lifesavers have identified this area as the safest spot to swim in the water. It's also a good idea to always swim with a friend.
Pay attention to the advice of the lifesavers and safety signs. Visit SharkSmart to understand any potential risks in the area you are swimming. You are always welcome to ask lifeguards for more safety advice. If you find yourself needing help in the water, stay calm and attract attention. Check conditions before you go. You can also find patrolled beach by visiting beachsafe.org.au.