Fashion & Shopping in Sydney
Sydney is one of the world's great style capitals. It's the perfect place to stock up on designer fashion, local labels, handcrafted jewellery and chic homewares. From multi-storey shopping centres to tiny boutiques, bustling markets and historic arcades, there are plenty of ways to shop up a storm in Sydney.
What's your budget?
Whether money is no object or you're looking to score a bargain, you'll find what you're looking for in Sydney.
Shopping Tours & Events
Not sure where to start on your sartorial exploration of Sydney? Get some help from the experts or rub shoulders with local fashionistas.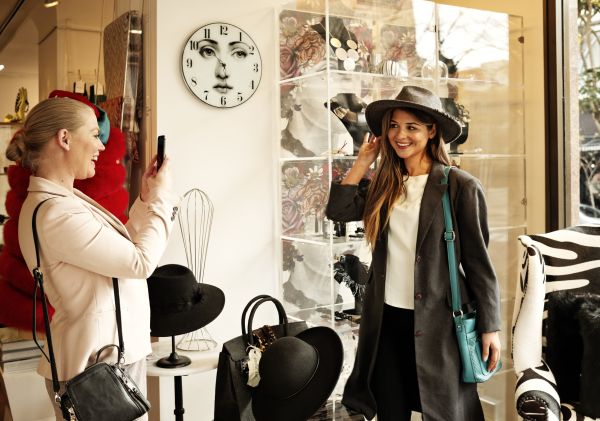 Sydney's top shopping suburbs
Enjoy These Shopping Experiences in Sydney