Sydney, Australia
Sydney, Australia
Welcome to Sydney, the vibrant capital of New South Wales. As the official tourism, destinations and events website, this is the place to plan the trip of a lifetime.
Discover the iconic Sydney Harbour, golden sand beaches, lush national parks, delectable restaurants and a buzzing calendar of events. Sydney sparkles all year round and it's the perfect holiday spot for families, couples and friends. So, what do you want to see?
Sydney must-do experiences
Short breaks from Sydney
From romantic weekend getaways in wine country to sunny beach holidays on the NSW coast, finding the perfect break from Sydney is easy. Discover delicious foodie experiences, thrilling adventure, underwater wonders and cosy country towns.
Manly
Sitting just across the harbour from the CBD, Manly has all the cosmopolitan buzz of the city centre combined with the laid back vibe of the Northern Beaches. It's one of Sydney's top surf beaches or you can join in a game of beach volleyball on the sand. You're spoilt for choice when it comes to fantastic cafes and cool bars lining the waterfront.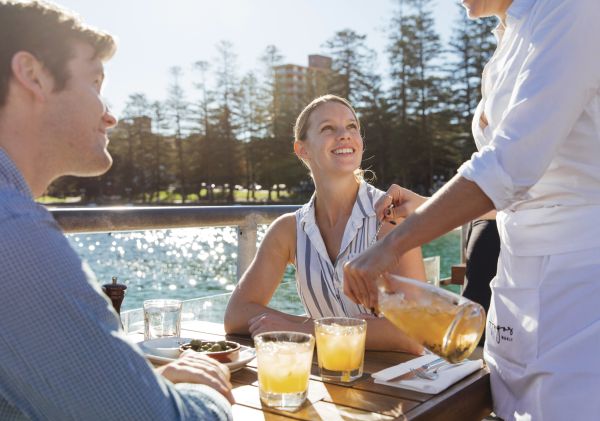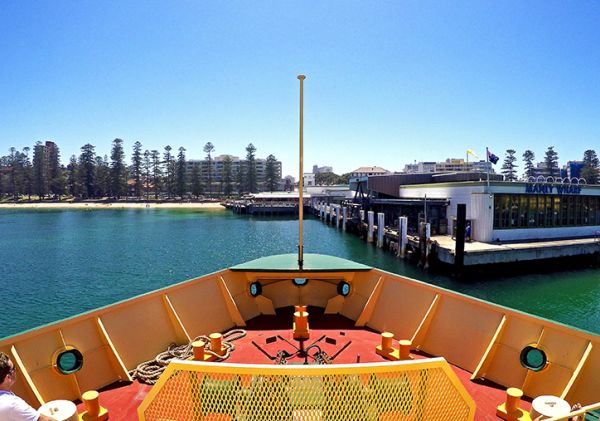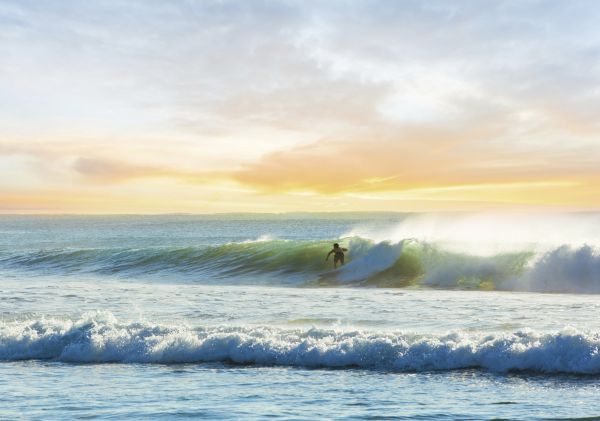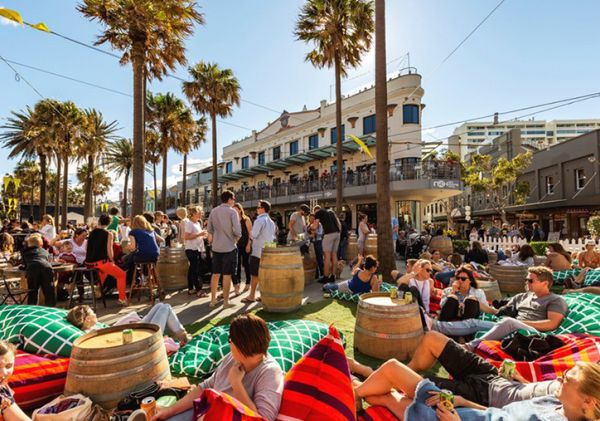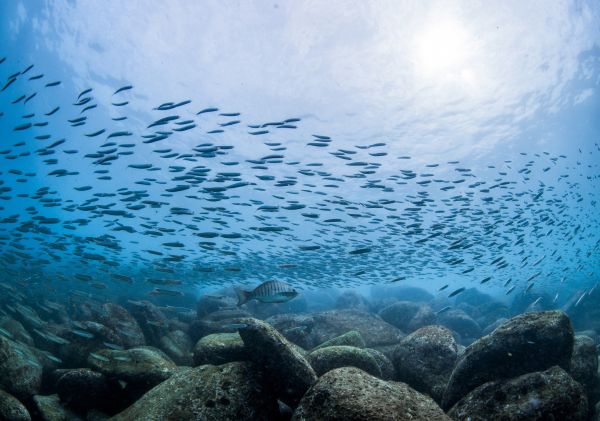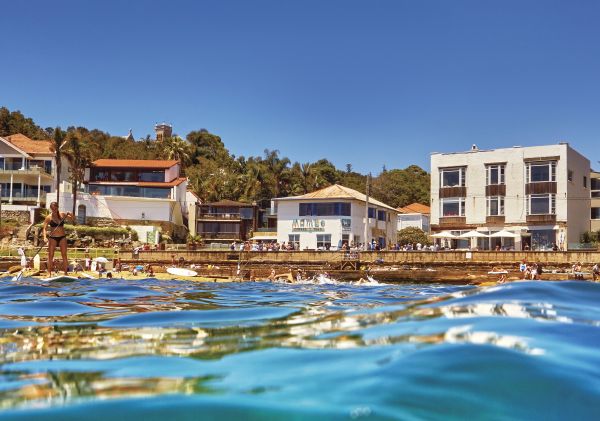 0

1

2

3

4

5
Bondi
Bondi Beach is world renowned. Even if you haven't been, chances are you've heard of it and, once you see it, you'll realise why it deserves its reputation. The curved expanse of soft, white sand, the crashing waves and sandstone cliffs all combine to create a spectacular seaside suburb. Bondi epitomises Sydney's beach lifestyle and has something for everyone.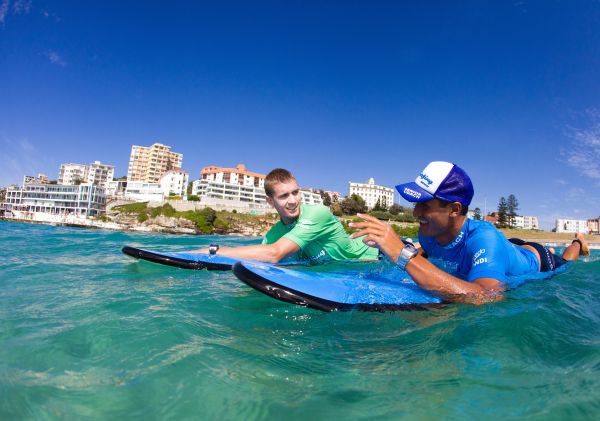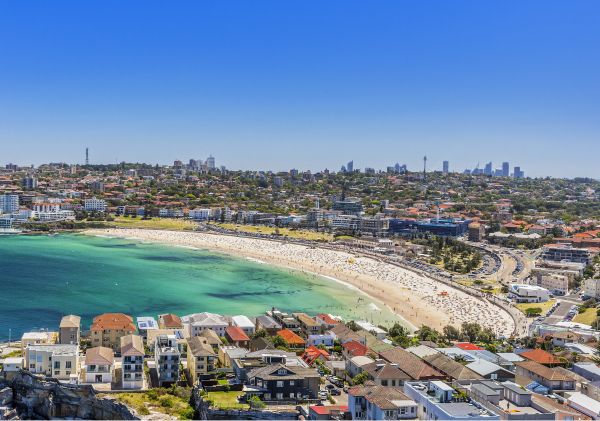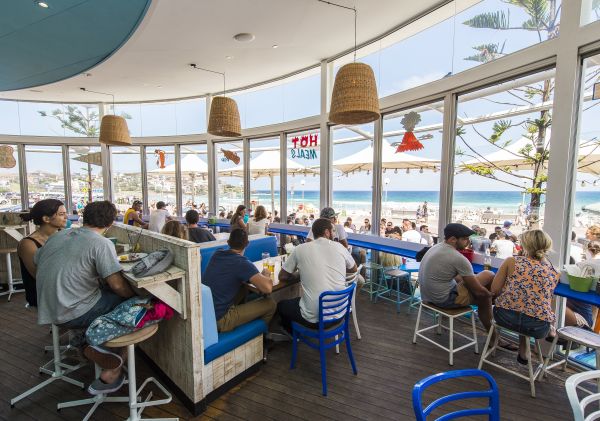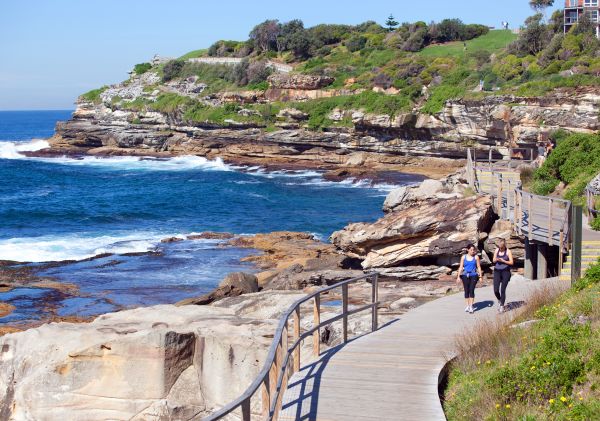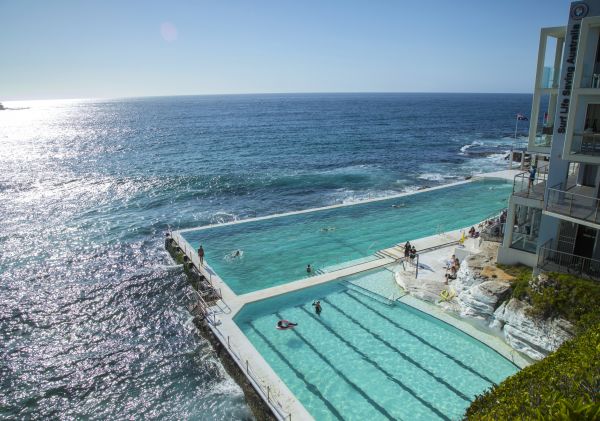 0

1

2

3

4
Parramatta
Head west to discover Sydney's second CBD, Parramatta. You'll find rich colonial history, world-class theatres, sprawling riverside green spaces and a buzzing foodie scene. It's one of the city's most multicultural area, bringing together vibrant traditions, cuisines and festivals in a celebration of modern Australia.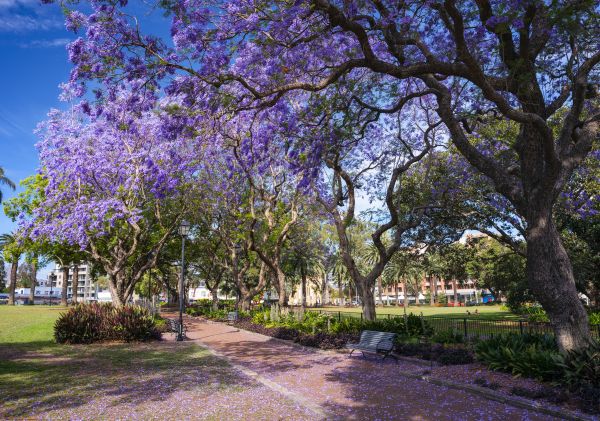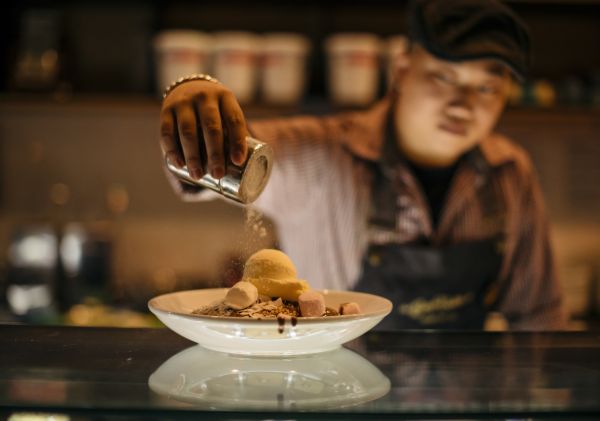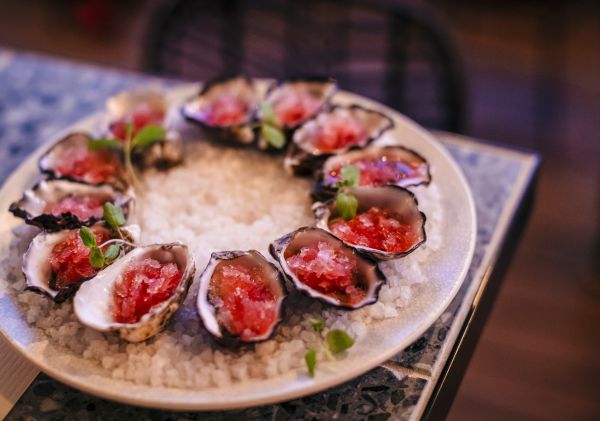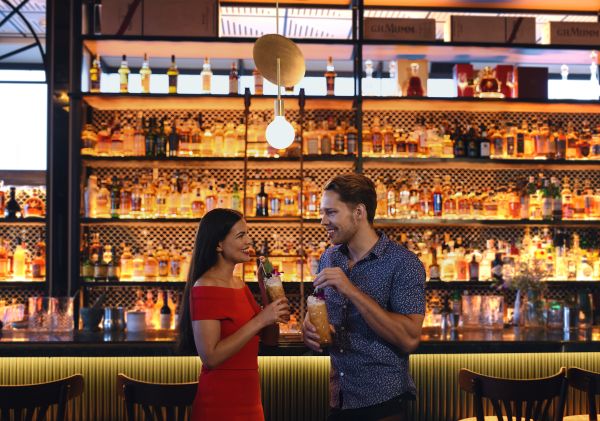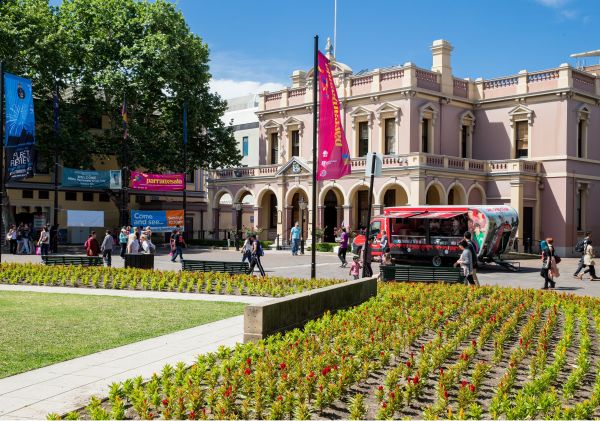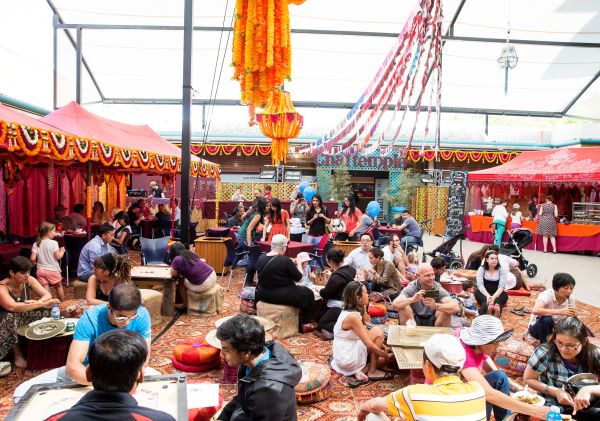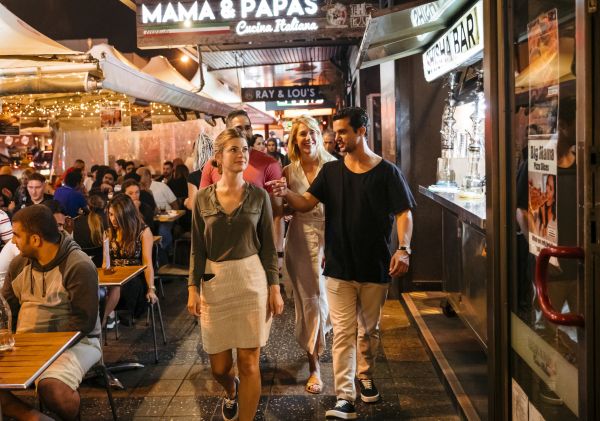 0

1

2

3

4

5

6
More about Sydney
Wondering where to stay in Sydney? Then explore the accommodation options on the website. You can make reservations as well. Getting around is easy on public transport. Ferries and harbour cruises are a memorable way to experience the beauty of one of the world's great natural harbours.
Hop on a ferry at Circular Quay for Taronga Zoo, Manly or Watsons Bay. You can also take a ferry to intriguing Sydney Harbour islands and Parramatta for delicious food and colonial heritage. Or jump aboard a Tribal Warrior cruise and explore Aboriginal culture, the world's oldest living culture.
Aboriginal people have a long connection with Sydney, dating back at least 50,000 years before the First Fleet arrived in 1788. There are fun and informative Aboriginal-guided tours, including in national parks where you can see ancient indigenous ochre hand-paintings and rock engravings.
The following pages will also help you plan your holidays, short breaks and weekend escapes: