Easter 2020 Long Weekend
Looking for ways to keep the kids entertained during isolation? Check out these great online activities including workshops, crafts, museum tours and even live streams from your favourite zoos.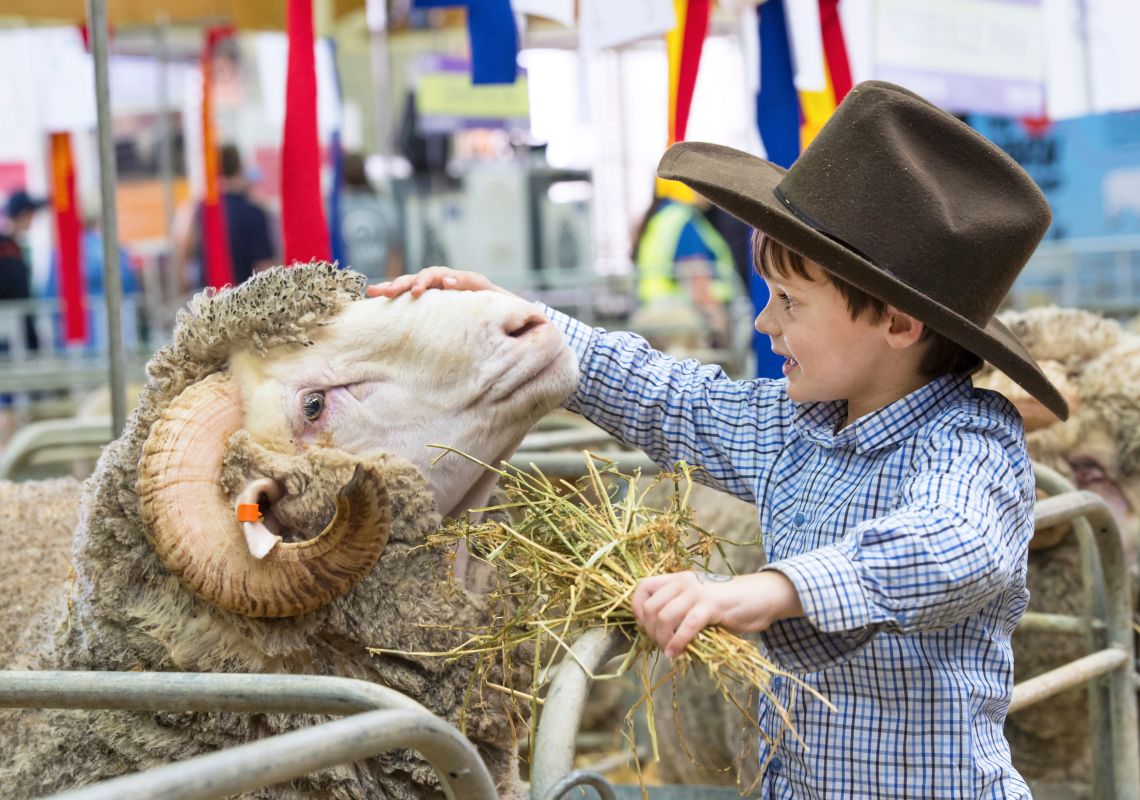 The four-day Easter long weekend is a wonderful time to explore some of Sydney's iconic attractions. See a show at the Sydney Opera House, admire the animals at Taronga Zoo and Sea Life Sydney Aquarium or climb the Sydney Harbour Bridge.
Easter activities
A fun event for kids is the Great Centennial Park Egg Hunt, on Saturday and Sunday in the lovely green oasis of Centennial Park, between Paddington and Randwick. The Fairfield Easter Fair is a free entry event featuring rides, games and animal shows as well as fireworks and movie nights.
On Easter Monday the Sydney Easter Parade takes place in Hyde Park. Christian groups, ministries, and churches from various denominations meet in the city centre for this traditional Easter Parade, a vibrant ceremonial march through the city that has been going on for more than 20 years.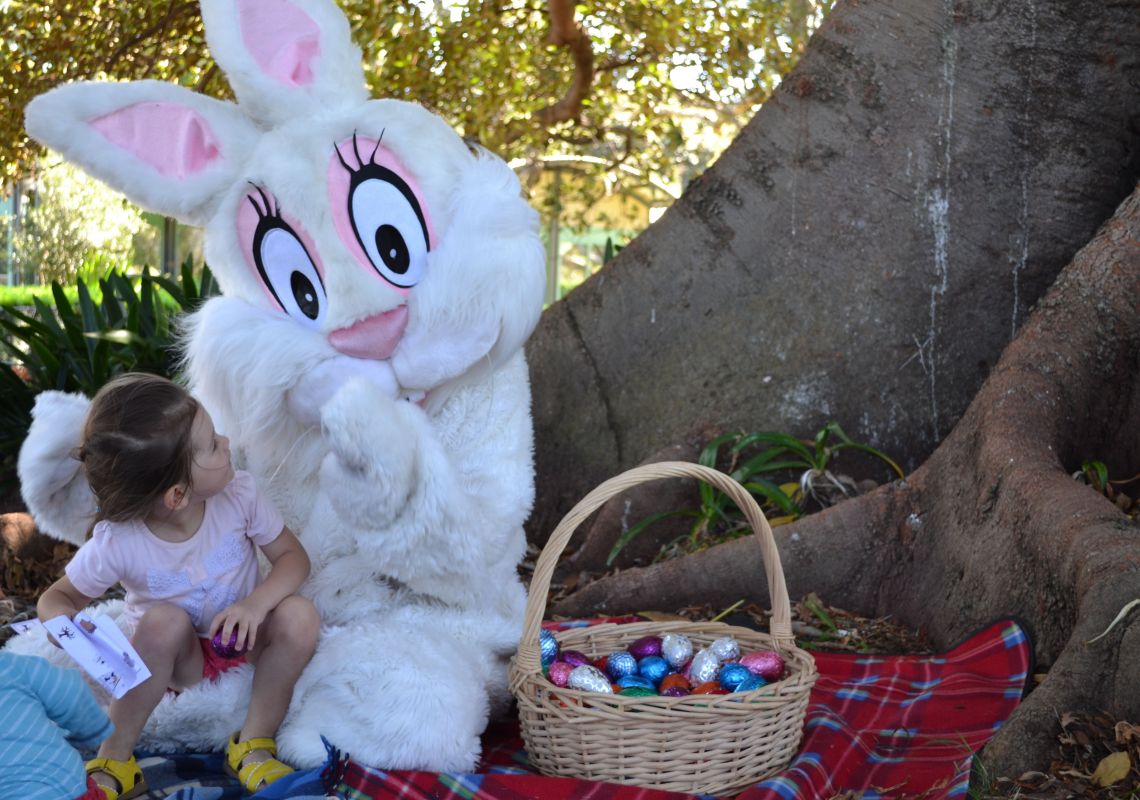 Outdoor activities
Enjoy exhilarating walks along the spectacular coast and explore magnificent national parks and gardens. Take a ferry from Cronulla to Bundeena and explore the Royal National Park, Australia's oldest national park.
A harbour cruise is an enjoyable way to relax and soak up memorable sights. The Easter Weekend Lunch Cruise is a delicious experience on one of the world's great natural harbours. The mild autumn is perfect for a family day at beautiful beaches including Bondi, Coogee, Cronulla and Manly. 
Museums and Zoos
Head to Darling Harbour and climb aboard a submarine at the Australian National Maritime Museum, and then admire the Sea Life Sydney aquarium's king penguins, sharks and Pig the dugong. Or take a ferry across the harbour to meet the residents at Taronga Zoo and enjoy some of the best views of the city from the giraffe enclosure.