Sydney Royal Easter Show
The Sydney Royal Easter Show is a celebration of Australian culture, featuring rural traditions, competitions, animal experiences, workshops, live entertainment and a carnival. Taking place for two weeks each Easter at Sydney Olympic Park, it's a fun event for all the family.
First held in 1823, the show is Australia's largest annual ticketed event. You can show your prowess at wood chopping, try arts and crafts, enjoy a wide variety of food and drink and admire the horticultural displays, before heading home with your showbag.
Animal experiences
Admire the beautiful dogs at the Breed Confirmation, with different competitions taking place for each breed. Meet talking parrots at Birds-Birds-Birds, goats at Goat Yoga, and turtles at Turtley Amazing. Don't miss the popular Frog and Reptile Show and the impressive Horse Competition.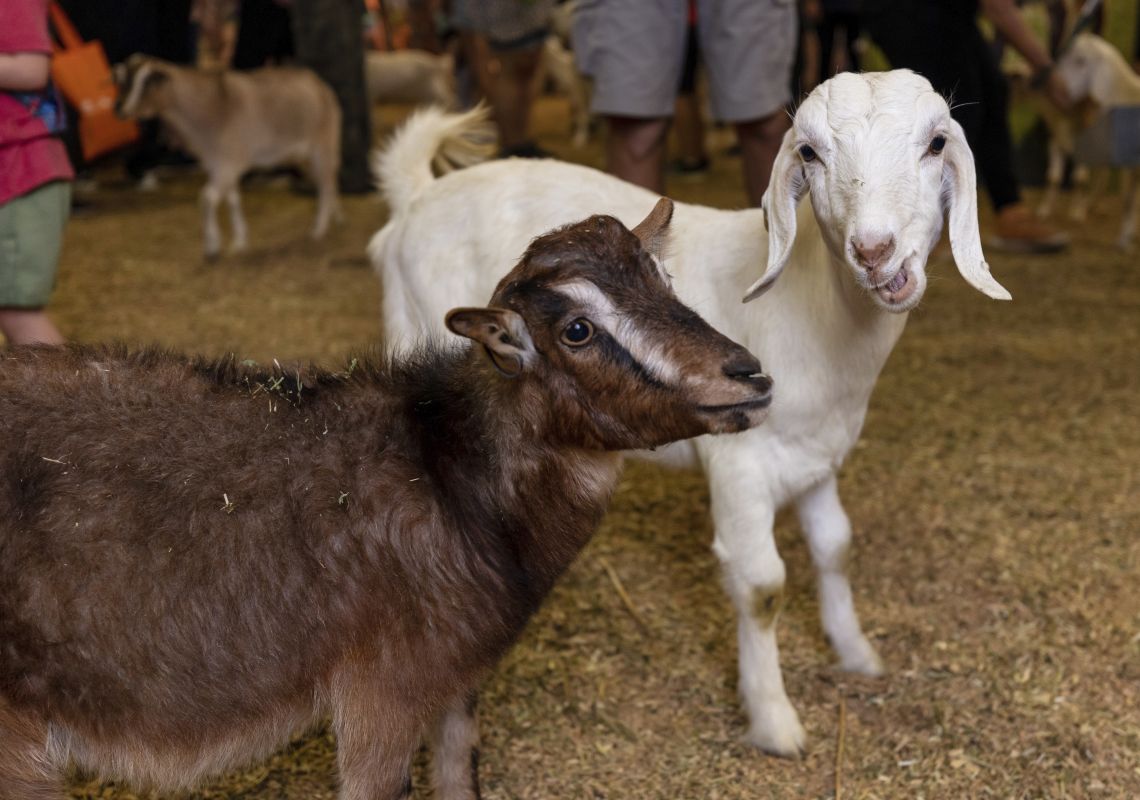 Carnival
Take the children to the Kids Carnival, where they can enjoy the carousel and the rainbow super slide. The whole family can enjoy the Giant Ferris wheel and Adventure Island Log Flume, and big kids and adults can enjoy the thrill of the rides at Coca Cola Carnival, including the Space Rollercoaster and the Sling Shot!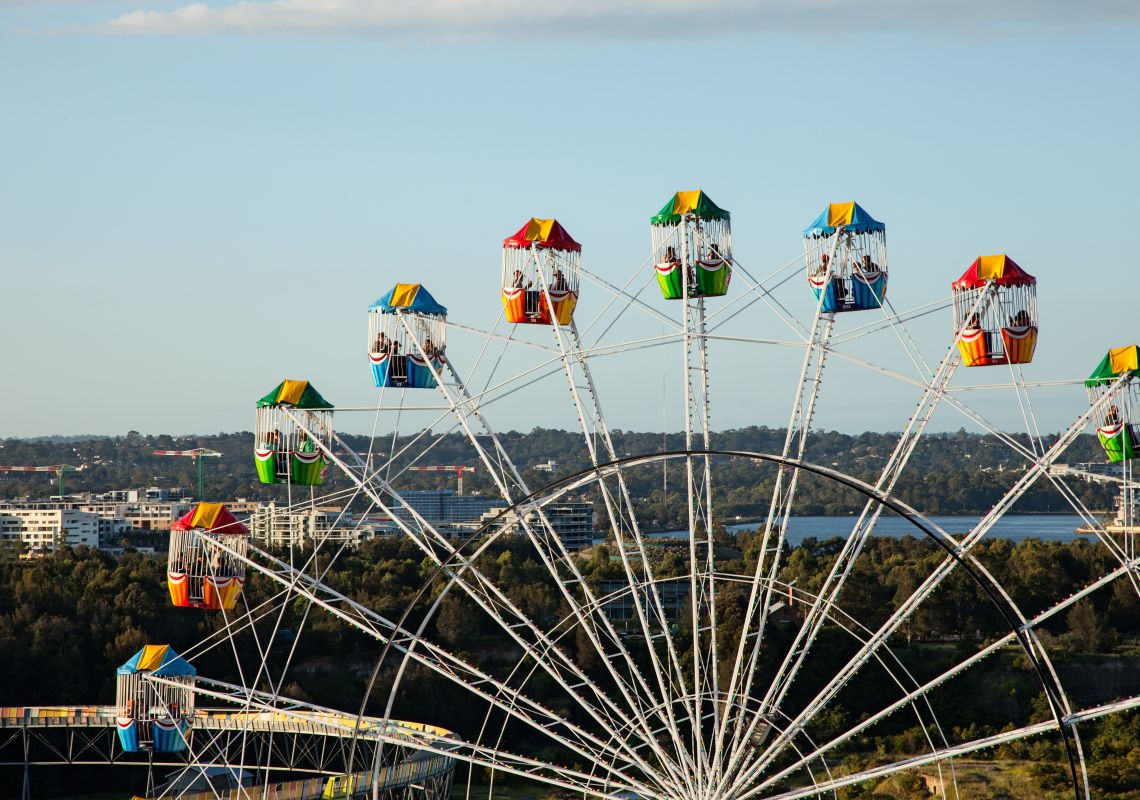 Agricultural and farming
Be sure to check out the horticultural display and farming demonstrations and watch the commercial pig auction. Admire the expertise of the team penning riders, who show off their cattle herding skills and the incredible talents of the professional bull riders at the Rodeo.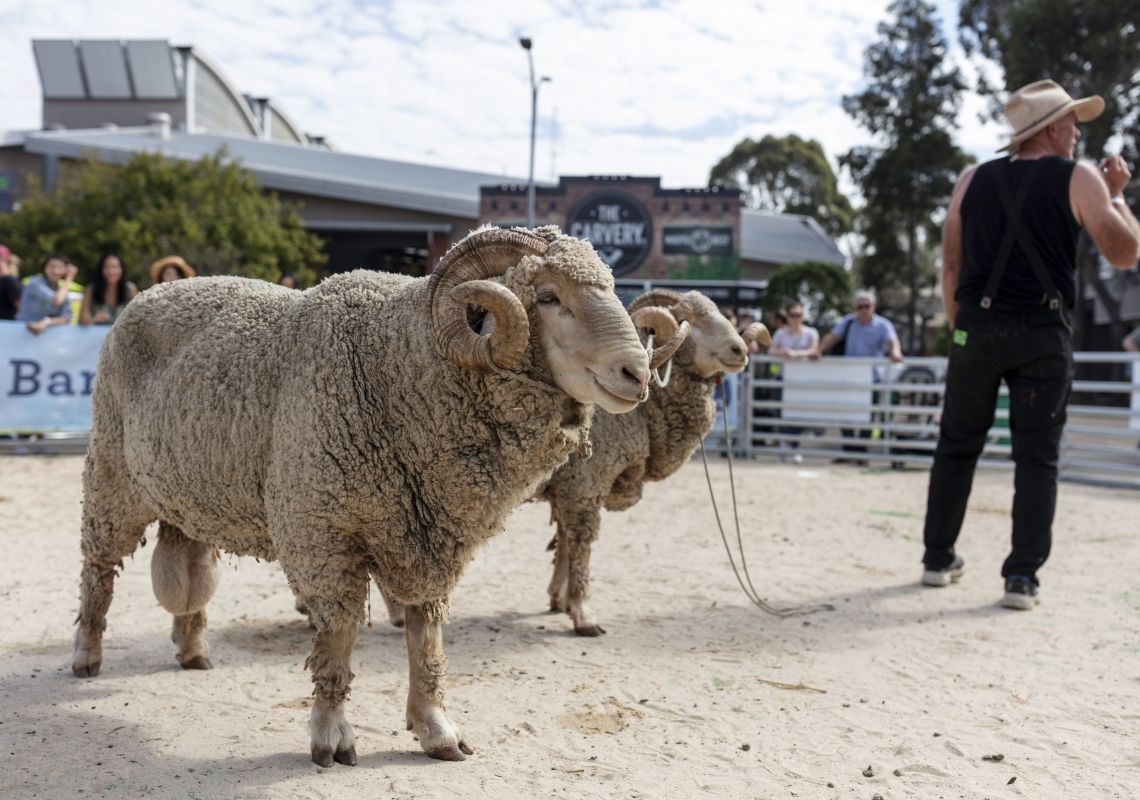 Entertainment
The Grand Parade is a Royal Easter Show highlight, a 40 minute spectacular in the main arena showcasing hundreds of animals and animal handlers. Once the sun goes down, be wowed by the impressive fireworks display, which signals the end of the show each day.