Small Bars in Sydney
Bigger isn't always better and in Sydney the locals love to meet at a small bar. Tucked into alleyways, hidden down long flights of stairs or perched on a rooftop, these cosy drinking dens are the place for good food, good wine and good times.
Lots of small bars are dotted throughout the city centre. Look for The Baxter Inn, Bulletin Place, Stitch Bar, Ramblin' Rascal Tavern, Grandma's Bar and Old Mate's Place, a rooftop hideaway recently named Sydney's best bar by Time Out. The Doss House whisky bar sits inside a 170-year-old sandstone basement in The Rocks.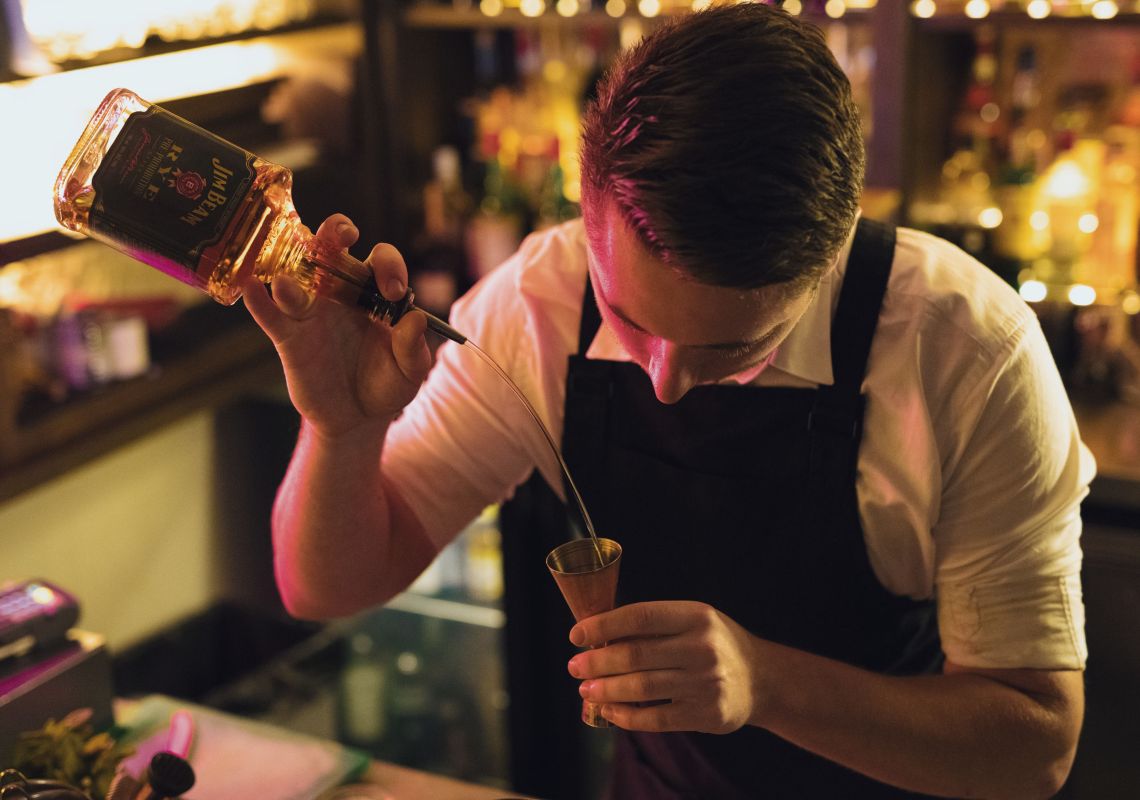 Darlinghurst is home to some of the city's most popular small bars, like Pocket Bar, Love, Tilly Devine, Shady Pines Saloon, This Must be the Place and Della Hyde. In Redfern, The Dock, Arcadia Liquors, Misfits, The Noble Hops and The Bearded Tit are all within a few hundred metres of each other.
Drink tiki cocktails at Jacoby's in Enmore and swing along with live jazz bands at Camelot Lounge in Marrickville. Choose from more than 250 rums at The Lobo Plantation, learn the difference between blanco and aeñejo tequila at Barrio Cellar or sip gin straight from the source at the Archie Rose Distillery bar.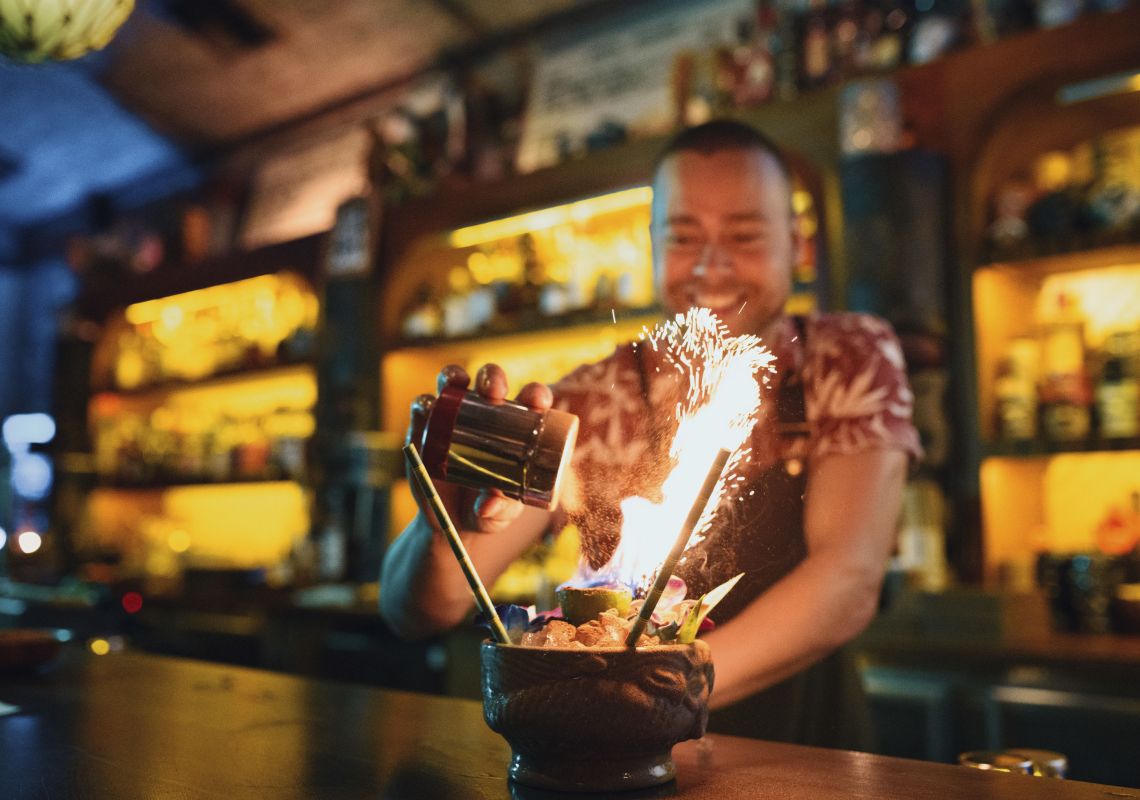 Across the harbour in Manly, Donny's Bar is a hugely popular New York loft-style space with live music. Western Sydney is embracing the small bar trend as well. The tiny Uncle Kurt's in Parramatta is tucked underneath a car park and Mr Watkins is Penrith's most stylish spot for a nightcap.
Some Sydney bars take their small status very seriously – tapas venue Bar Topa has room for 40 and Mexican-themed Cantina OK! can fit just 20 standing drinkers. Others do double duty. Shirt Bar in Barangaroo is part tailor/part whisky bar, and you can get a haircut with your cocktail at Barber Shop.
Finding a small bar can be half the fun. In Newtown, Earl's Juke Joint is hidden behind the façade of an old butcher shop and PG's masquerades as a book store. Door Knock is down the end of a long corridor beside a sandwich shop in Pitt Street – knock three times on the brass pineapple to get in.
Enjoy These Cosy Bars in Sydney