Leichhardt
The suburb may be named after the colonial explorer Ludwig Leichhardt, a German, but locals know it at Little Italy. Spend time here and you won't wonder why. Italian food is the main drawcard of this delicious inner Sydney neighbourhood. Bustling Norton Street is dotted with restaurants, cafes and shops while the Italian Forum is a modern piazza.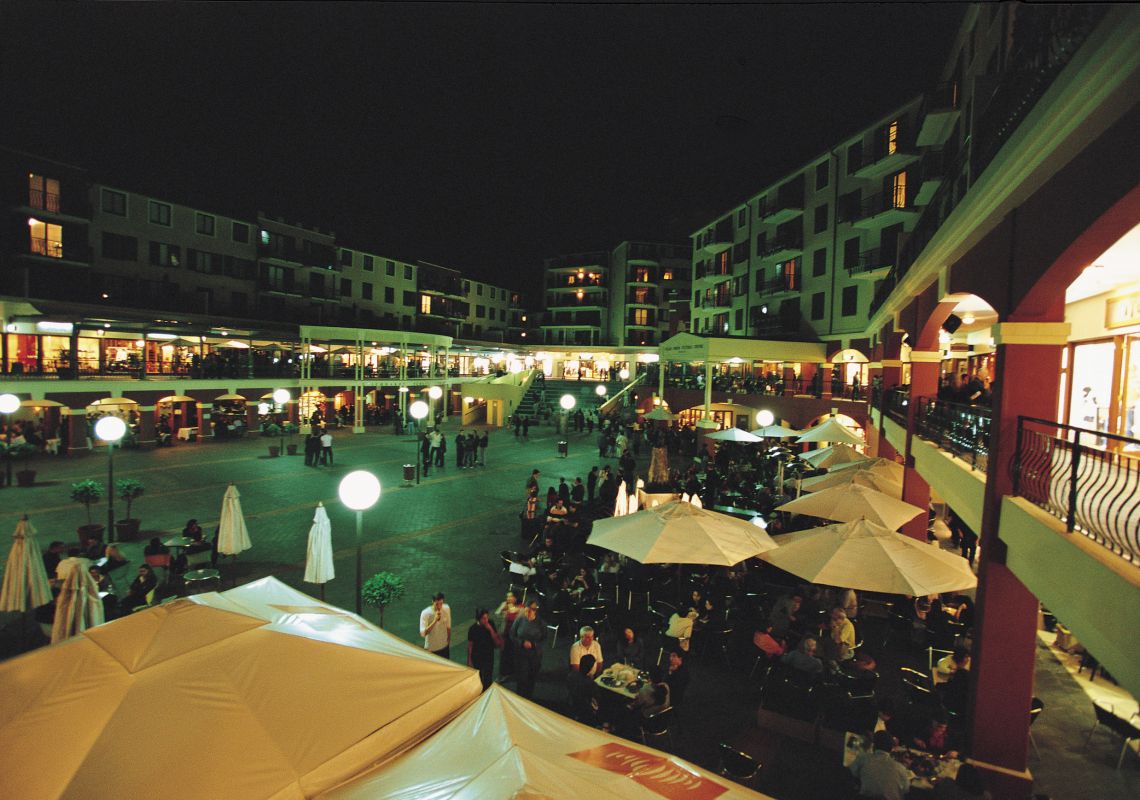 Things to do
An enjoyable way to experience Leichhardt's heritage and cuisine is on a walking tour, either self-guided or with the Italian Association of Assistance. Established in 1968, this community organisation offers three charming tours, including a heritage tour that concludes with a traditional Italian lunch.
One of the biggest events on the cultural calendar is the Norton Street Italian Festa, a splendid community festival in October. The whole street is closed off to cars and pedestrians take in all aspects of Italian culture, from the food to the entertainment and the delight in La Dolce Vita.
Art aficionados will be drawn to Art Est, a light-filled creative space in a converted warehouse that hosts classes in everything from drawing to ceramics and also has a gallery. If art is your thing, don't miss Boomalli Aboriginal Artists a gallery which celebrates urban Aboriginal art.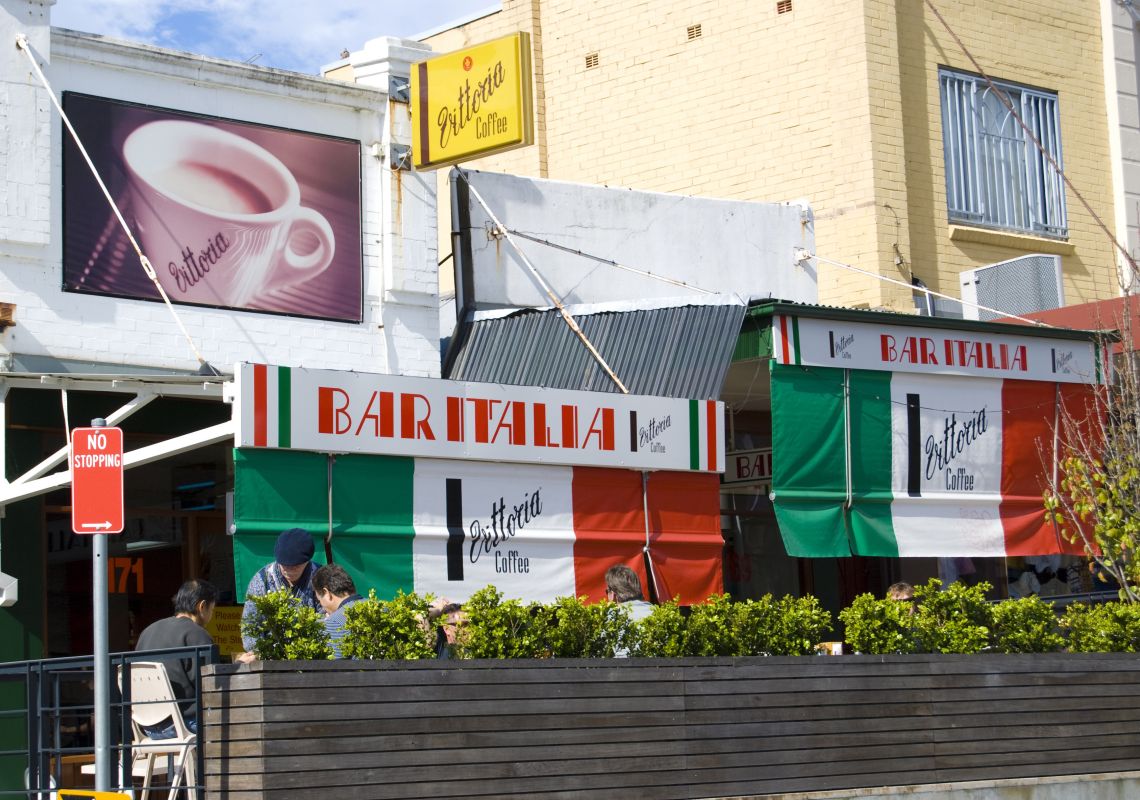 Eat and drink
Some of the venues that gave Norton Street its reputation back in the day are still around, so visit them for a taste of nostalgia. Mezzapicca Cakes has been serving amaretti biscuits, decadent tortes and crisp cannoli since 1952. Bar Italia opened the same year, serving strong espresso, simple Italian fare and home-made gelato but you go here as much for the people-watching as you do the food.
Capriccio Osteria serves simple, modern Italian fare, Aperitivo does a mean pizza Napoletano while Caffe Moretti specialises in Roman-style pizza with a crisper base. Frattini is local institution on Marion Street while Grappa is good for big groups and long lunches.
Getting there
It's easy to get to Leichhardt with public transport. Busses from the inner city travel down Parramatta Road and along Norton Street, getting there in about 20 minutes. Alternatively, catch the light rail from Central station to Leichhardt North light rail stop.