Chippendale
This hip inner Sydney neighbourhood is a wonderful example of how sustainable architecture and a well thought-out urban village can revamp a once grungy neighbourhood. From fine dining to cheap eats and galleries to theatre, Chippendale is full of life.
The area's colonial heritage is apparent at the old Kent Street Brewery, built in 1835, which has now been transformed into the urban village it is today. The reimagined complex is known as Central Park, which includes the restored terrace houses in Kensington Street, as well as the high-tech 21st century vertical garden on the towering apartment complex.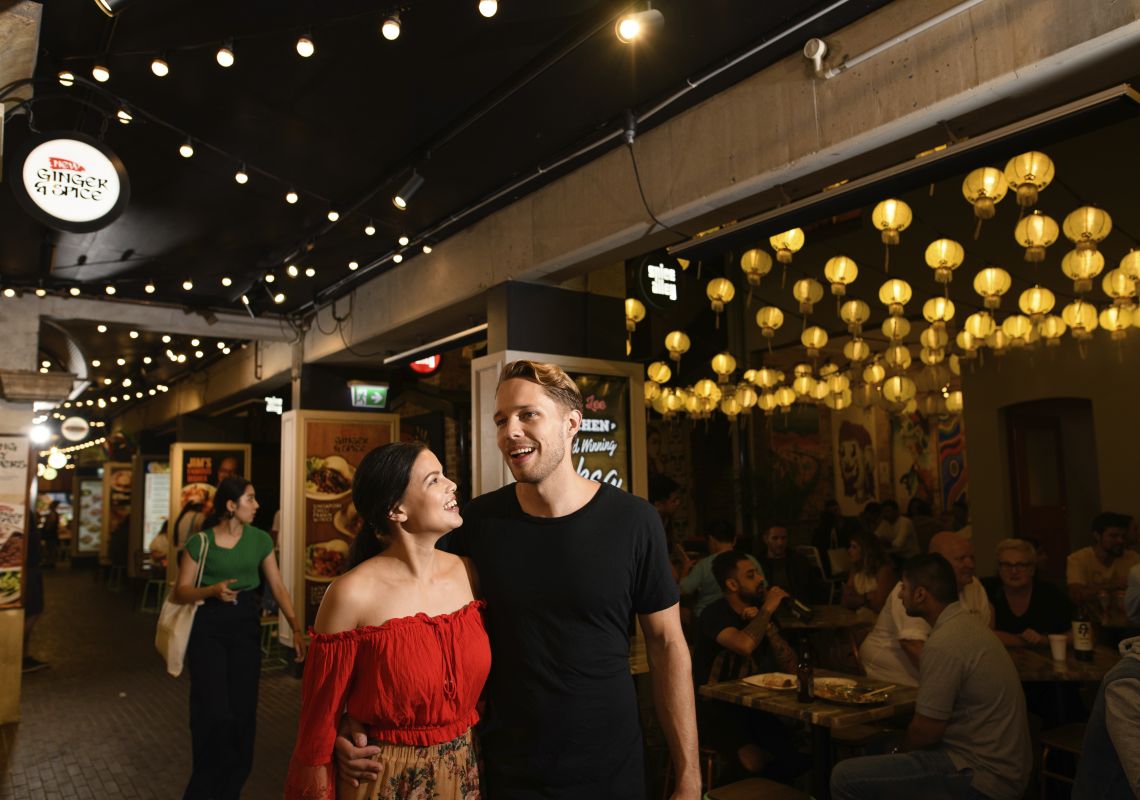 Things to do
Chippendale is a creative hub and it's where you'll find cutting-edge galleries and performance spaces. One of the main attractions is the White Rabbit Gallery, which displays contemporary Chinese art and has lovely teahouse attached. The Japan Foundation Gallery, which showcases traditional and contemporary Japanese works, is on level 4 of Central Park.
The Seymour Centre, part of the University of Sydney, is the place to go for performance arts. There's everything from festivals to large scale theatre to small, independent production so check out the events calendar to see the selection of plays, music and dance on offer.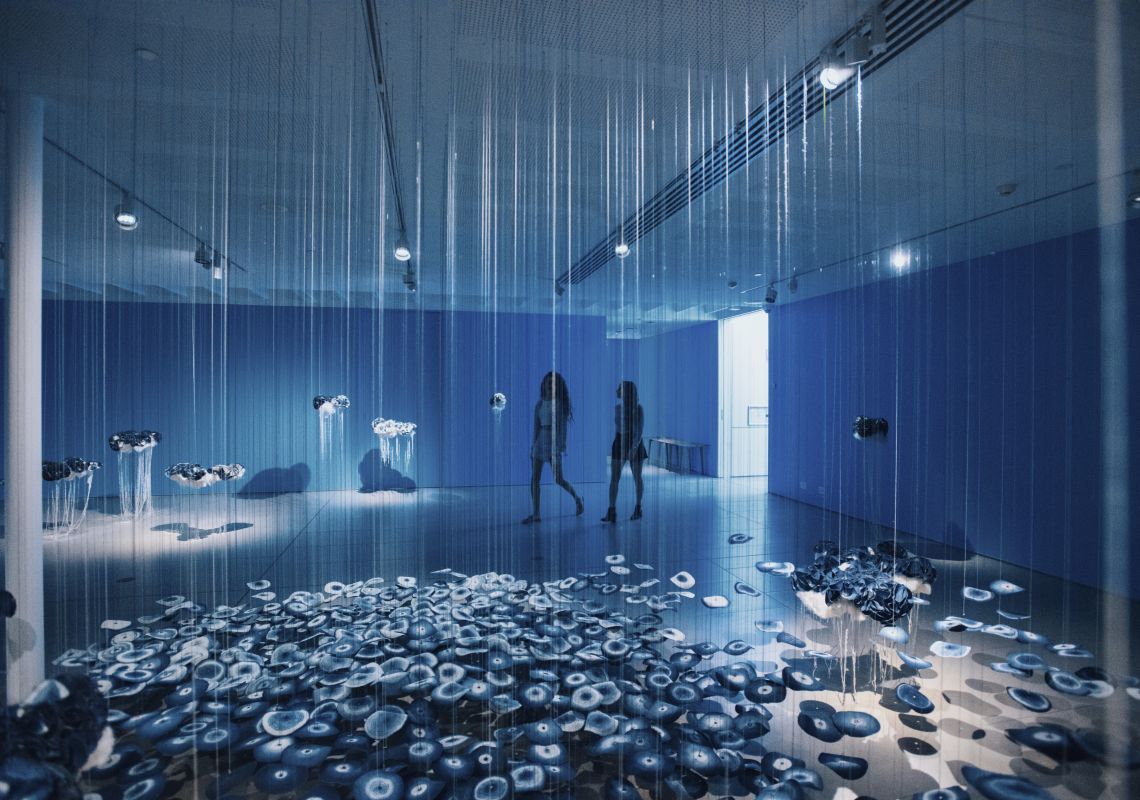 Eat and drink
Chippendale is a dining hotspot thanks to Kensington Street a food precinct in Central Park. You'll find a delectable range of restaurants to suit various budgets, everything from cheap and cheerful hawker style meals to award-winning fine dining at Automata, in the beautifully restored Old Clare Hotel.
Start your day with a flaky croissant from Brickfields Bakery or coffee at Café Guilia. The Rose Hotel and Duck Inn Pub are two great pubs with lovely beer gardens along bustling Cleveland Street and head to Chippendale's backstreets to dine at Ester, which is known for its wood fired oven, or LP's Quality Meats which specialises in smoked and cured meats.
Getting there
Chippendale is an easy walk from Central Station and Chinatown or catch a bus from the city centre to Broadway, which takes about 15 minutes.
Search For Things to Do and Places to Stay