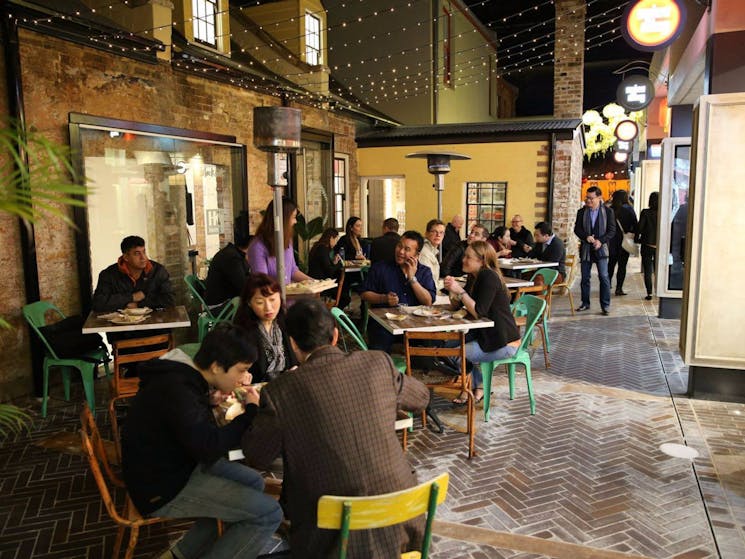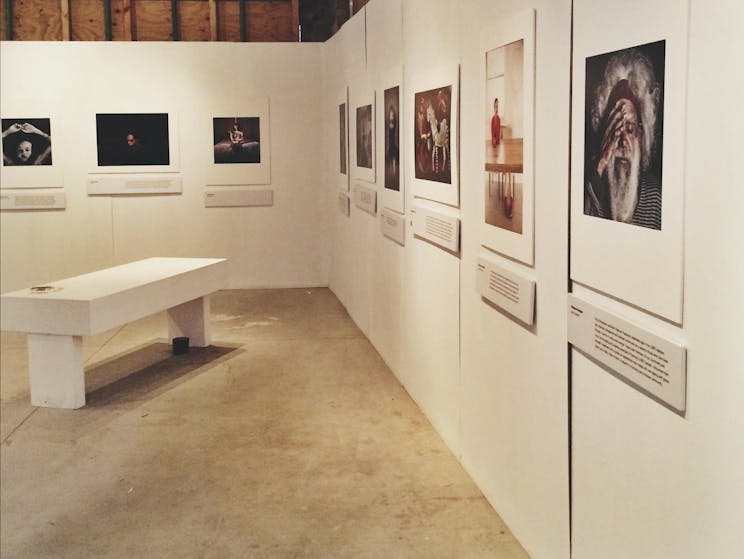 0

1

2
Kensington Street
Overview
Kensington Street is at the heart of Sydney's new, emerging downtown. Situated on the city side of Central Park, just off Broadway on the eastern fringe of Chippendale, Kensington Street is fast…
Kensington Street is at the heart of Sydney's new, emerging downtown.
Situated on the city side of Central Park, just off Broadway on the eastern fringe of Chippendale, Kensington Street is fast becoming a rendezvous point.
Asia has set the scene on Kesington Street's own Spice Alley, with cuisine from Singapore, Malaysia, Japan and Vietname. For a taste of modern cuisine, enjoy a dining experience at Automata, Koi Dessert Bar or Kensington Street Social...just to name a few.
View the latest in modern art at the Kensington Contemporary and have yourself a shopping experience at Cult Design, Extraordinary Ordinary Day and Kakawa Chocolates.