Redfern and Waterloo
Once considered no-go zones, these lively inner Sydney destinations have been gentrified but not sanitised - there's just enough grunge there to still make them cool. Creatives, drawn by affordable rent, opened up galleries, created a vibrant market and fantastic food scene which in turn convinced everyone else to come.
Things to do
The beautifully converted Eveleigh rail yards now known as Carriageworks is the creative heart of this neighbourhood. The multi-venue performance space hosts eclectic events including theatre, music, dance and festivals. You'll also find delicious seasonal produce every Saturday at the bustling Carriageworks Farmers Market.
Another popular venue is Giant Dwarf, where comedians will have you in stiches. 107 Projects is a community-led creative hub that hosts exhibitions and performances from young creatives. Aboriginal Dance Theatre Redfern offers courses in Indigenous dance and theatre. The vibrant Aboriginal community has strong foundations in this thriving area.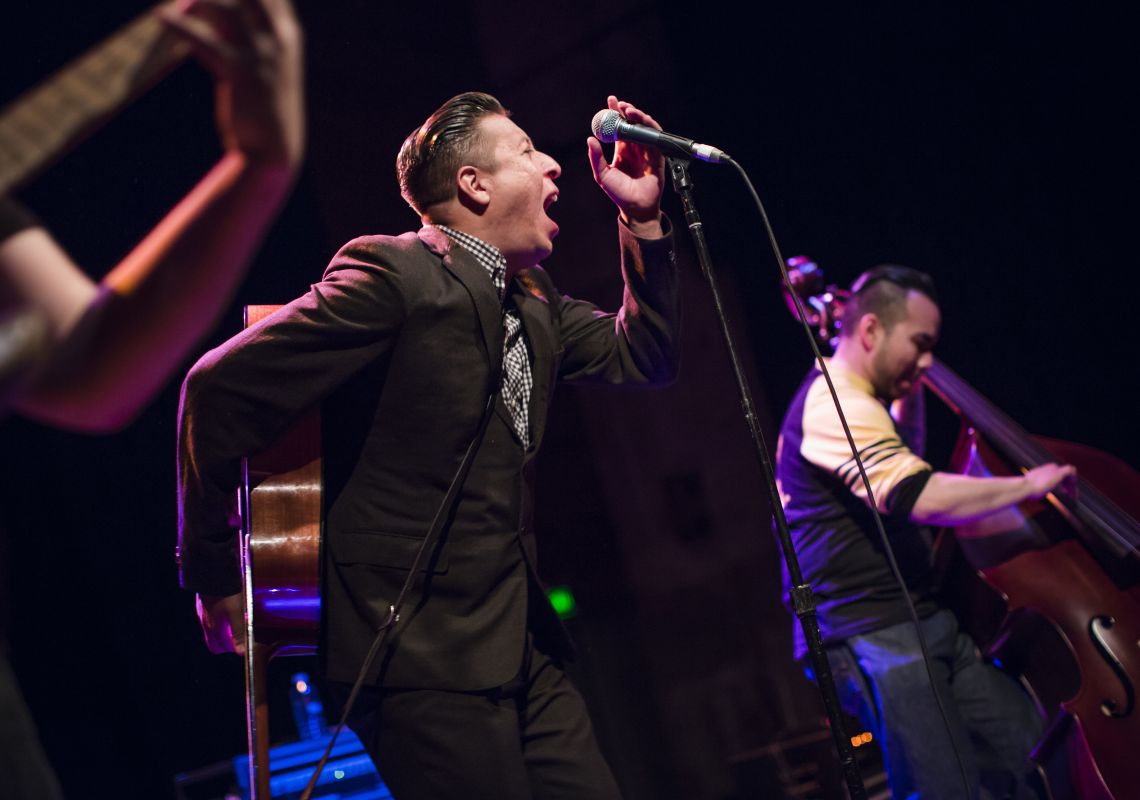 Walking and cycling tours offer intriguing insights into the heritage and history. You can join Culture Scouts on a Chippendale and Redfern walking tour or Sydney Architecture Walks on a bicycle tour, which will take you through the backstreets of Redfern and several other inner-city neighbourhoods.
You'll find plenty more attractions, from flourishing galleries such as Ambush and designer jewellers Studio 20/17 on Dank Street, to contemporary interior design stores such as Chee Soon and Fitzgerald on Regent Street. The vintage furniture stores on Regent Street are winners when it comes to mid-Century design gems.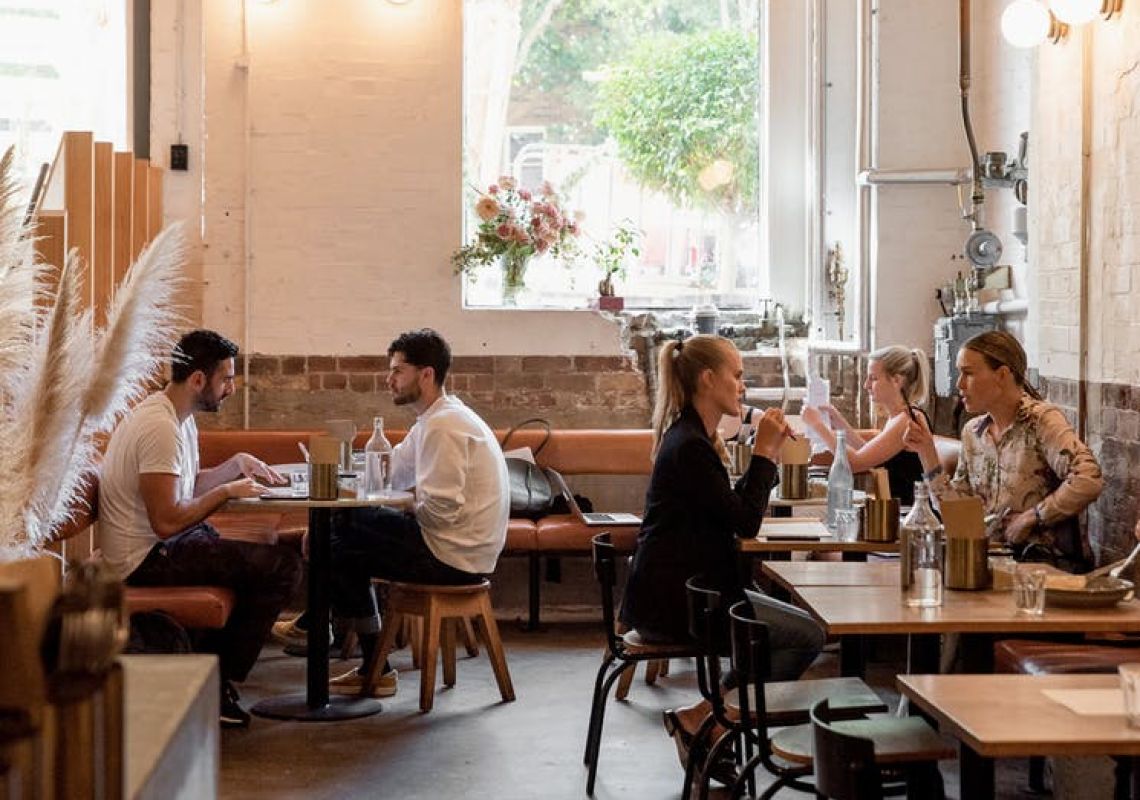 Eat and drink
Redfern was one of the first hubs of the small bar scene. You're spoilt for choice on the eastern side of Redfern Station, with Arcadia Liquors, The Bearded Tit, The Dock, Moya's Juniper Lounge, Hustle & Flow, Bart Jr, Redfern Surf Club and Misfits. 
The restaurant and cafe scene is also winner. Kepos Street Kitchen is renowned for Middle Eastern food, get messy at House of Crabs - upstairs at The Norfolk - Ron's Upstairs does kitsch mod-Oz, head to RaRa for ramen, Bush for burgers and Café Kentaro for a Japanese/Aussie café mash up.