Sydney Playcay: Parramatta
Discover historic sites and international cuisine in Parramatta
Parramatta is Sydney's second CBD and the historic heart of Western Sydney. With a vibrant multicultural food and cultural scene, as well as UNESCO World Heritage colonial sites and the natural beauty of the river, there is plenty to do, see and eat.
3:00pm: Check-in to SKYE Hotel Suites Parramatta
Check in to the five-star SKYE Hotel Suites Parramatta, a superb spot for a Sydney staycation. The suites are luxurious and combine stunning architecture with spacious boutique accommodation, as well as access to an infinity pool, spa, gym and sauna. With an urban resort style, this luxury stay is in the heart of all the action.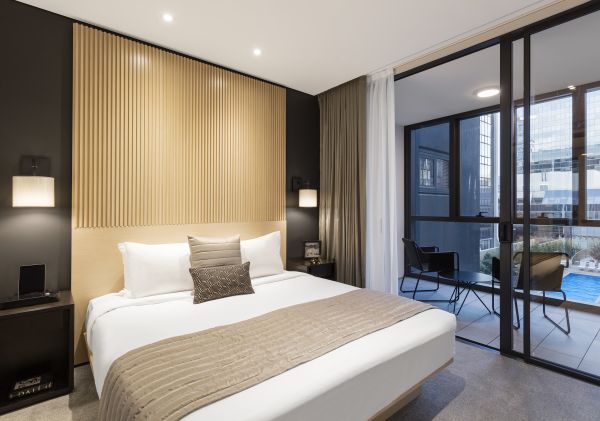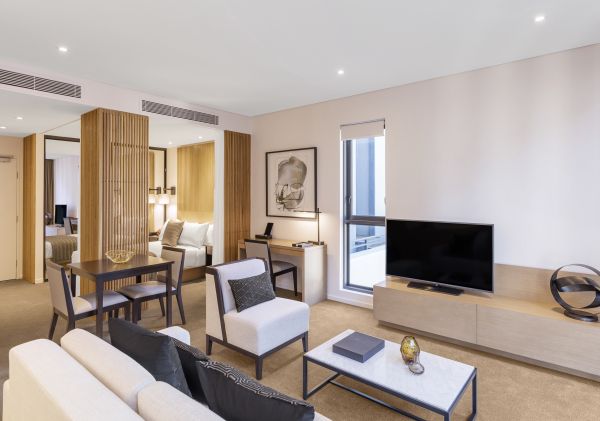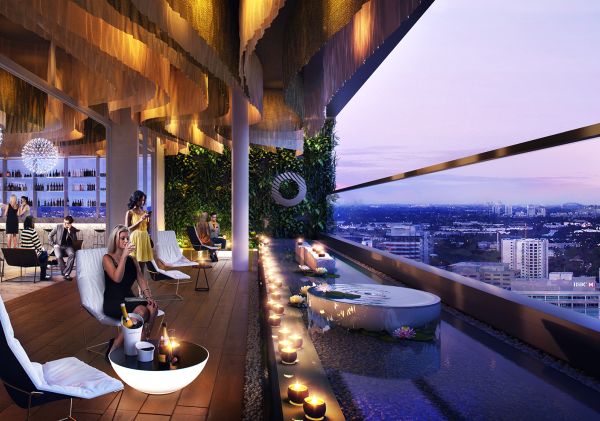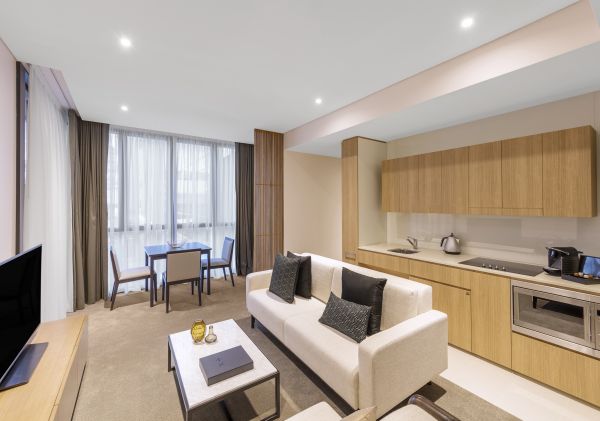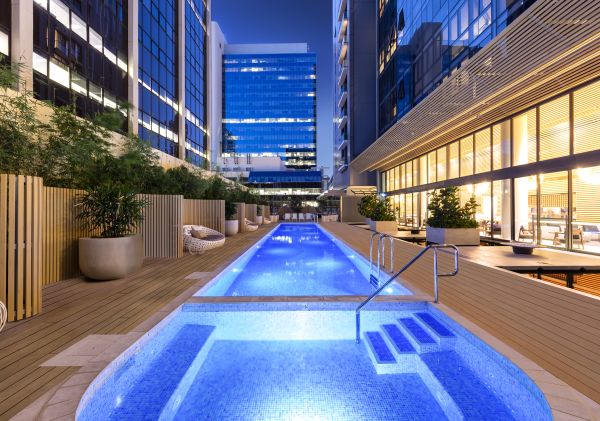 4:00pm: Happy hour at Alex & Co.
Grab a killer cocktail at Alex & Co., Parramatta's 600-square metre mega bar on Church Street. Try the Milky Way with ink gin, lemon, mint and tonic; or the Farm Breeze made with cognac, sunflower rye, honey, orange bitters and aquafaba. Alex & Co. offers happy hour specials seven days a week, 3-6pm.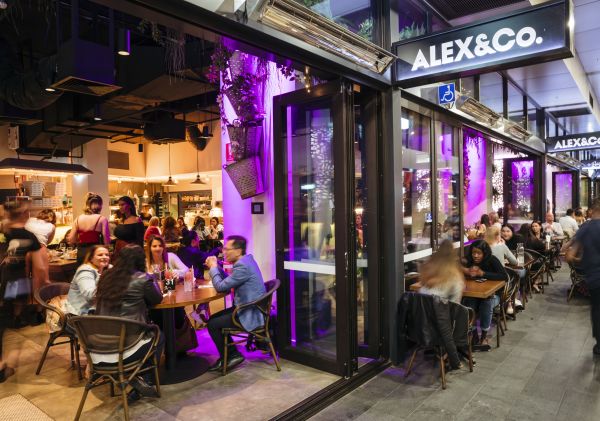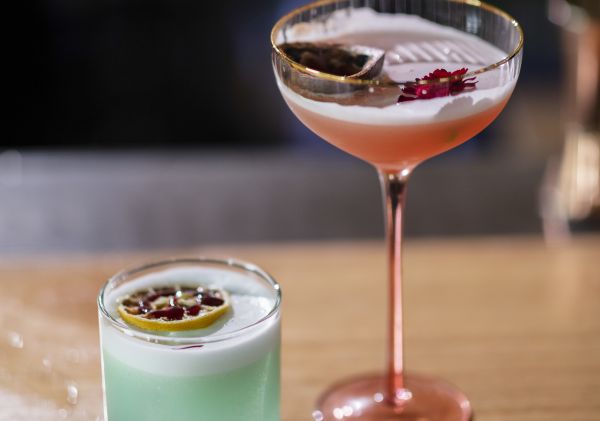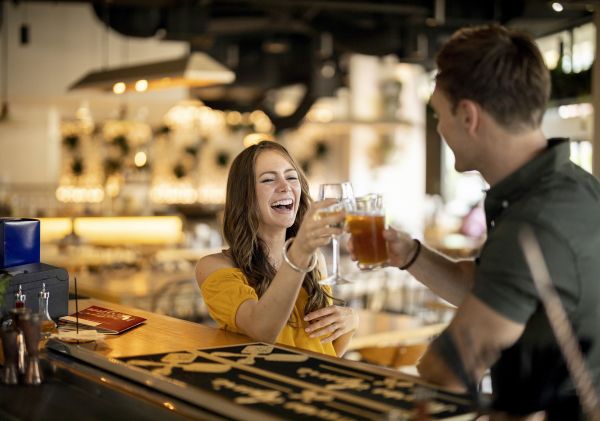 7:00pm: Dinner at The Coffee Emporium Restaurant & Bar
The Coffee Emporium is like a small slice of Europe in Parramatta, with an elegant interior, aromatic coffee and hearty, classic fare. Sydney Rock Oysters and NSW beef from the Riverina and New England take centre stage on the curated menu.
9pm: After-dinner drinks at Nick & Nora's 
Nick & Nora's is a 300-seat rooftop bar from The Speakeasy Group (the company behind Mjolner). Styled like a New York City penthouse, it is one of the West's sleekest watering holes, sitting sky-high over Parramatta on the 26th floor of the luxury V by Crown residential tower.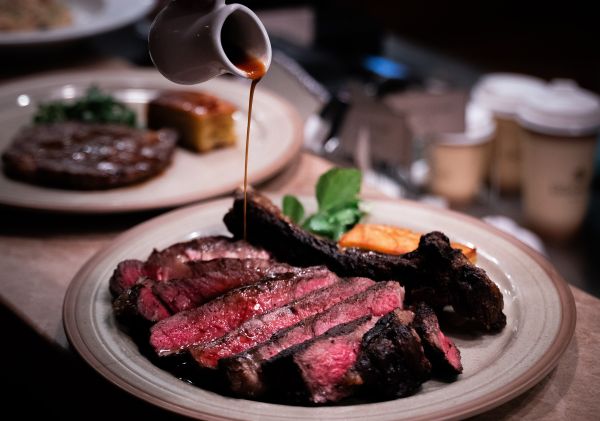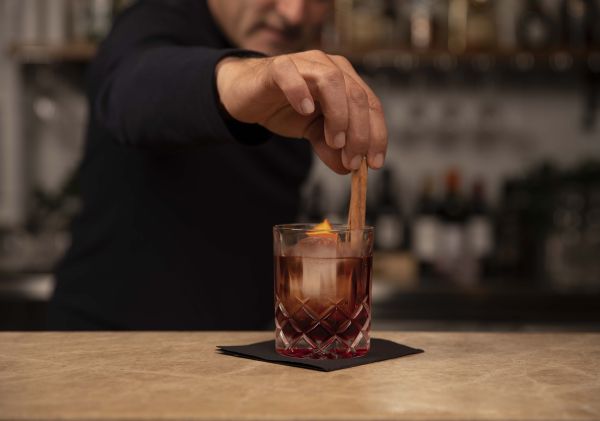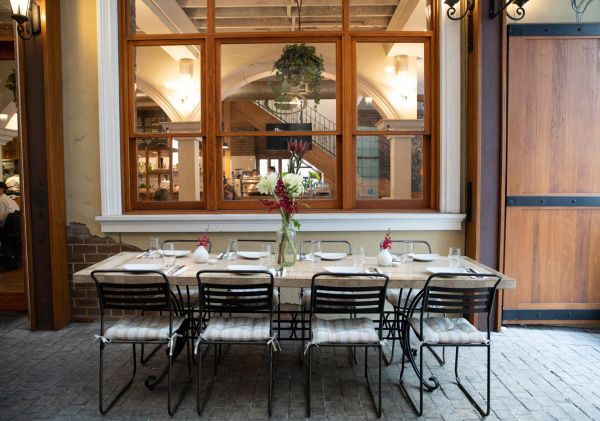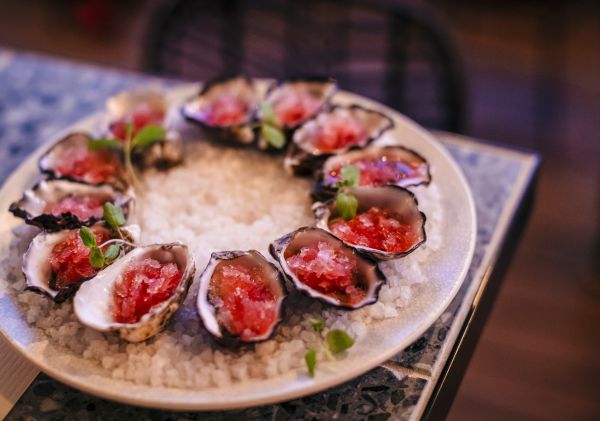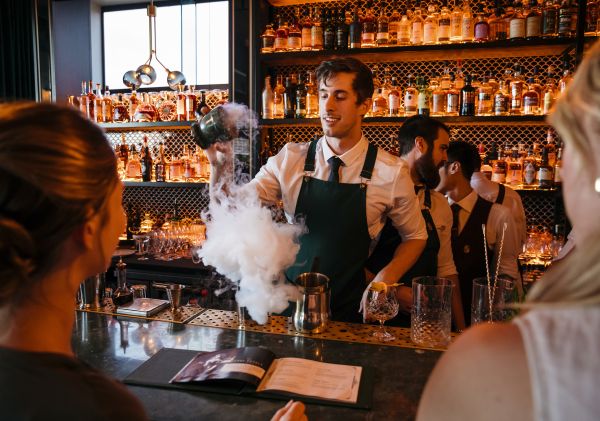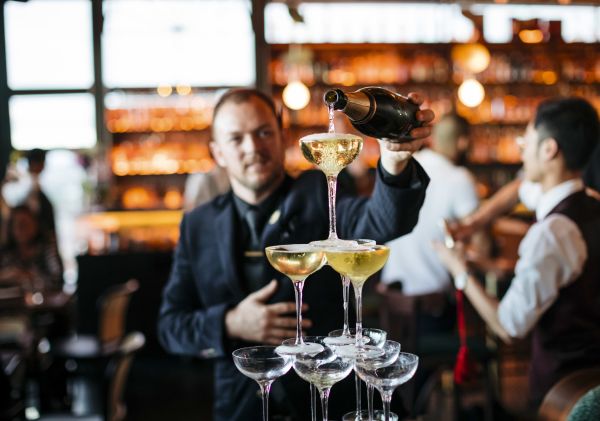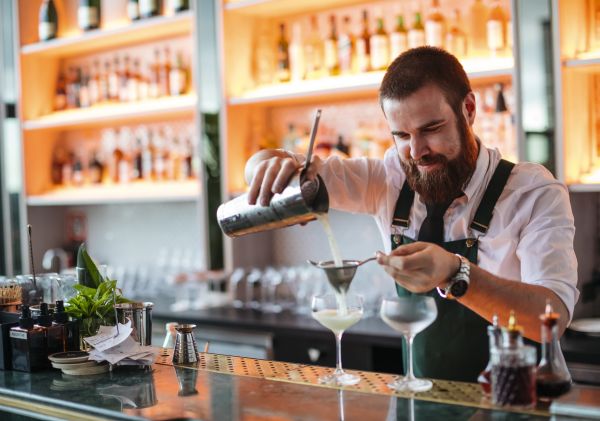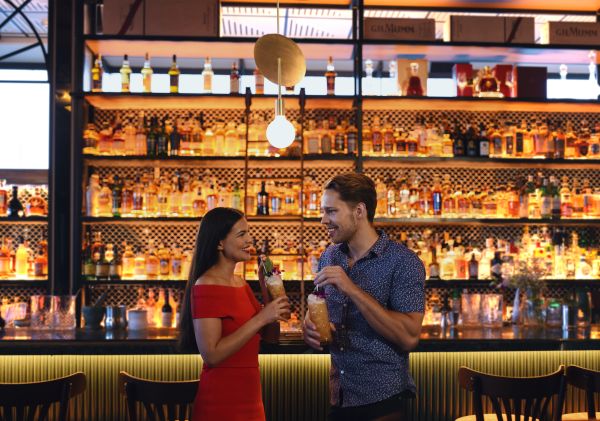 9am: Breakfast at Circa Espresso
Parramatta local favourite, Circa roast their coffee in house. The food is outstanding, delicious and plated up beautifully. Try the famous Ottoman Eggs and take home a bag of your favourite coffee blend.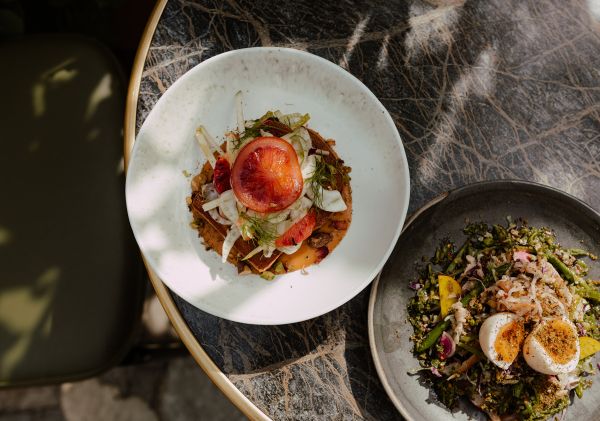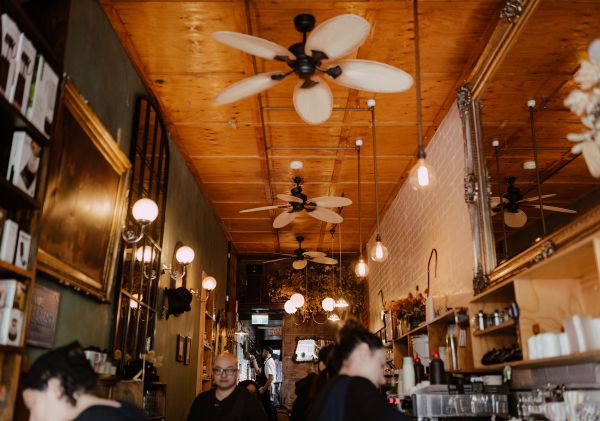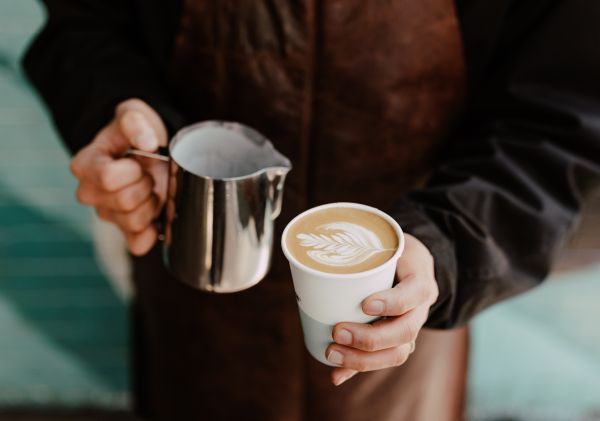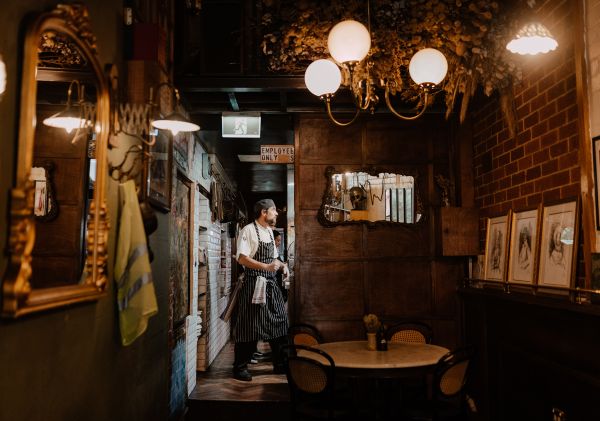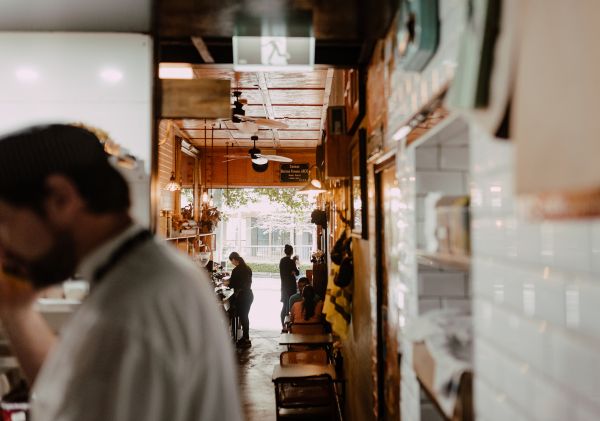 10:30am: Meander along the Parramatta River
Pop into Parramatta Heritage and Visitor Information Centre to pick up maps on the area, then walk or cycle along the Parramatta River. The river winds past Old Government House – the country residence of the first 10 governors – in beautiful Parramatta Park. Both spots are World Heritage listed Australian Convict Sites.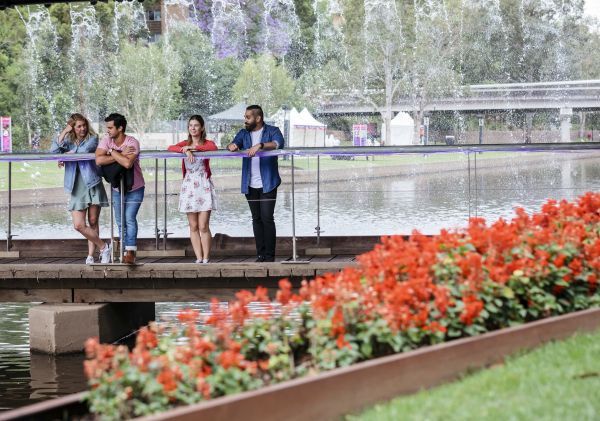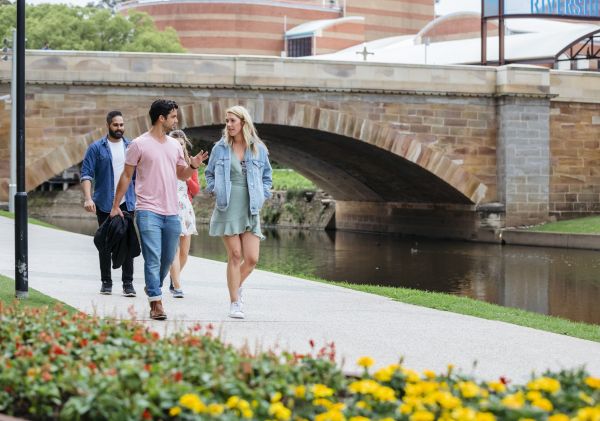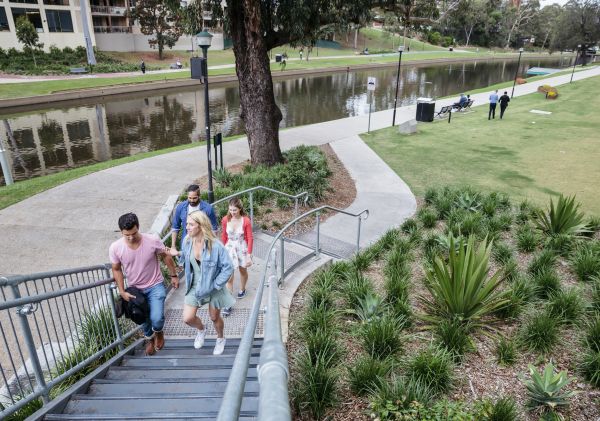 12:30pm: High tea at Gatehouse Tea Rooms
Indulge in an opulent high tea amongst the spring flowers in Parramatta Park. You'll sip tea and enjoy decadent desserts at one of the oldest tea houses in Australia and a significant historical landmark.
2:30pm: Visit historic Elizabeth Farm
Take a tour through the historic house and gardens of Elizabeth Farm, built in 1793 for a young John and Elizabeth Macarthur, best known as pioneers of the Australian wool industry. Immerse yourself in the fascinating history of one of the oldest surviving European buildings in the country, explore the glorious gardens and marvel at the elegant interiors.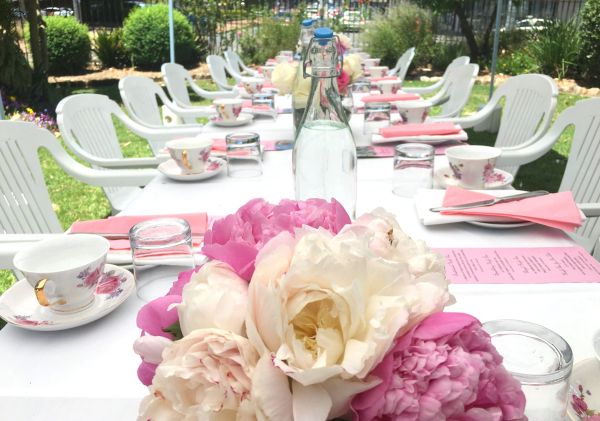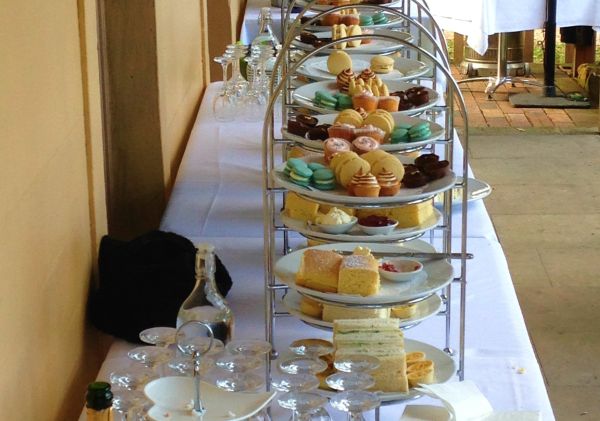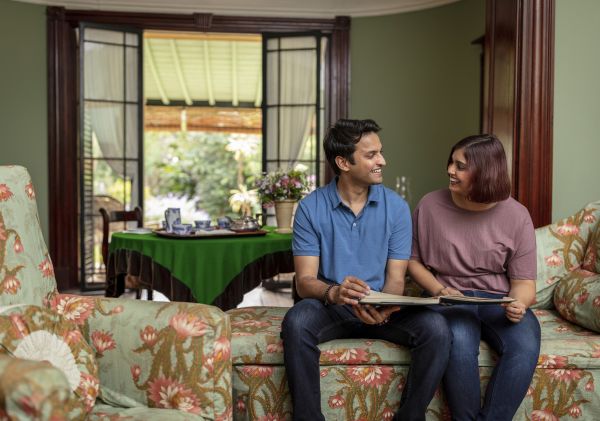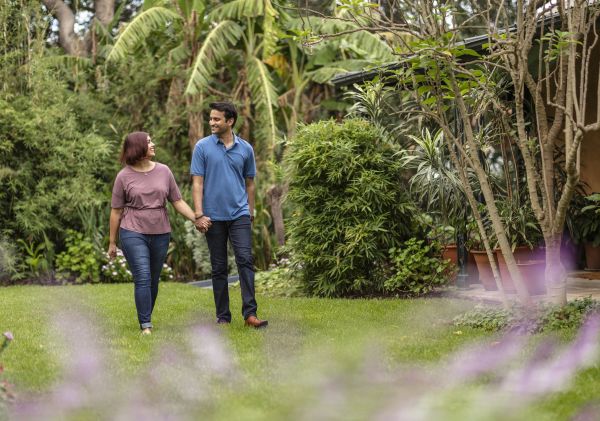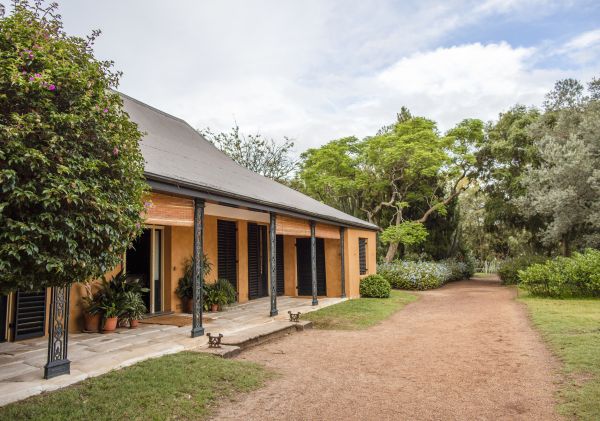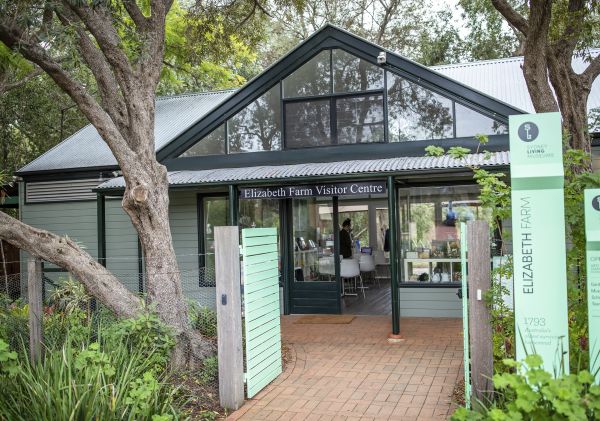 7pm: Dine on authentic Indian cuisine at Chatkazz
Inspired by the traditional street food of Mumbai, Chatkazz serves up mouth-watering vegetarian Indian dishes, and some of the recipes can't easily be found outside Mumbai. This popular eatery usually has a lineup of hungry locals waiting for their fill of fried puffed bread with sumptuous chickpea curry.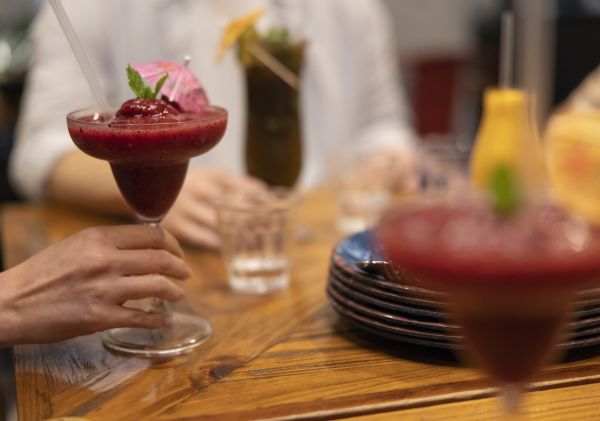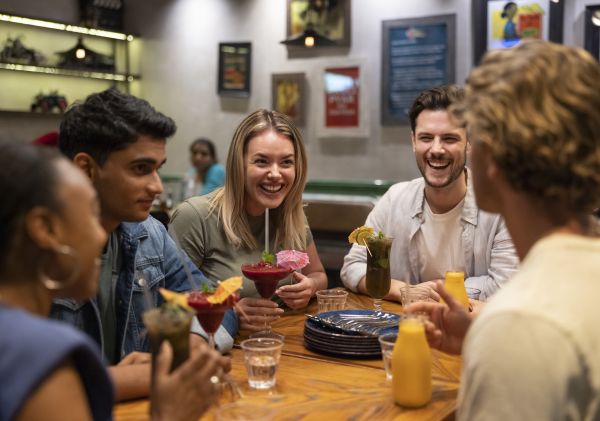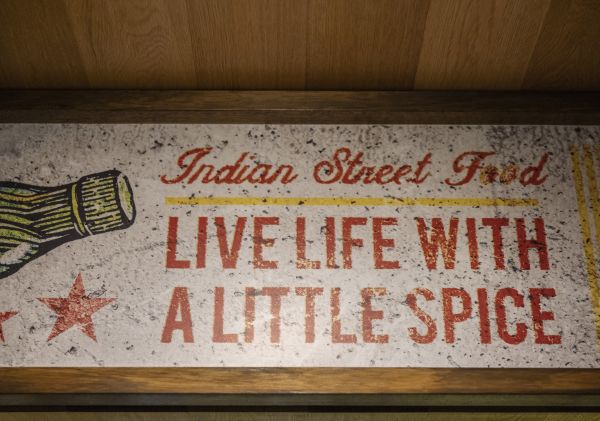 9am: Brunch at Lil Miss Collins
Grab a bite of breakfast at the vegan-friendly Lil Miss Collins, a cute cafe fashioned from shipping containers and recycled timber. Try the lamington French toast or the haloumi and sweet corn fritters while enjoying the pretty Insta-worthy garden with pastel-painted walls and hanging plants.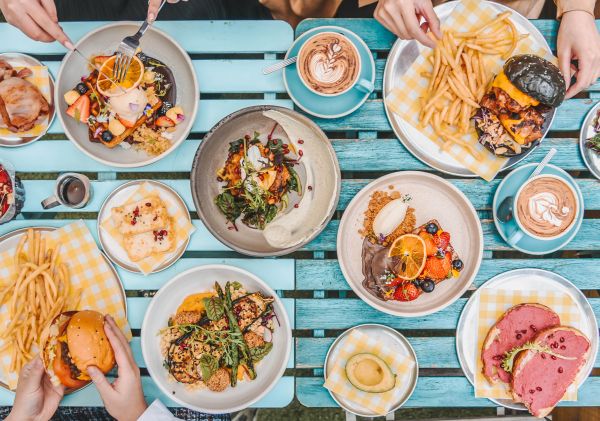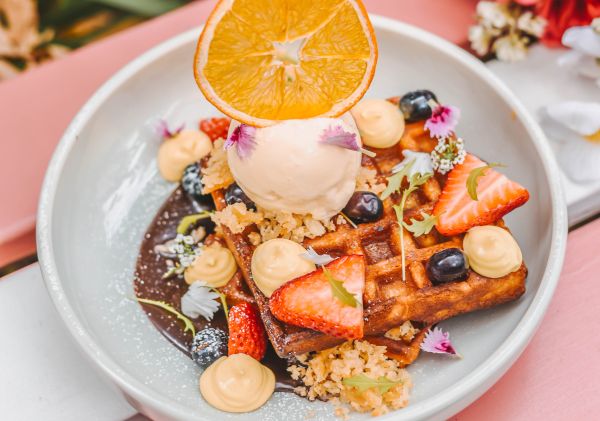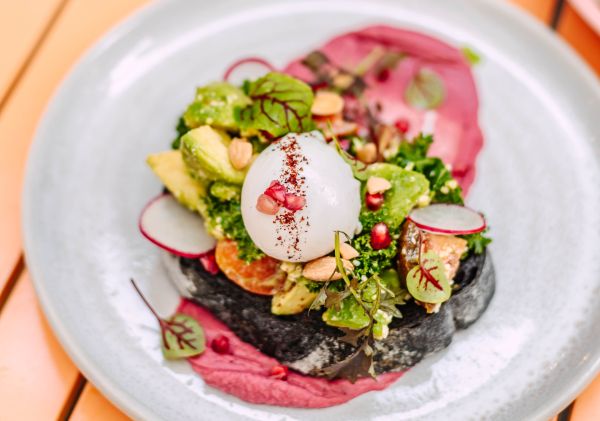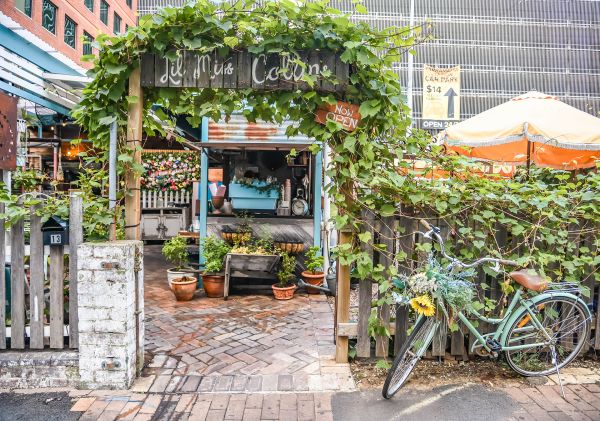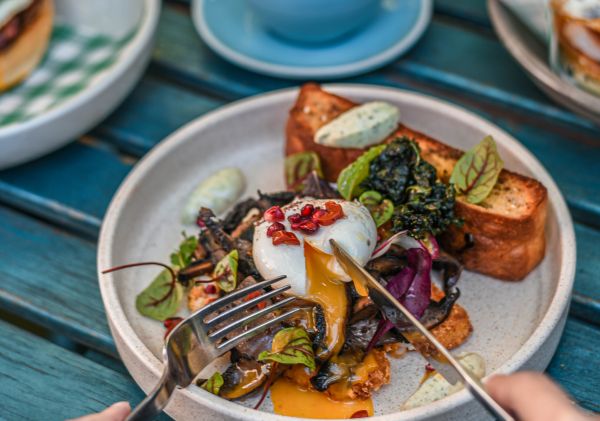 11am: Explore a taste of Persia in Merrylands
In neighbouring Merrylands, join a Taste of Afghanistan, Syria and Persia Tour. Explore this fascinating area, home to one of Australia's newest refugee communities and indulge in delicious hearty dishes. You'll meet talented refugee guides, chefs and business owners who share their stories from home and their journeys to Australia.