Thirlmere
This semi-rural town in the foothills of the southern highlands is known for its railway history. As well as being home to a fantastic rail museum, Thirlmere is steeped in natural beauty. Explore the beautiful World Heritage wilderness and the national park, named after Thirlmere Lake in England.
Things to do in Thirlmere
The NSW Rail Museum is a popular tourist attraction, detailing the history of the area and how the town sprang up around the station when the train arrived in 1863. There are interactive exhibitions with locomotives, carriages and wagons, plus if you visit on a Sunday you can also enjoy a vintage train ride.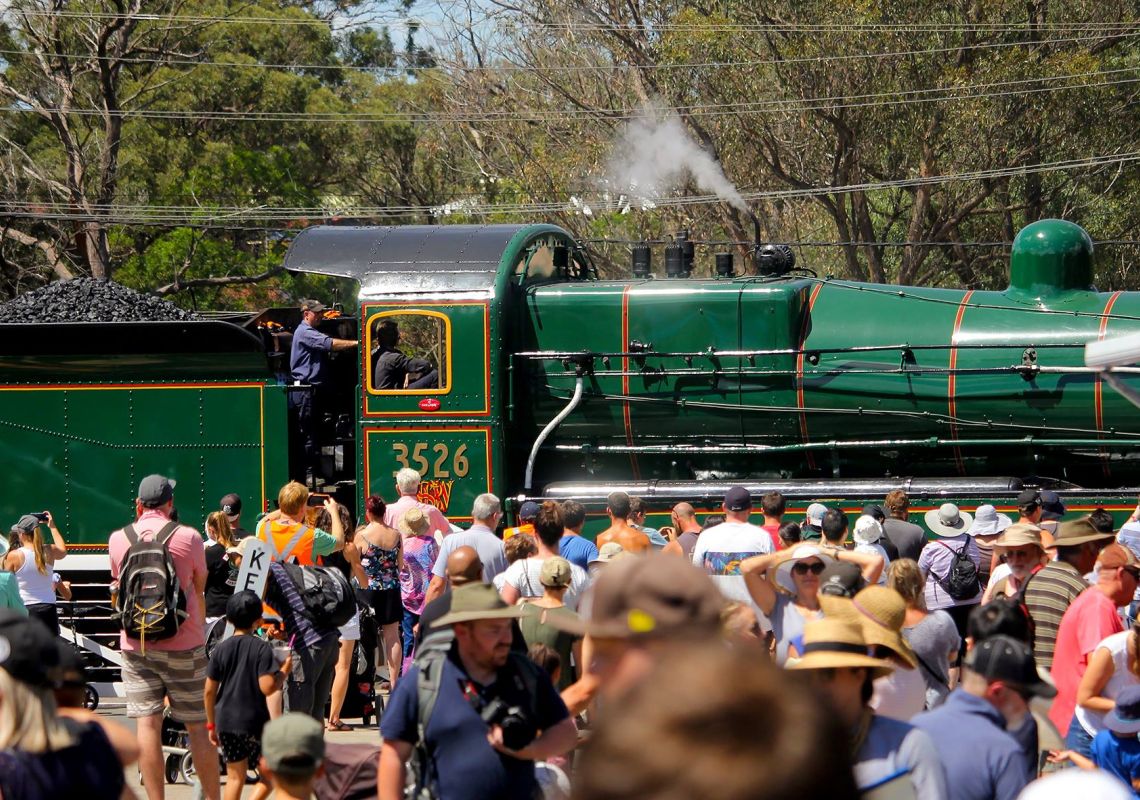 Steam trains operate every Sunday from March through November, departing several times a day from the historic Thirlmere Station. The enchanting round-trip takes about 50 minutes. The annual Thirlmere Festival of Steam is a fun-filled weekend for the whole family
Thirlmere Lakes National Park is part of the Greater Blue Mountains World Heritage Area. The Thirlmere Lakes walking track is a delightful 6km loop, but read these bushwalking safety tips before you head off.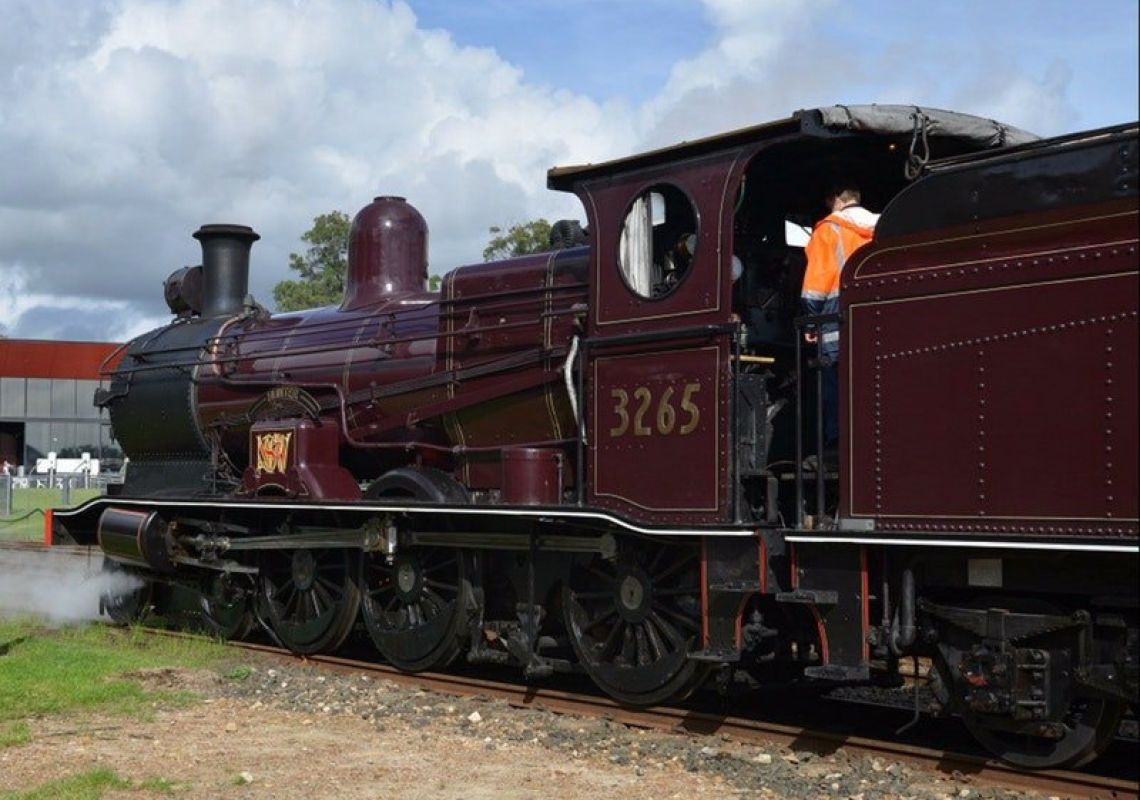 Bring a picnic hamper and enjoy lunch at the lakeside Werri Berri picnic area, near the walking trail. Majestic eucalypts provide shade, there are free gas barbecues, tables and toilets. Some 140 bird species inhabit the park, from white-bellied sea eagles to gang-gang cockatoos and little lorikeets. You can also find rare aquatic plants such as frogmouth waterlilies.
The sandstone Heritage Pump Station, near Werri Berri picnic area, delivered water for steam trains on the old southern railway. Other lovely local activities include a visit to Cedar Creek Orchard and a scenic drive on the Wollondilly trail, part of the Greater Blue Mountains Drive. You'll pass through historic towns such as Picton and Camden.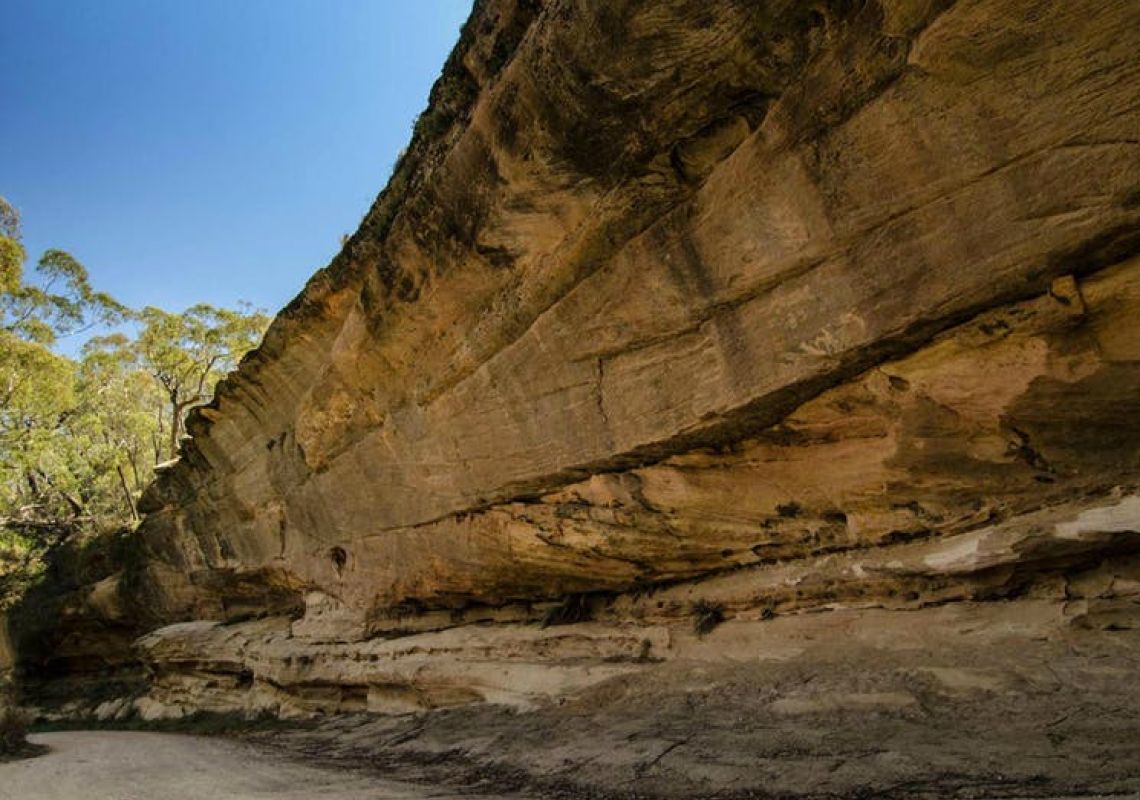 Eating and drinking in Thirlmere
There is something about pie shops in semi-rural towns, they're so much better than their city counterparts. Order up at Loop-Line Pies, just near the Railway Museum, and you'll understand what all the fuss is about. If you're in the mood for classic pub fare, you can't go past the Welcome Inn Hotel. 
Getting to Thirlmere
The small township of Thirlmere is about 80 minutes' drive southwest of the city centre.