Appin
Appin was the colony's fifth village, it dates back to 1811 and is full of history. Walk around and take in the beautifully restored colonial buildings, including colonial churches and one of Australia's first public schools, as well as ruins such as heritage-listed Windmill Hill. Discover one of Australia's oldest dams and learn from an important Aboriginal memorial.
Things to do
Don't forget your mountain bike, riders looking for a challenge should head to the 10B cycling trail in Dharawal National Park, a 15km one-way track on an unsealed road that takes you through open forest, a gorge and woodlands along a sandstone ridge. It begins at the Appin Road entrance and finishes at Wedderburn, the park's northern entrance.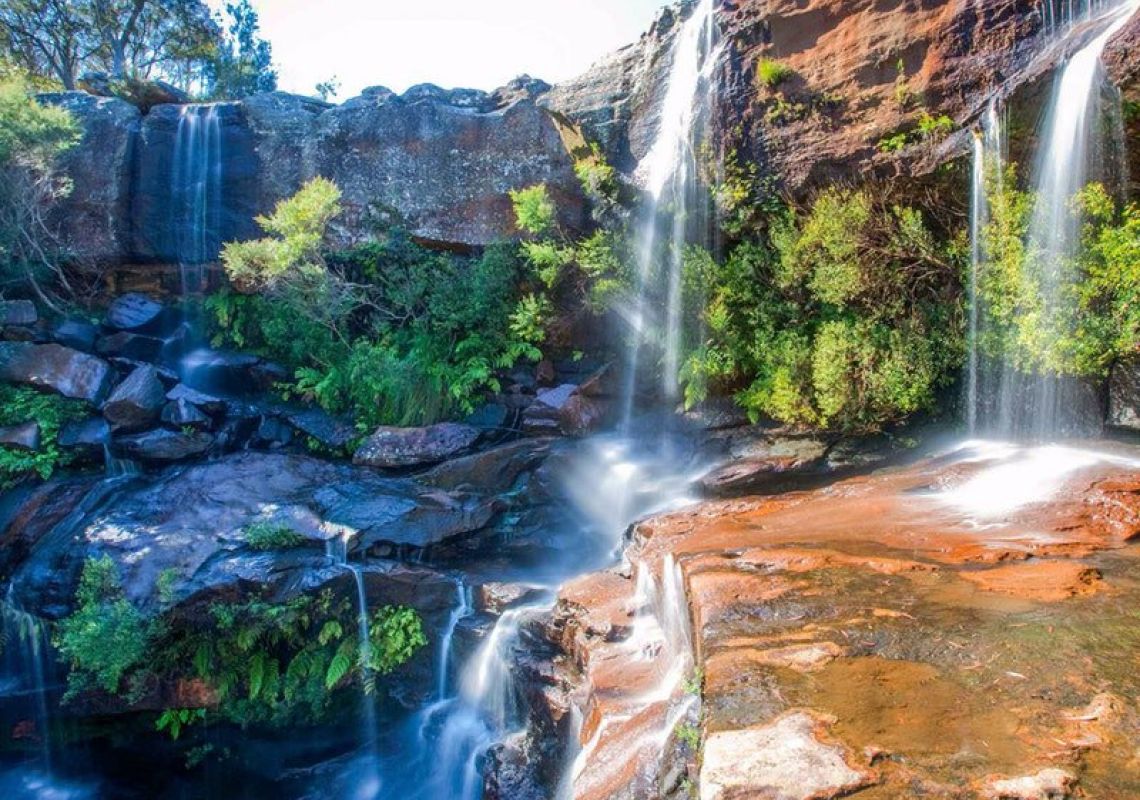 Cataract Dam was Australia's largest engineering project at the time of construction – 1902 to 1907. Walk across the dam wall, which is 56m high and is topped with a castle-like sandstone building, for spectacular views of the river and water catchment. There's a picturesque picnic area nearby.
The Appin Massacre Memorial to the Aboriginal people killed by British troops on April 17, 1816 is just nearby. A memorial ceremony for the Aboriginal Dharawal people who were slaughtered that year is held annually, on the Sunday nearest to April 17 and is followed by a barbecue in the picnic area.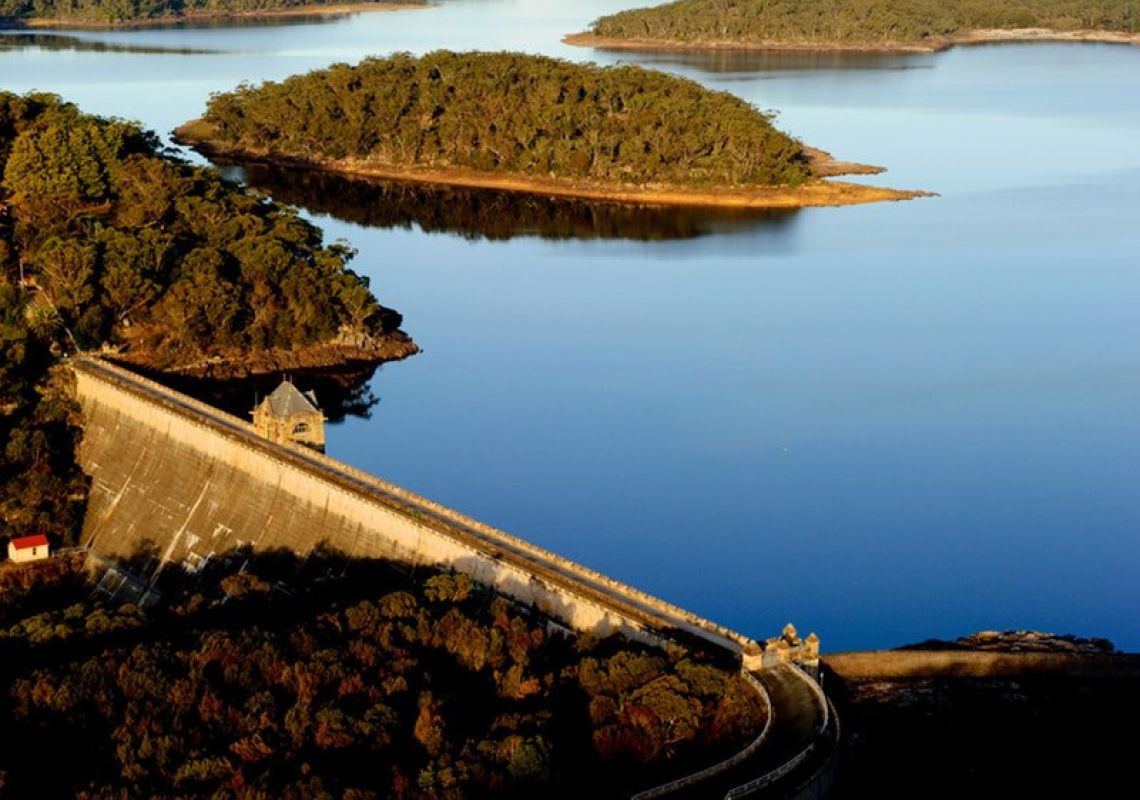 Eat & drink
Chances are you've worked up an appetite, or at least a thirst, after strolling through the town and admiring the heritage, so stop for a classic pub meal and a cool drink at the Appin Hotel. This lovely country pub with a wide verandah and enchanting beer garden also hosts live music on Saturday nights.
Getting there
Appin is an hour's drive southwest of the Sydney Harbour Bridge if you're coming from the city centre. If you're already in the area, it is just 18 minutes' drive south of Campbelltown and half an hour from the beaches of Wollongong, NSW's third-largest city.