Picton
Part of the Wollondilly Shire on the outskirts of Sydney, Picton charms visitors with its mix of heritage and local history. Explore fine colonial buildings and the importance of its railway heritage, marvel at the annual festival of lights and take in the natural beauty of the area and its botanic gardens which showcase native flora.
Things to do in Picton
The Wollondilly Visitor Information Centre is a great place to start, pick up a map and chat to friendly locals about what Picton has to offer. There are a number of self-guided walking tours so you can set your own pace when it comes to discovering notable heritage architecture and wonderfully restored colonial homesteads.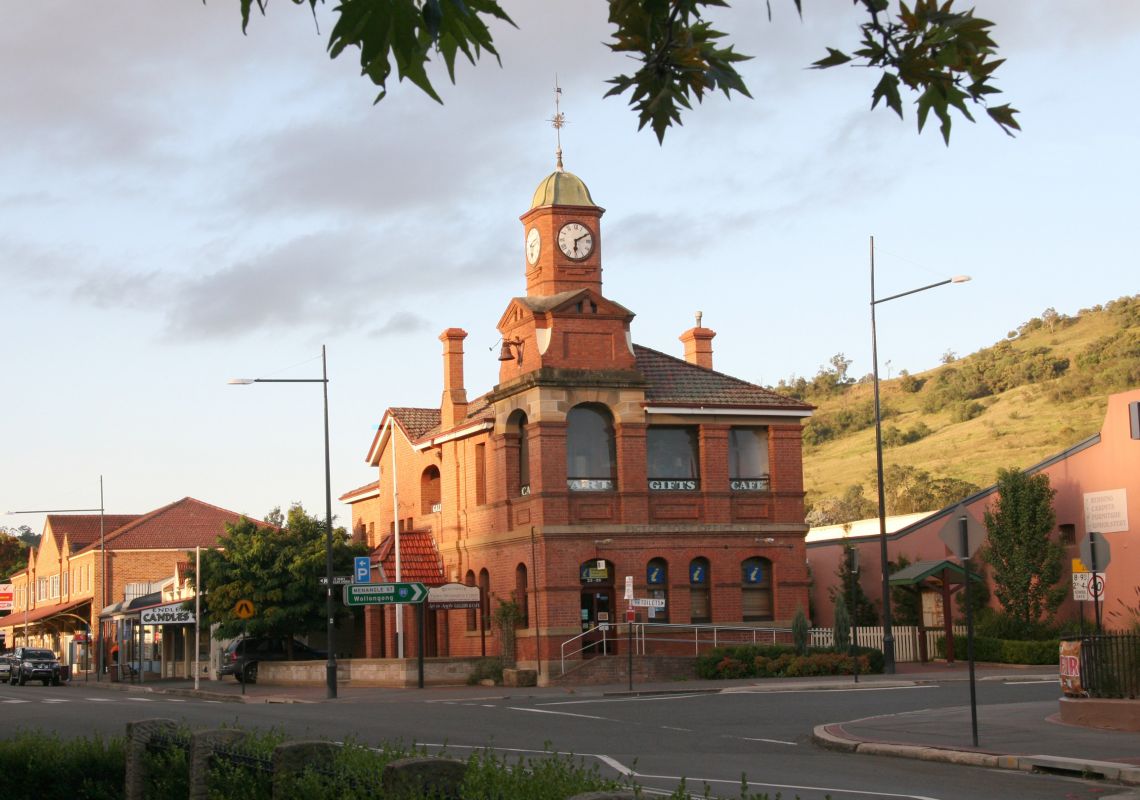 Heritage attractions include St Mark's Anglican Church, designed by the famous colonial architect Edmund Blacket. The picturesque sandstone Picton Railway Viaduct over Stonequarry Creek was finished in 1867 and as a testament to its sound construction, you can still travel by train from Sydney to Picton.
Explore the tranquil countryside by bicycle. Start at Picton Botanical Gardens, which has a 9km track set amongst all those native Australian plantings. For more outdoor fun, drive or cycle to Thirlmere and visit the World Heritage-listed Thirlmere Lakes National Park where you can go bushwalking, kayaking and enjoy a picnic in nature.
Family fun activities include go-karting, for ages seven and up, at The Ultimate Karting Experience, the Picton Rodeo in January and the annual Illuminate Wollondilly – Festival of Art and Light, a creative arts festival similar to Vivid Sydney that sees local buildings lit up as artworks are projected onto their facade.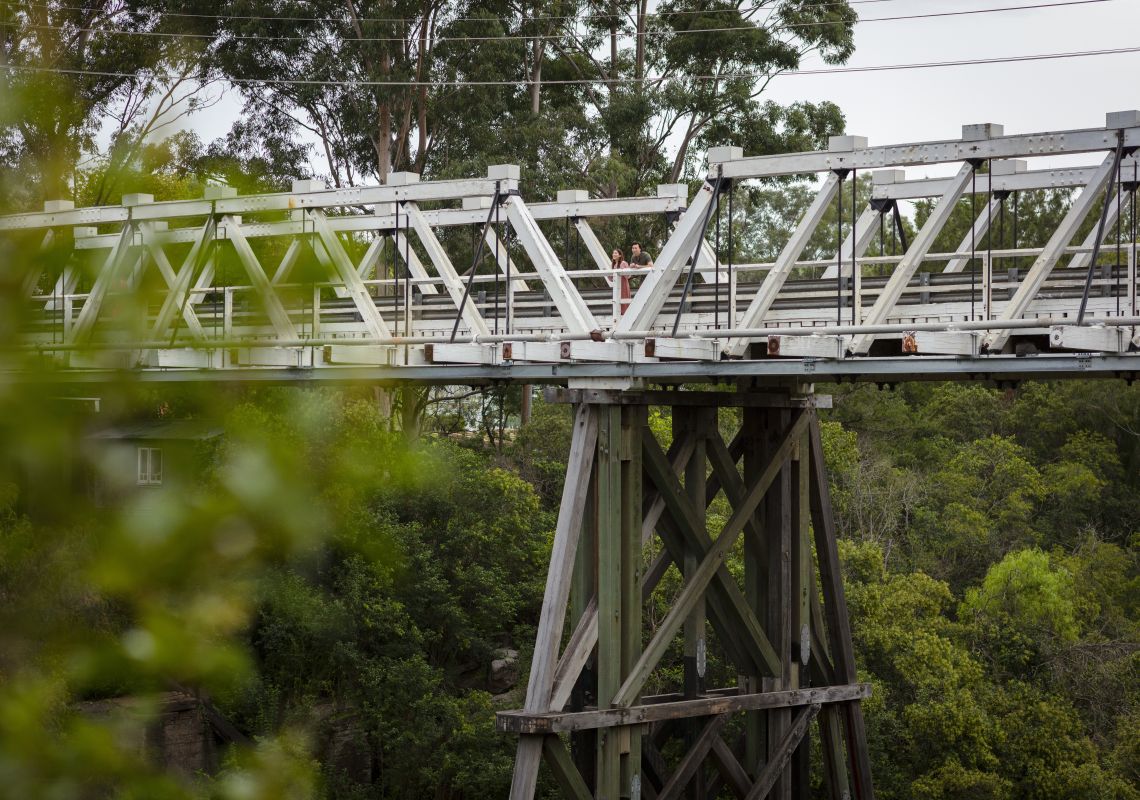 Eating and drinking

in Picton 
The rich, country soil around Picton supports various agricultural enterprises, which means local restaurants are using seasonal, local produce with low air miles. If you time your visit for the first Sunday of the month, you can also get your hands on the same produce at the Creative Traders Market, held from February to December.
Country hospitality, not to mention a cold beer, is on offer at the Picton Hotel and the George IV Inn, which traces its history back to 1839. The heritage-listed Jarvisfield House, built in the 1860s by grazier John Macquarie Antill, is the clubhouse of the Antill Park Country Golf Club which also has a fantastic bistro.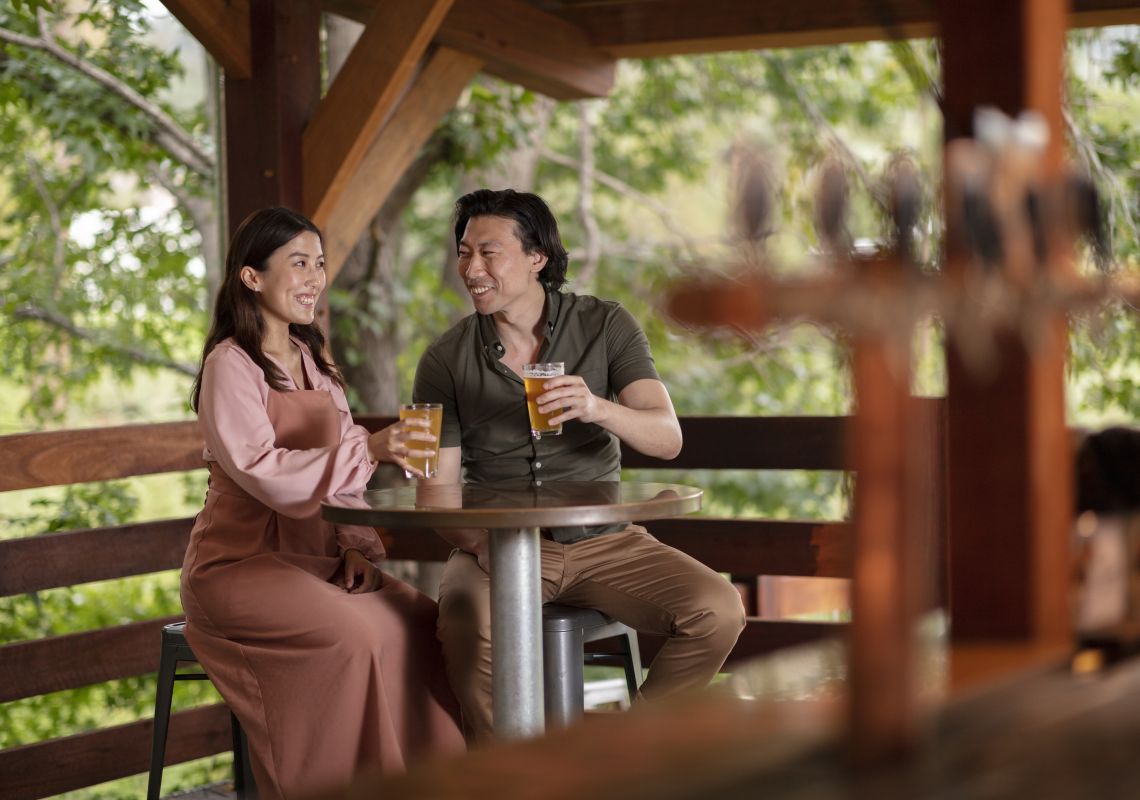 Getting to and staying

in Picton
Picton is a rural delight, 90 minutes' drive southwest of Sydney's city centre and 45 minutes northwest of Wollongong. Or you can travel by train from Sydney. Places to stay include the Picton Hotel, George IV Inn, colonial homestead Pepper Tree Ridge and Mowbray Park Farmstay, a working farm that also offers horse riding.
Search For Things to Do and Places to Stay