Parramatta Arts and Culture
Parramatta is one of the biggest hubs in Western Sydney, which means there's always something going on. From fantastic theatre and live performances to an array of festivals that celebrate everything from culture to food, this is the place to be if you're looking for entertaining experiences that will also enrich and enhance your understanding of the world.
Things to do in Parramatta
Riverside Theatre is the jewel in Parramatta's arts crown. Its home to three separate venues and hosts over 1000 shows a year, with an eclectic and vibrant program that spans Shakespeare to comedy and ballet to musicals. Pop into the nearby Parramatta Heritage and Visitors Information Centre to see what else is happening in the neighbourhood.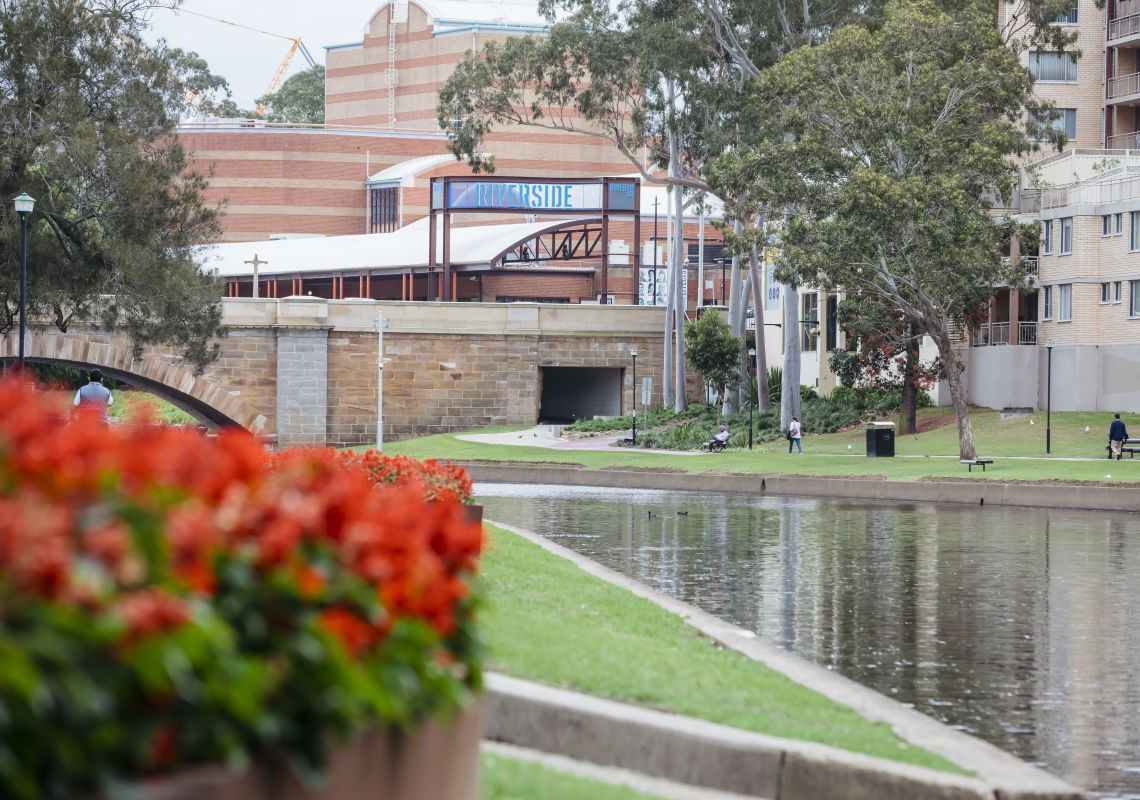 When planning a visit, it makes sense to consult the events calendar, a comprehensive list of festivals, shows and attractions. One of the highlights is Parramasala, an annual multicultural festival in March that attracts tens of thousands of people and celebrates western Sydney's rich cultural diversity through music, dance, film, food and more.
Explore Parramatta's place in Australia's colonial history and visit World Heritage-listed sites Old Government House and Parramatta Park. The elegant Georgian building overlooking Parramatta River is Australia's oldest public building. It was the country residence for the first 10 governors and tours are available.
The 1835-built Experiment Farm Cottage and wool pioneers John and Elizabeth Macarthur's Elizabeth Farm also offer insights into early colonial life. Australia's oldest surviving homestead, Hambeldon Cottage, was built in 1824 and is now a museum on the Elizabeth Farm estate.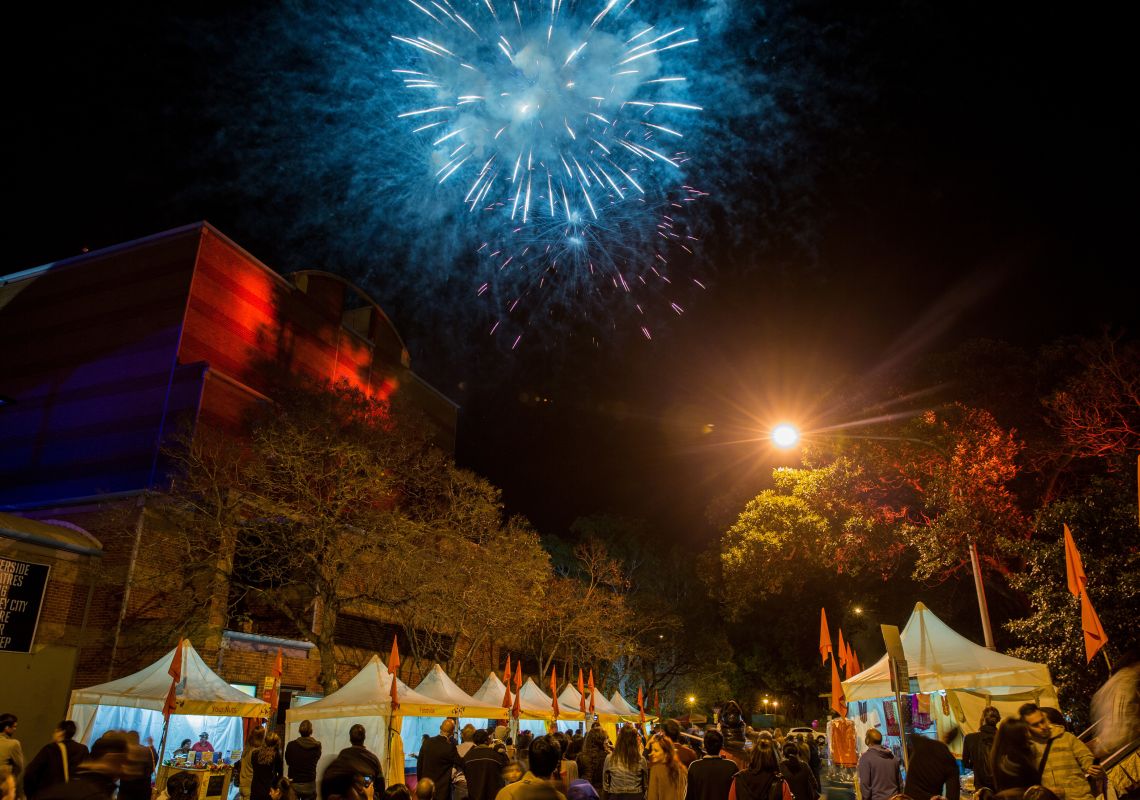 The farm was started in 1793 and the garden contains some of the earliest European plantings. On weekends, the Tea Rooms are open for refreshments. If you're interested in military history, discover the story of Australia's oldest regiment at the NSW Lancers Memorial Museum, housed in heritage-listed barracks, built from 1818 to 1820.
Lake Parramatta Reserve is located in northern Parramatta and offers another cultural touchpoint. In this beautiful bushland you can stroll along the fascinating bush tucker walk in the Arrunga Bardo Aboriginal Bushfood Garden. To get there, catch a bus from Parramatta Station or near the ferry wharf, to Lake Parramatta Reserve. 
Getting to and staying

in Parramatta

 
A delightful way to travel to Parramatta is by ferry from Circular Quay, gliding under the Sydney Harbour Bridge and along pretty Parramatta River past Sydney Olympic Park to Parramatta Wharf. The scenic trip is about 85 minutes. A train from Central Station is about 25 minutes. You'll find a range of accommodation options to suit all budgets.