Sydney Playcay: Penrith
An action-packed three days in Penrith
Bursting with adventure, surrounded by nature and filled with fantastic places to wine and dine, Penrith is a destination full of unexpected treasures. Bordered by the Blue Mountains and the serene Nepean River, this Western Sydney neighbourhood offers everything from nature walks to thrill-seeking to high-class grazing along High Street's acclaimed dining precinct. 
3:00pm: Check-in to the Mercure Penrith 
Nestled at the base of the Blue Mountains, Mercure Penrith offers elegant upscale accommodation close to all the action that the area has to offer: from the rugby stadium, home to the Penrith Panthers, to the neighbourhood's acclaimed dining hub to the picturesque Nepean River.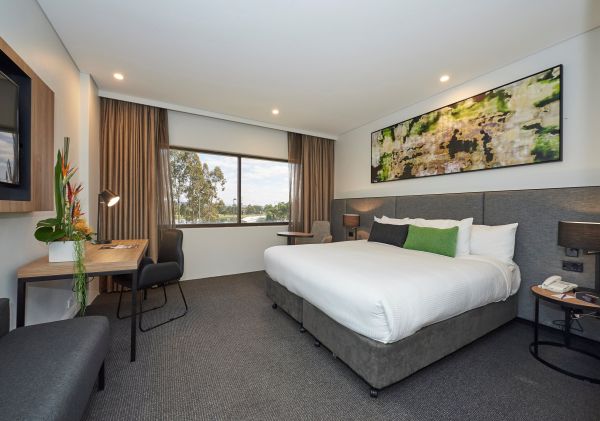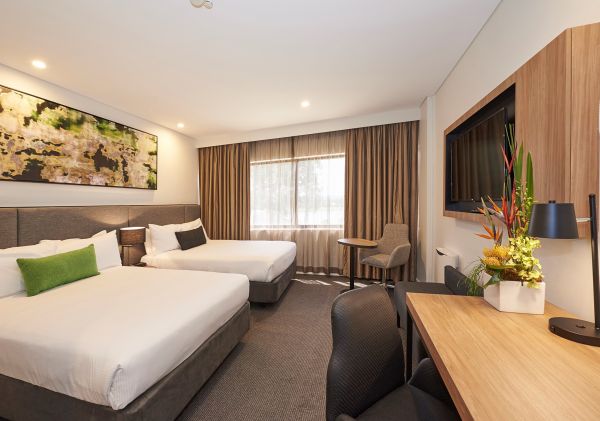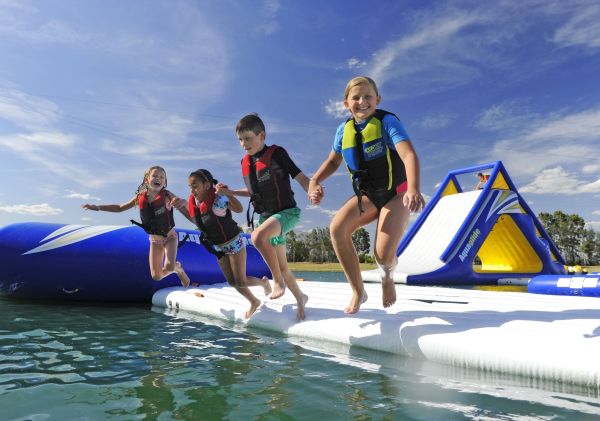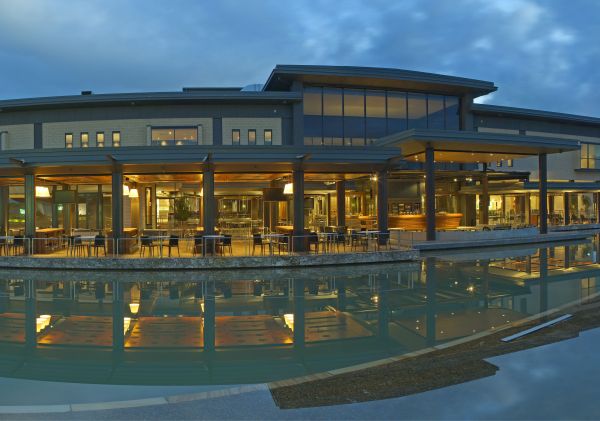 7:00pm: Go for dinner and drinks at Allan Grammar 
An intimate laneway wine bar, Allan Grammar brings sophisticated fine dining to the heart of Penrith. The Mediterranean-influenced food menu showcases local produce in French- and Italian-style dishes, but it's the lengthy wine list that takes pride of place within the beautifully designed space. Curated by Bennelong's head sommelier, Seamus Brandt, the something-for-everyone wine menu offers local and international options with a focus on minimal-intervention drops.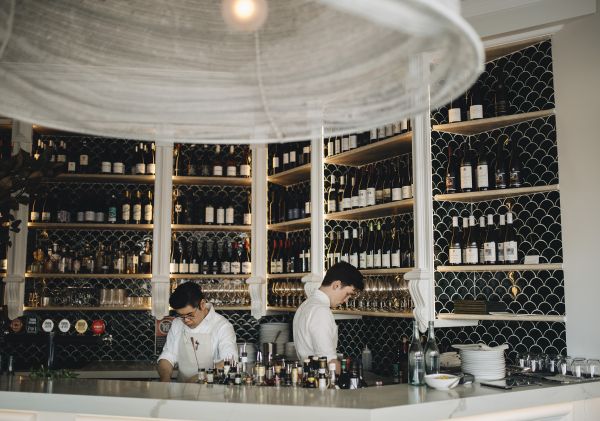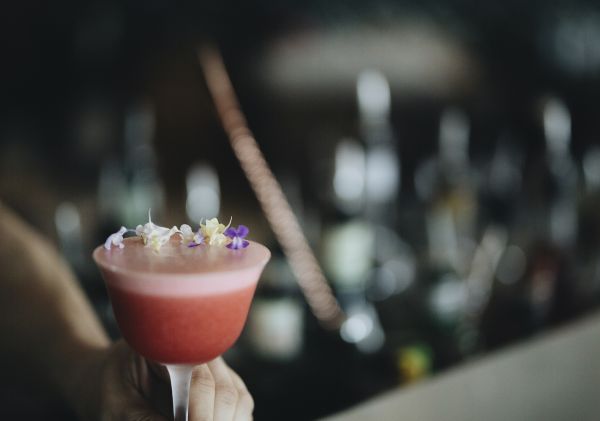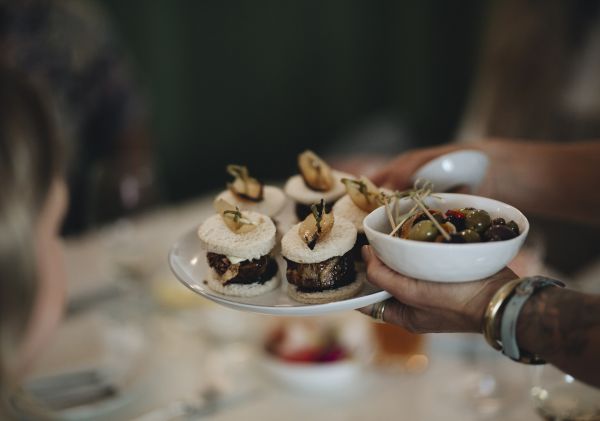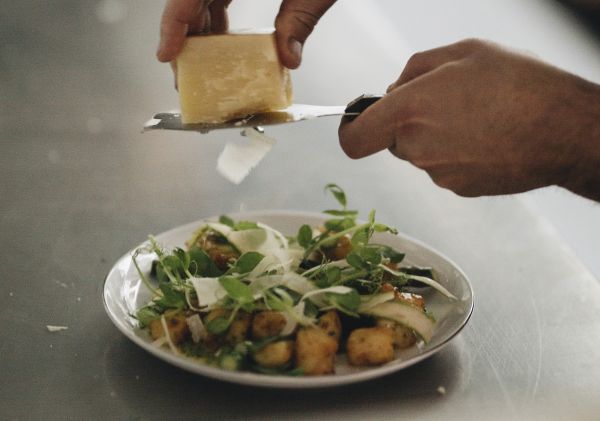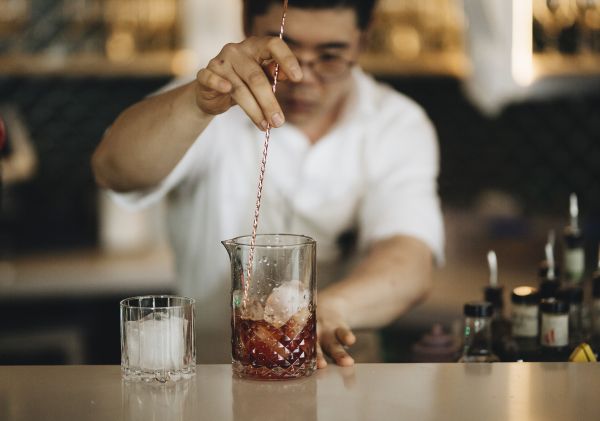 9:00am Start with breakfast at High Street Depot
Located in the heart of buzzing High Street, this industrial-style cafe serves up classic breakfast favourites and Single Origin coffee. Fuel up with eggs benedict, an acai bowl or waffles, and grab a sweet treat like a muffin or lamington for the road.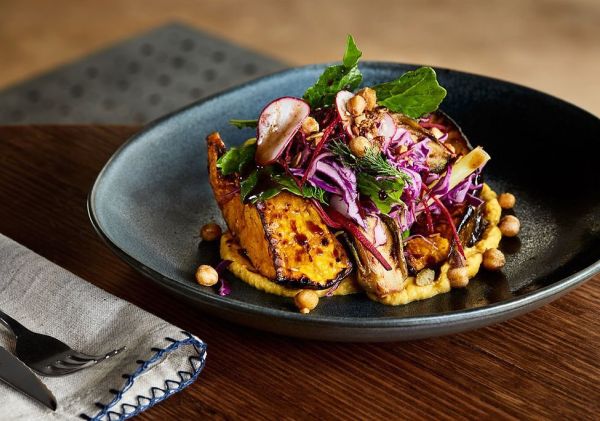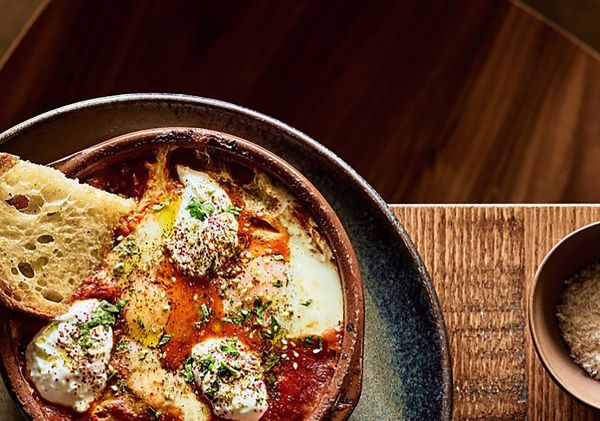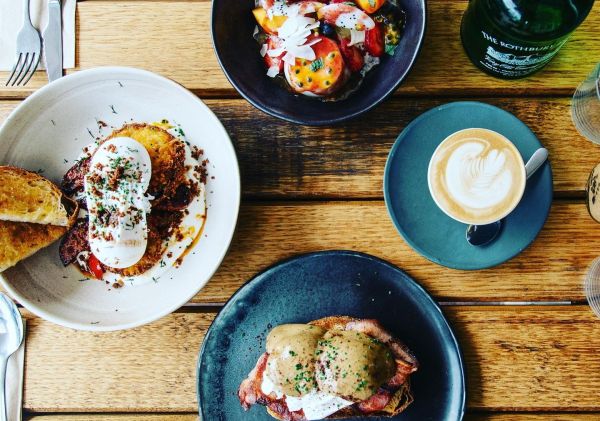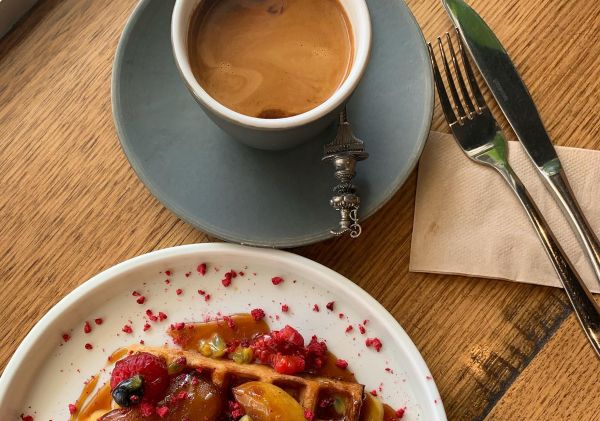 11:00am: Go indoor skydiving at iFly Downunder
Get the adrenaline pumping at Australia's first indoor skydiving facility. A powerful and controlled wind tunnel creates the feeling of flying, and the exhilarating-yet-safe experience is suitable for all abilities and any age from three up.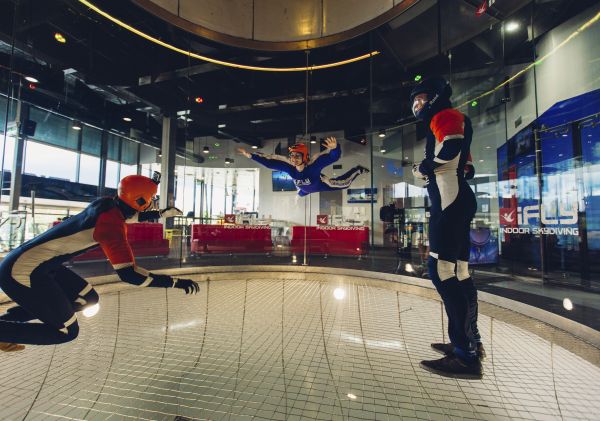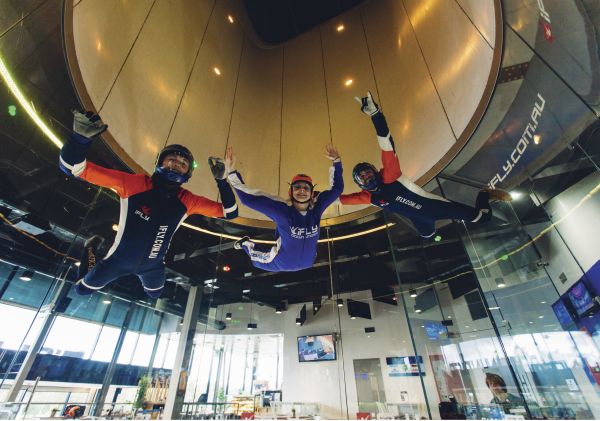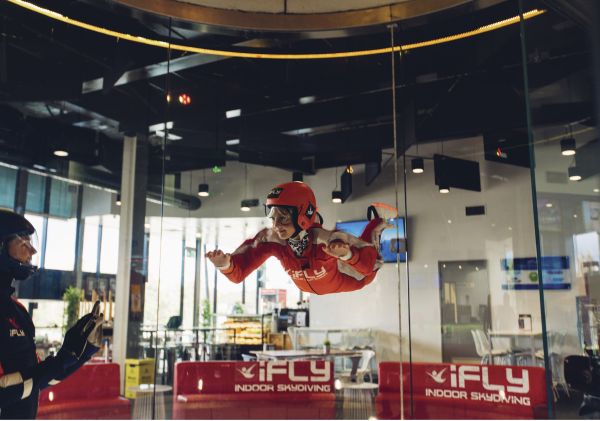 1:30pm: Refuel with lunch at Burger Head
Run by Michelin-trained and formerly hatted chefs, Burger Head is not your average burger joint. Their classic menu of American-style burgers use house-minced beef, creatively spiced fried chicken (see their recent Hot Cheeto special), their own fermented pickles and house-made special sauce. Order a Classic Cheese to go with one of the inventive deluxe shakes for a lunch that shows off Penrith's ambitious and on-trend dining culture.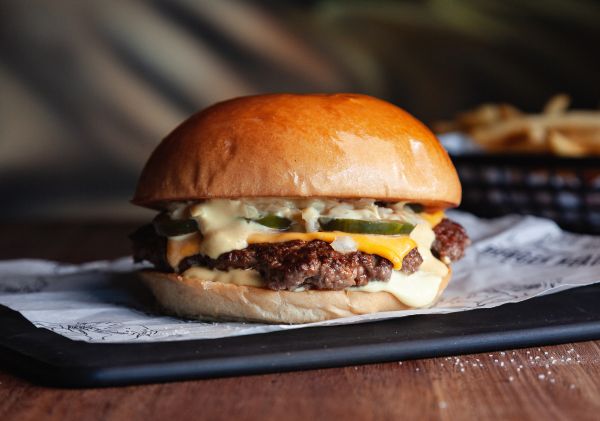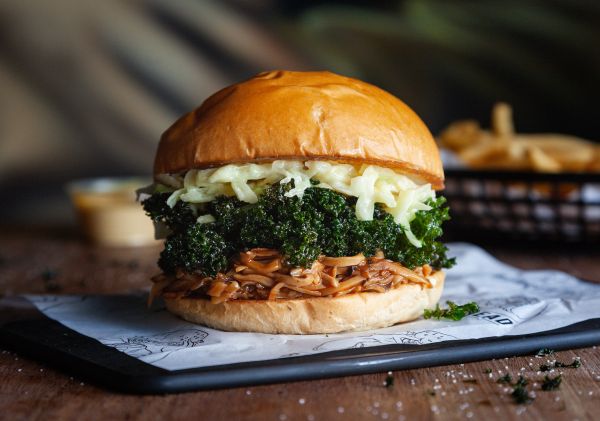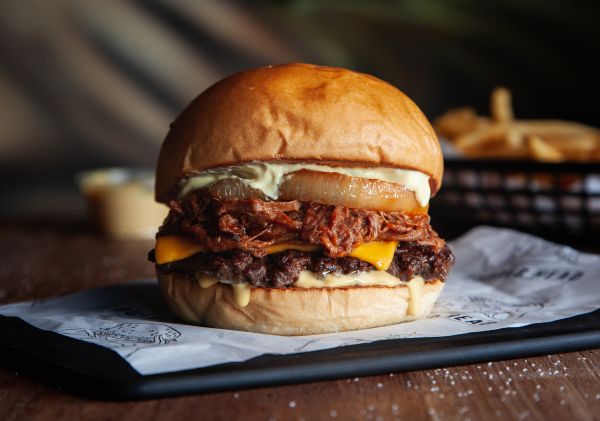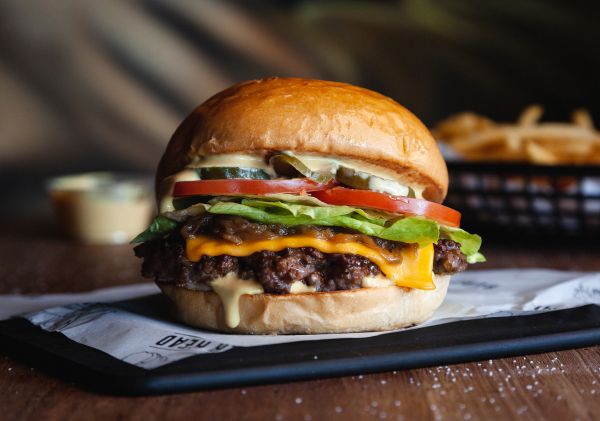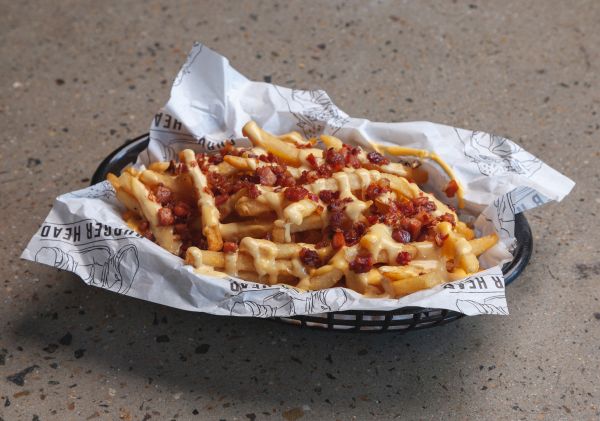 3:00pm: Explore the Great River Walk along the scenic Nepean River 
Go cruising on the Nepean River with Nepean Belle Paddlewheeler into the spectacular Nepean Gorge and Blue Mountains National Park. Or take a stroll along the Nepean River's Great River Walk, an eight-kilometre track that takes you through natural parkland teeming with birds and wildlife.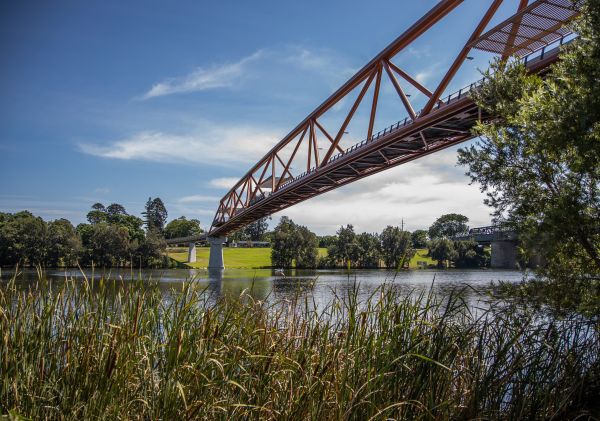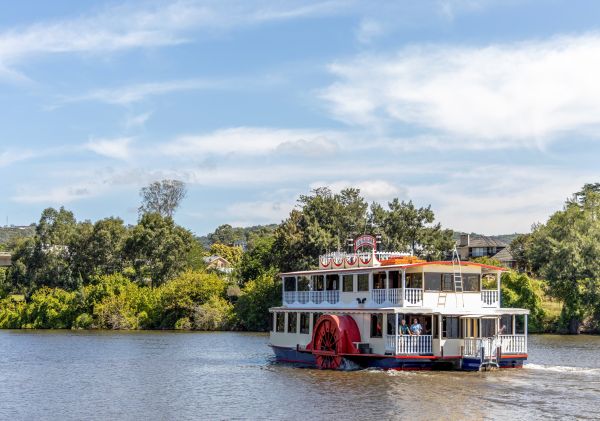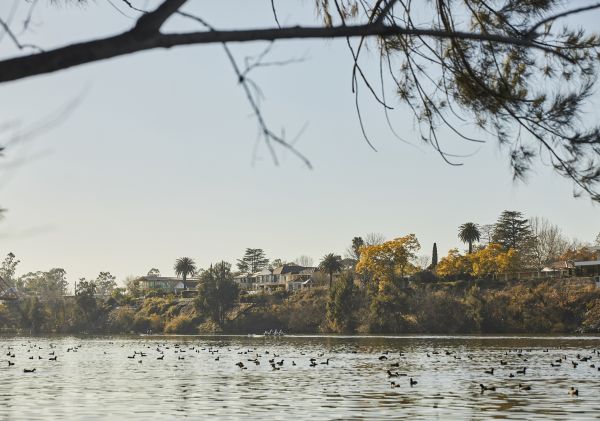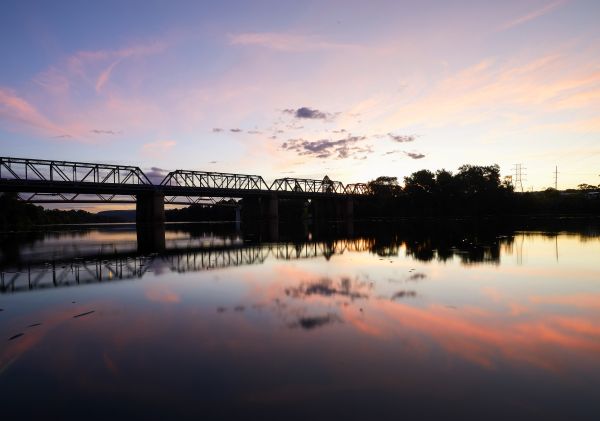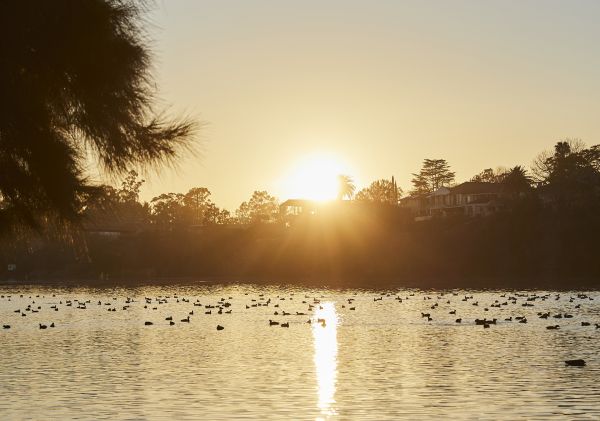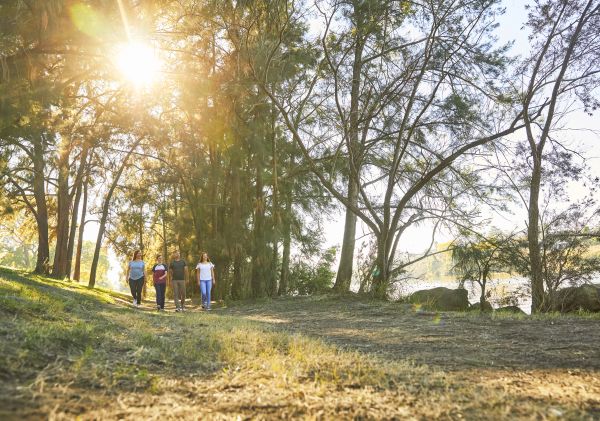 4:30pm: Relax by the pool
Relax by the Mercure Penrith's outdoor swimming pool and enjoy a drink in the Lobby Bar.
6:00pm: Taste the locally inspired beers at Rusty Penny Brewing 
Penrith's local craft brewery started life as two mates homebrewing in their garage, but now Matt and Mark from Rusty Penny Brewing share their creations from their official brewery and taphouse. Their beers take inspiration from their surroundings: try the Nepean Pale Ale, a light yet sweet brew made with NSW hops, or the Penrith Lager, a crisp and sessionable pilsner made for drinking on summer days.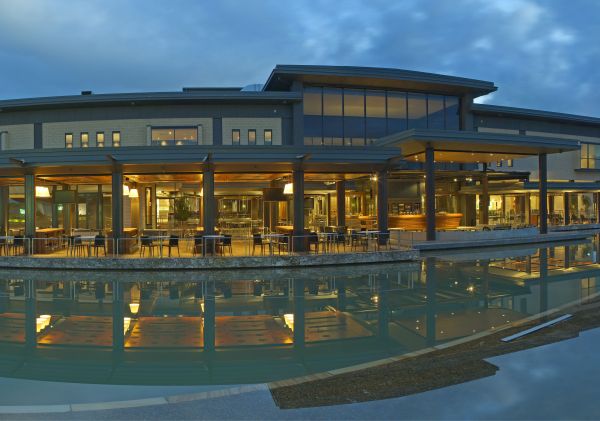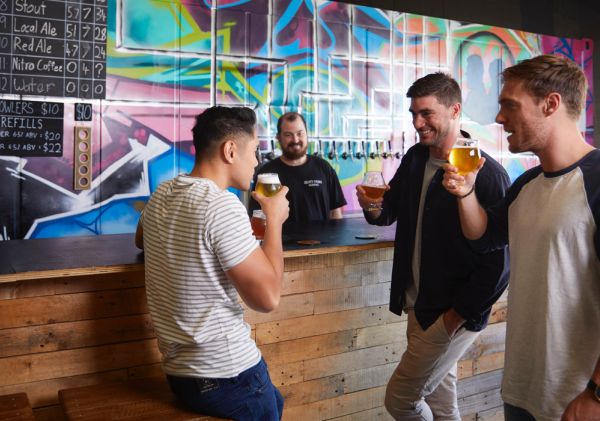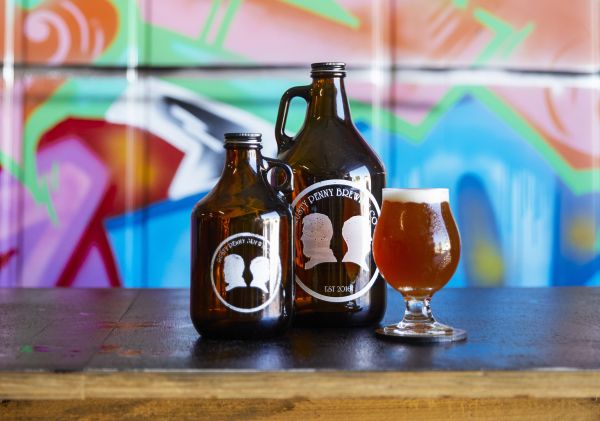 7:30pm: Dinner and drinks at Mr Watkin's 
Venture into an 18th century-style dining room for dinner at Mr Watkin's, a nostalgic restaurant and bar on buzzing High Street that transports you to the old library of colonial explorer Captain Watkin Tench. Order a bunch of items from their bar snack menu or go for shareable mains like sticky pork hock or beef asado. The well-stocked bar is the perfect place to extend your Saturday night into late evening, with a vast wine menu, impressive craft beers and expertly made cocktails.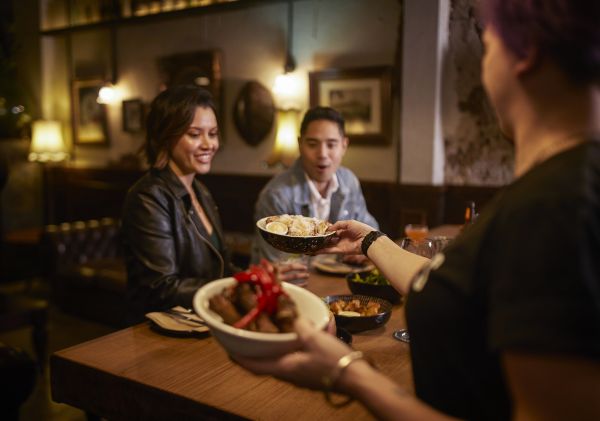 9:00am Breakfast at Percy Plunkett
A morning stop is a must at this local Penrith favourite. Percy Plunkett offers all-day Aussie-style breakfast dishes that are as pretty as they are delicious. Go for the deep-dish pancake topped with butterscotch, caramelised bananas and fresh berries or the slow-cooked lamb shoulder eggs benedict for something even more satisfying. There's outdoor dining, a simple kids' menu and coffee by Sydney roasters MotherSky to keep you energised.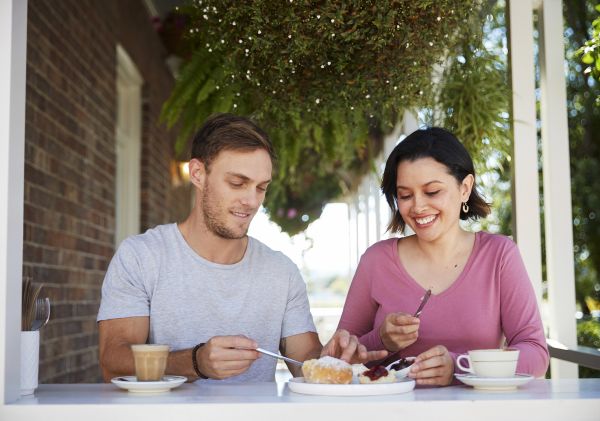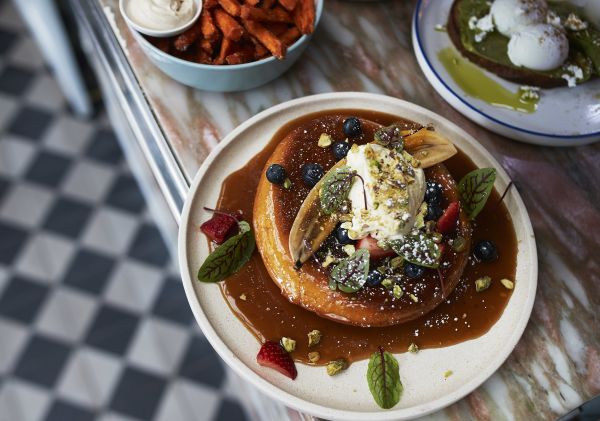 11:00am Go sky-high with Jetpack Adventures
Take to the air with Jetpack Adventures' flight zone at the Sydney International Regatta Centre. You'll take flight up to 10 metres above the water as hundreds of litres of water are blasted through specially designed thrust nozzles to propel you up high. Training is included, airtime is guaranteed for 10 minutes and spectators are welcome on the surrounding lawn free of charge. Bring swimwear, a towel and a change of clothes.