Eat & Drink in Penrith
Things are looking very delicious in Penrith. Tuck into burgers and BBQ, discover sophisticated flower-filled cafes and snap Instagram-worthy breakfast bowls. Grab drinks in a quirky small bar, sip wine from boutique producers and taste the passion of local brewers. Then load up the car with fresh local produce to take home.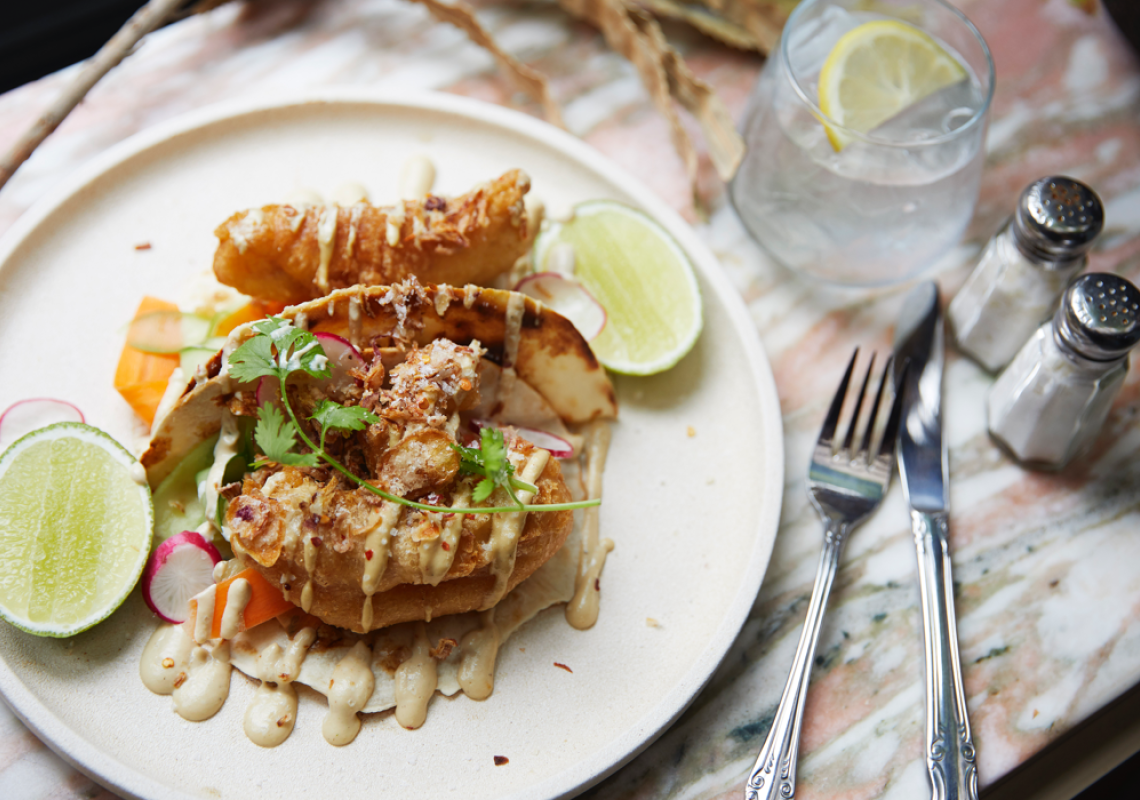 Eat
Penrith is known for its burgers. Find the best at Burger Head and High Street Social. Newtown favourite Bovine & Swine recently relocated to Emu Plains where it's still serving up slow-cooked Southern barbecue. Find elegant breakfasts and great coffee at Henri Marc, all-day dining in a grand heritage building at Percy Plunkett, and tasty tapas at The Union.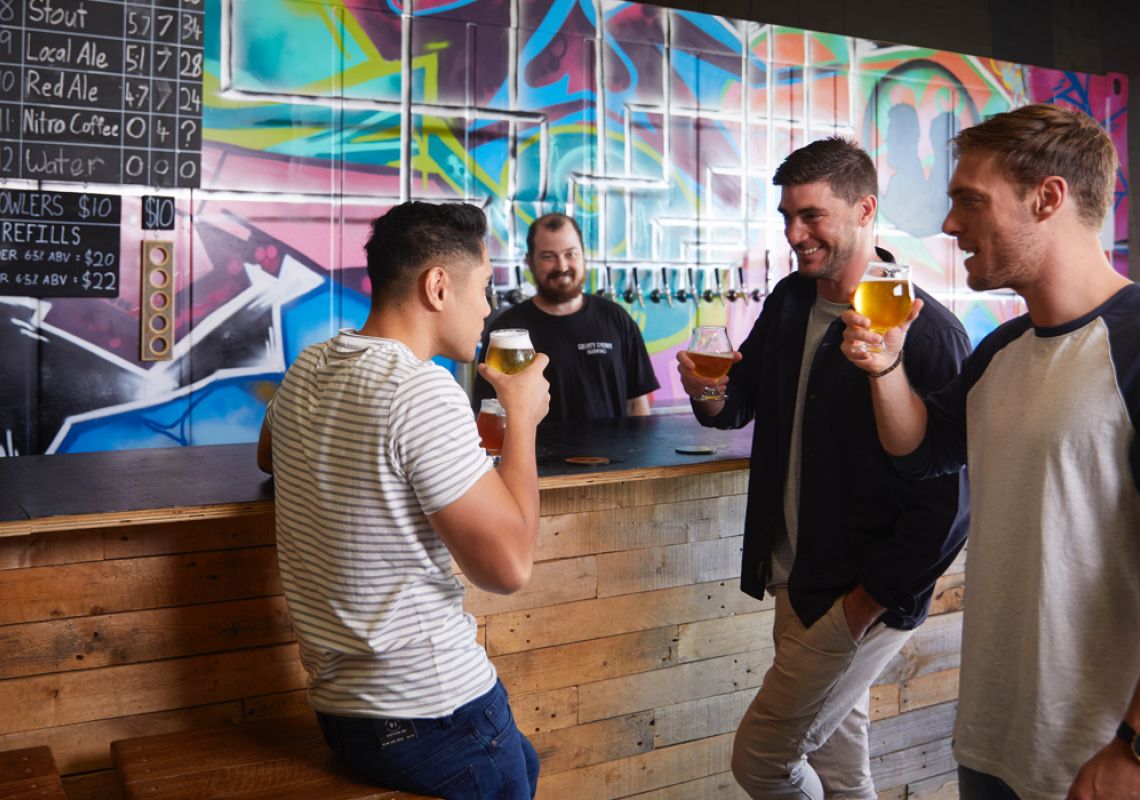 Drink
Penrith's first small bar, Mr Watkins, is named after the colonial officer who discovered the Nepean River. Allan Grammar is a sleek new wine bar with green velvet booths and a different boutique winemaker featured each month. Rusty Penny Brewery is fast becoming a local favourite and has 12 beers on tap.
Food & Drink Options in Penrith