Maroubra
Maroubra Beach may not have the kudos of Bondi, but it's one of Australia's best surfing beaches according to the National Surfing Reserves. The 1km curved strip of white sand in Sydney's east is nicknamed The Bra and is famous for consistent waves. You'll also find a lovely beachside park for picnics and a free outdoor gym.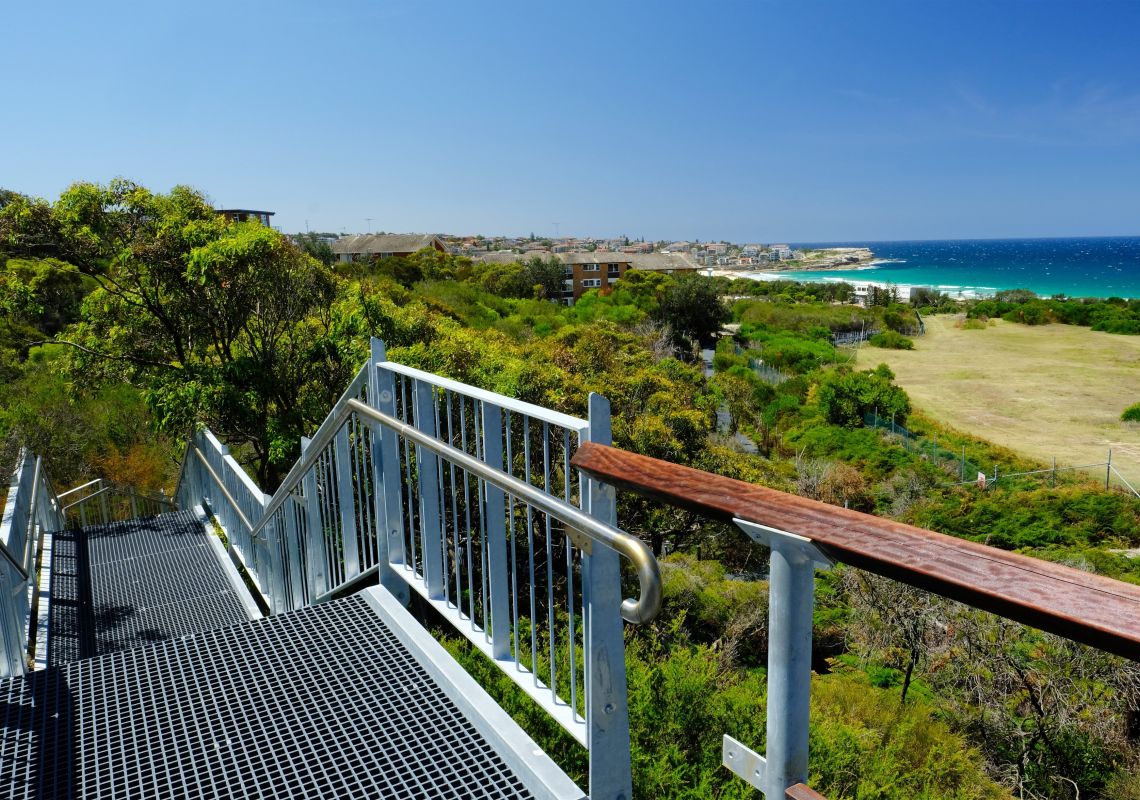 Things to do in Maroubra
A decent swell brings several beach breaks to life, with boardriders carving up the waves from dawn. The reef at the southern end creates a premium wave. You can learn to surf with Let's Go Surfing Maroubra. As with all Sydney beaches, the best place to swim is between the red and yellow flags.
Malabar Headland National Park's Western Escarpment walking track is towards the southern end of the beach. The trail boasts views of rugged coastline and deep blue ocean. During the annual whale migration, between May and November, you can spot humpback whales playfully breaching – jumping out the water.
Arthur Byrne Reserve, adjacent to the beach, has BBQ facilities and picnic tables. The park also has a shaded kids playground and a skate park. Jack Vanny Reserve is on the northern headland, follow the steps down to delightful Mahon Pool, a popular rock pool in a spectacular setting.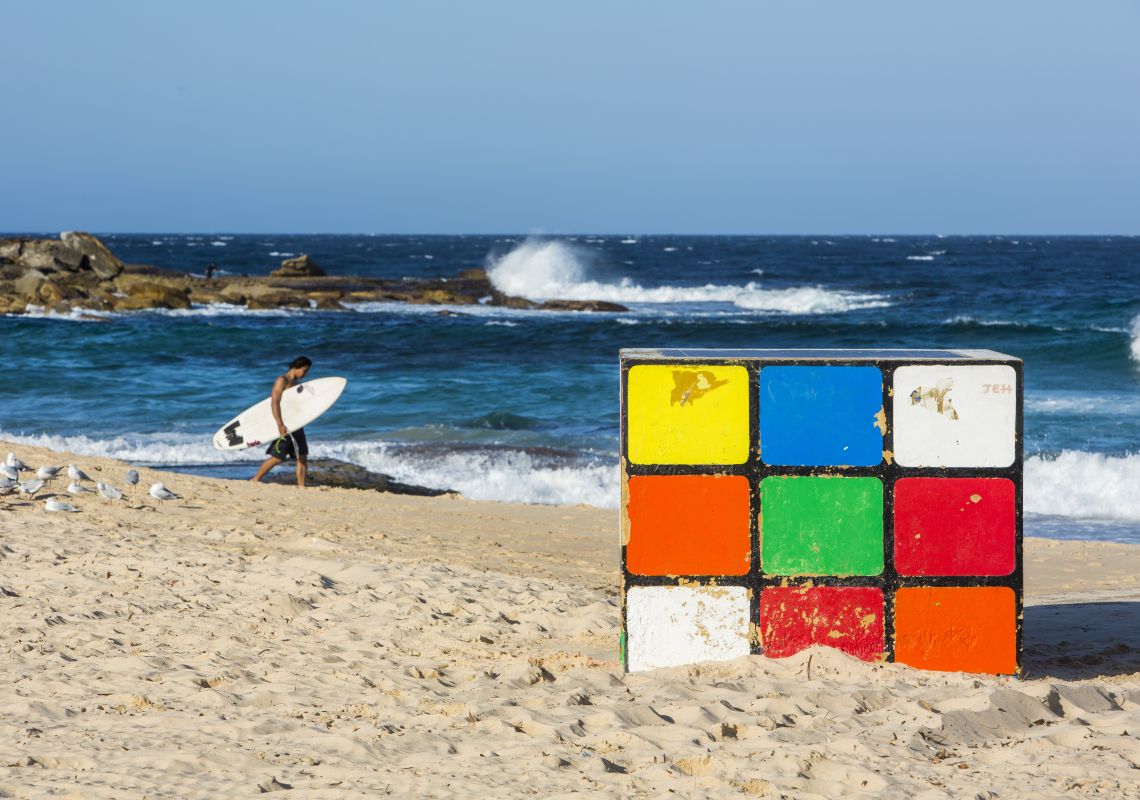 Eat and drink in Maroubra
The beautifully restored Bay Hotel and Diner is opposite the beach. Built in the 1920s, the pub offers a delicious selection of food and a children's menu. The Pavilion Beachfront is a breezy, waterside breakfast and lunch spot on the beach promenade that also serves up breathtaking ocean views.
Stroll along Marine Parade and McKeon Street for casual options, such as North End Cafe and El Toro Tapas. Back from the beach, around the Maroubra Road and Anzac Parade junction, head to Golden Unicorn for some of the best yum cha outside of Chinatown and Kokoroya for modern Japanese fare.
Getting there
Getting to Maroubra, south of Coogee, is easy by public transport. There are buses from Central Station and Museum Station in the city centre that will get you there in about half an hour, taking you through inner city Surry Hills, past the hub of Randwick and onto the beach at Maroubra.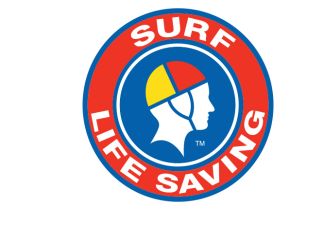 ENJOY SYDNEY'S BEACHES BY FOLLOWING THESE SAFETY TIPS
Always swim between the red and yellow flags; surf lifesavers have identified this area as the safest spot to swim in the water. It's also a good idea to always swim with a friend.
Pay attention to the advice of the lifesavers and safety signs. Visit SharkSmart to understand any potential risks in the area you are swimming. You are always welcome to ask lifeguards for more safety advice. If you find yourself needing help in the water, stay calm and attract attention. Check conditions before you go. You can also find patrolled beach by visiting beachsafe.org.au.