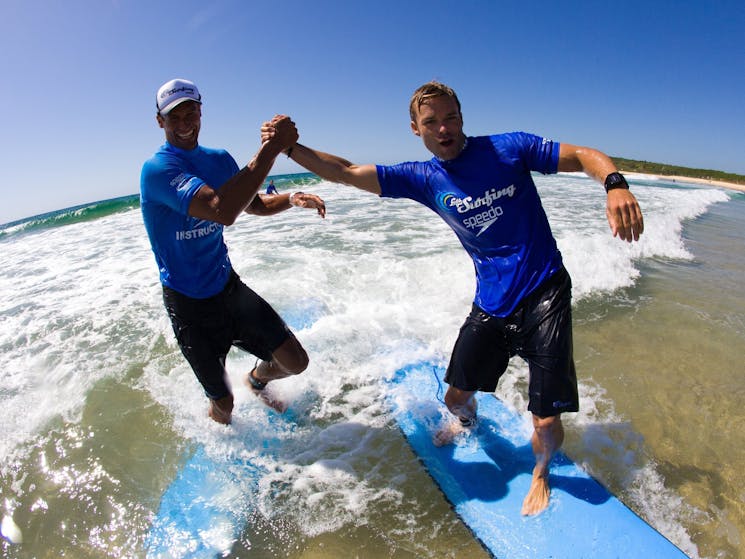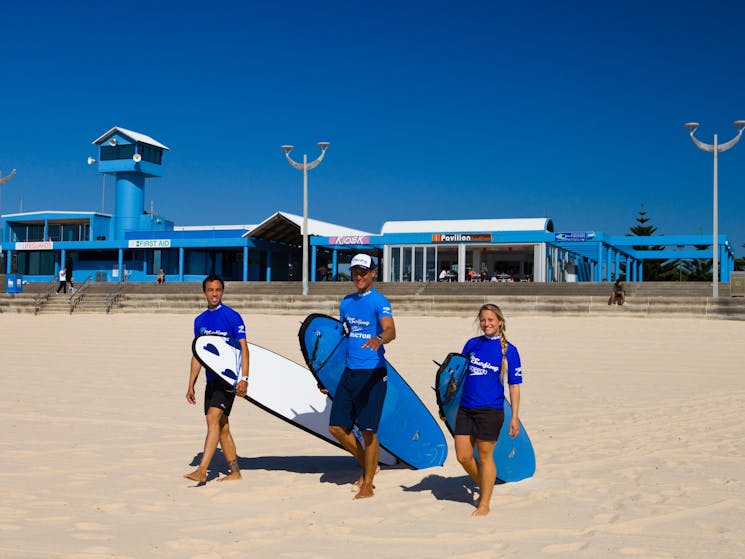 0

1

2
Lets Go Surfing Maroubra Beach
Overview
Australia's greatest surf experience on Australia's greatest beaches! What better place to learn to surf than on surfing reserve Maroubra Beach? Here you'll find fantastic waves, year-round sun…
Australia's greatest surf experience on Australia's greatest beaches!
What better place to learn to surf than on surfing reserve Maroubra Beach? Here you'll find fantastic waves, year-round sun and a great local vibe, and you'll find Lets Go Surfing (LGS), established 1995, one of the the friendliest and most professional surf schools in Australia.
At LGS, their dedicated, fully-qualified staff can help you catch the wave of your dreams, whether it's your first time setting foot in the ocean or you're a surf fanatic looking to ride the big one.
So come by and visit when you're in Sydney. Bring your enthusiasm, and Lets Go Surfing will supply the rest.