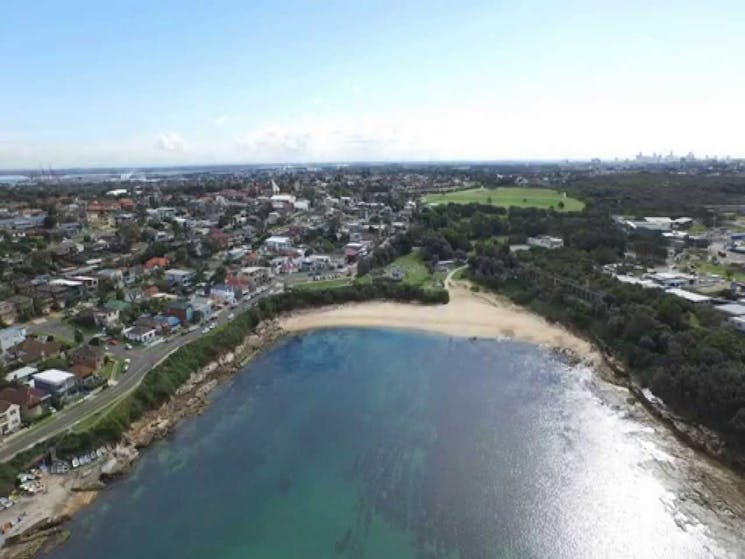 Malabar Beach
Overview
Despite its proximity to tourist hotspots such as La Perouse and Maroubra Beach, Malabar Beach is one of the lesser-known beaches in Sydney. With calm swimming conditions and relatively few visitors,…
Despite its proximity to tourist hotspots such as La Perouse and Maroubra Beach, Malabar Beach is one of the lesser-known beaches in Sydney. With calm swimming conditions and relatively few visitors, Malabar Beach is a top choice for young children and families.
Its sands stretch for about 200 metres, with sandstone rocks and cliffs found at both ends of the beach. You can find a boat ramp towards the northern end of the beach, as well as a rock pool further south, just below Randwick Golf Club.
Malabar Beach is backed by Cromwell Park, a grassy area featuring a children's playground as well as public toilets, showers and changerooms. Popular activities at Malabar Beach area include swimming, jogging, snorkelling, rock fishing, kayaking and even scuba diving.
In fact, there are two popular diving sites to explore here: the shipwrecks of the MV Malabar and the SS Goolgwai. Visitors should be aware that Malabar Beach is not patrolled by lifeguards.