Sydney Surf Beaches
Before heading to the beach this summer, check Beachsafe for the latest updates.
Hawaiian Duke Kahanamoku popularised surfing on his visit to Sydney in 1914-15, first hitting Australian waves at Freshwater in 1914. His original board is still on display at the Freshwater Surf Lifesaving Club. Since then, Australia has produced many World Champion surfers.
Sydney has approximately 70 surf beaches that cater to all levels of surfing skill, from small waves for beginners to big breaks for the more experienced and adventurous. Five Sydney beaches feature on the National Surfing Reserve Register, a list of iconic surfing spots in Australia: Manly, North Narrabeen, Cronulla, Bondi and Maroubra.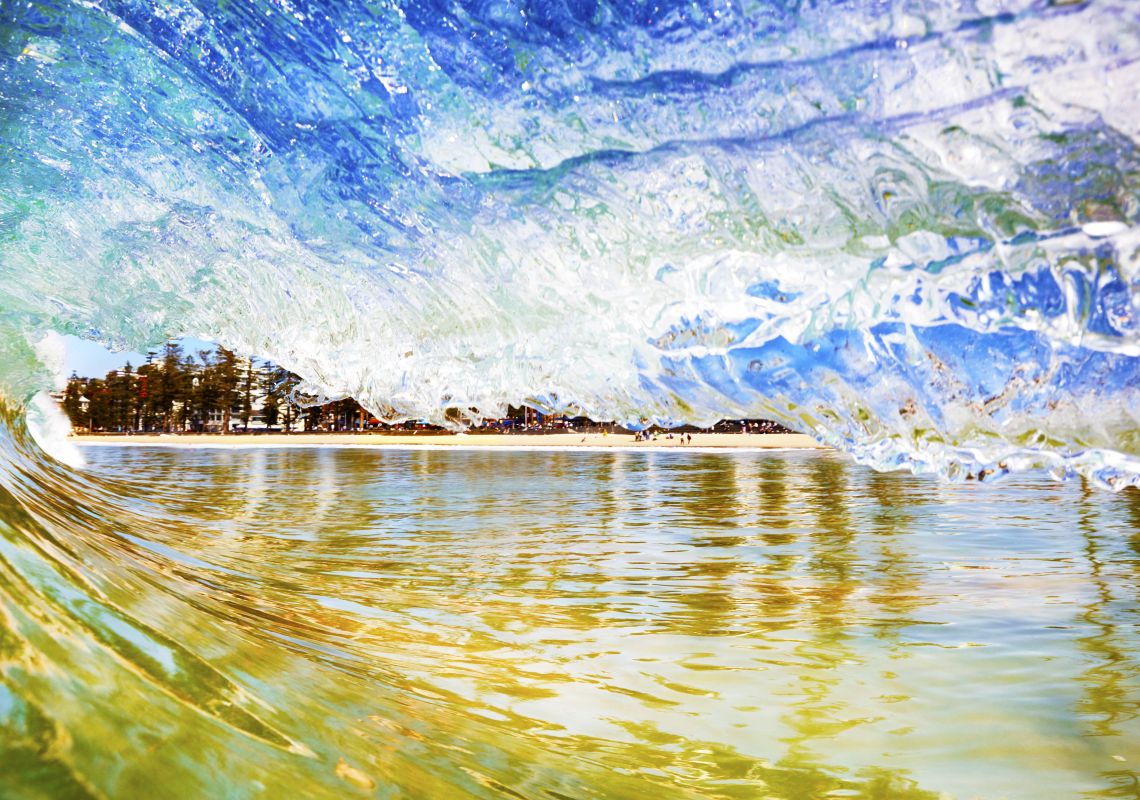 One of Australia's most famous surf beaches is Bondi Beach, less than an hour on a bus from Sydney's city centre. You'll find serious surfers at the southern end of the beach, while boogie boards and bodysurfers occupy the northern end. Visitors to the area can all enjoy the myriad bars and cafes by the waterfront.
Further south is Maroubra, a kilometre-long curve of sand that attracts surfers, swimmers and families. The Cronulla area comprises four beaches; Wanda, Elouera, North Cronulla and Cronulla, and has a lively surf scene with local board-riding communities and lifesaving clubs.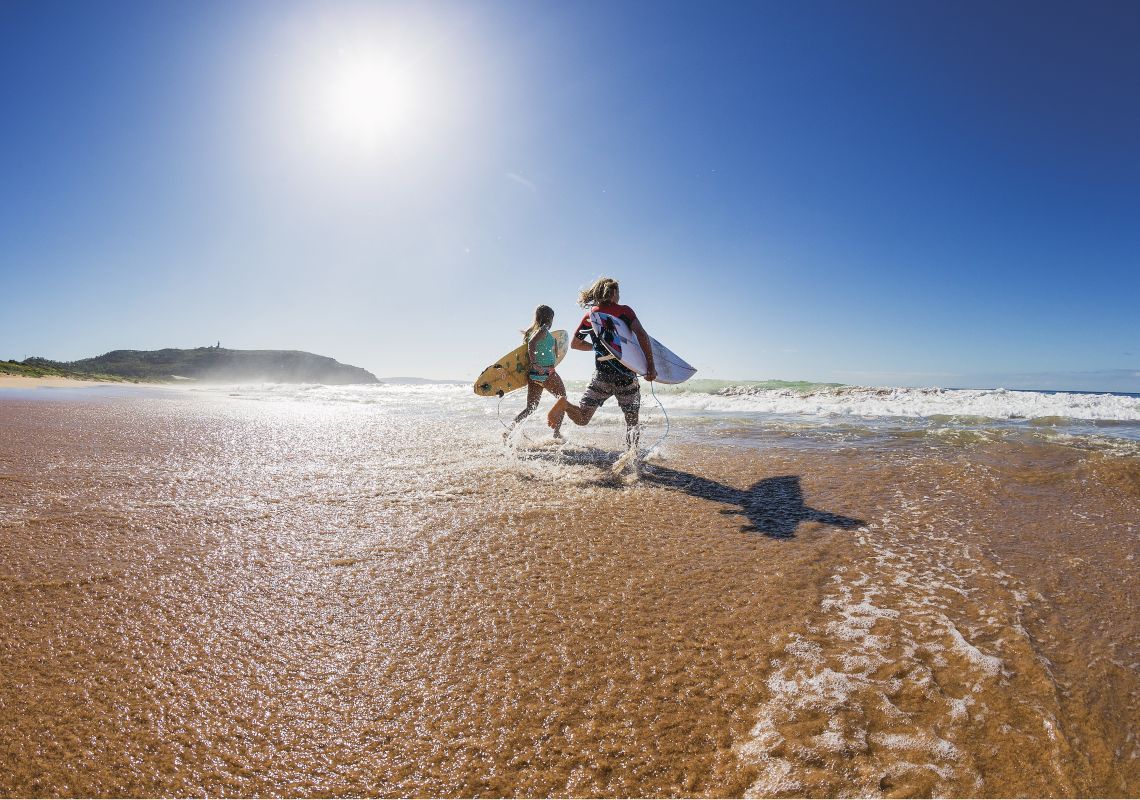 Sydney's Northern Beaches, from Manly to Palm Beach, offer some of the city's prime surfing spots, including Freshwater, Narrabeen and Dee Why and Curl Curl. The Vissla Sydney Surf Pro takes place in Manly in March, with top surfers from around the world competing.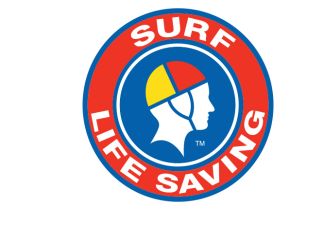 ENJOY SYDNEY'S BEACHES BY FOLLOWING THESE SAFETY TIPS
Always swim between the red and yellow flags; surf lifesavers have identified this area as the safest spot to swim in the water. It's also a good idea to always swim with a friend.
Pay attention to the advice of the lifesavers and safety signs. Visit SharkSmart to understand any potential risks in the area you are swimming. You are always welcome to ask lifeguards for more safety advice. If you find yourself needing help in the water, stay calm and attract attention. Check conditions before you go. You can also find patrolled beach by visiting beachsafe.org.au.
Don't Miss These Surf Beaches in Sydney