Learn to Surf at Bondi Beach
Anyone can surf the waves at Australia's most famous beach, even beginners. Simply enrol in a surf school at Bondi Beach and you'll be riding the swell in no time, the exhilaration amplified by doing it at one of the world's most iconic destinations – just half an hour by public transport from Town Hall in the city centre.
Surfing can be a dangerous, so make sure you abide by the beach rules and understand local surfing conditions. You should also familiarise yourself with surfing etiquette, such as who has the right of way on a wave and be aware that swimmers stay between the flags so surfers need to be off to the side.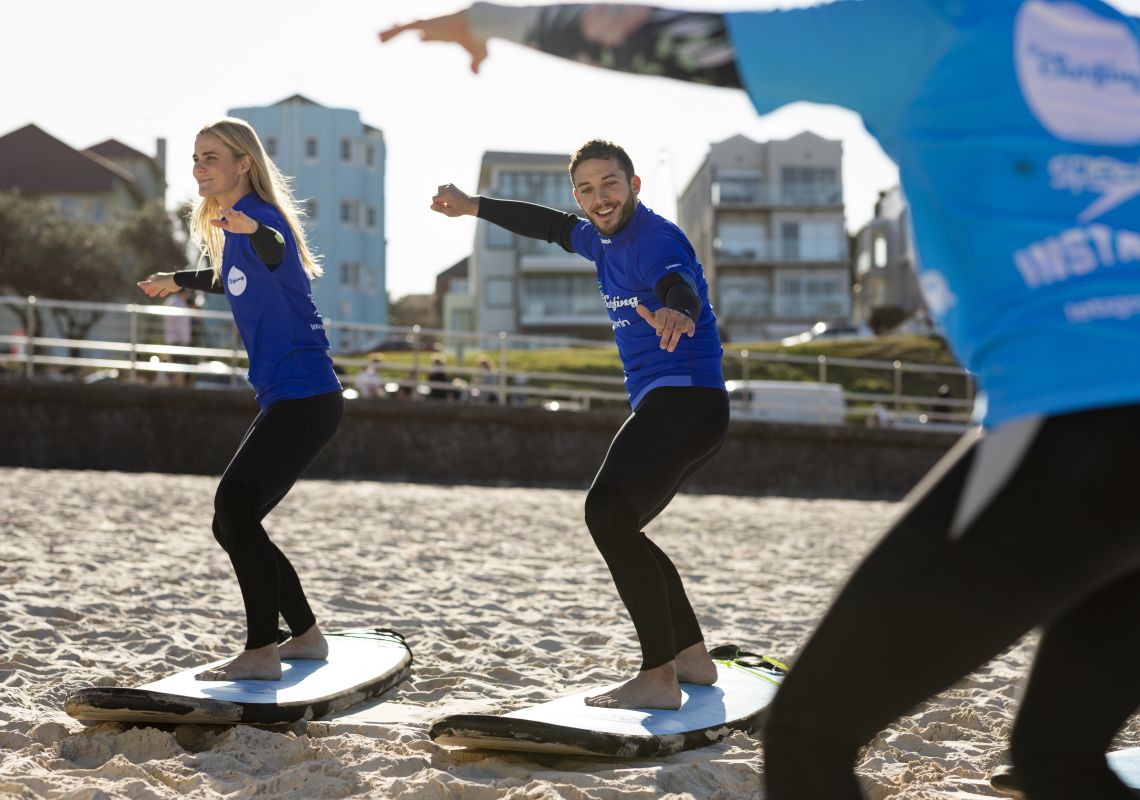 Get equipped
You'll find a number of surf schools offering lessons at Bondi, including Let's Go Surfing and Waves Surf School. Both schools also offer multiday surfing safaris, a great way to meet new friends and learn to surf as you travel up the spectacular NSW North Coast to Byron Bay, another surfing paradise.
If you have some experience, board hire is available at several locations in Bondi along the beach and nearby Campbell Parade, which is the main street that runs parallel to the beach. The numerous surf stores also sell all the surf gear and gadgets you'd need, or head to nearby Westfield Bondi Junction.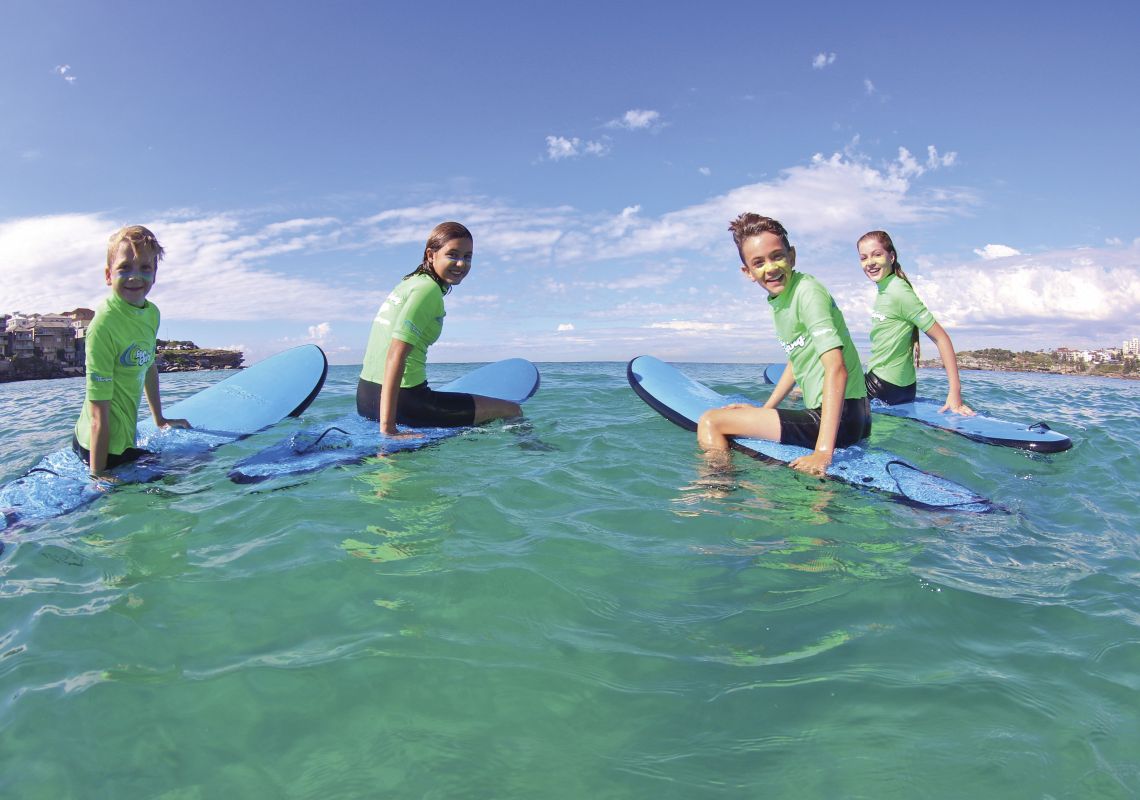 Serious swells
Experienced surfers want to head to South Bondi, where southerly swells cross a rocky reef and unfurl as powerful right-handers. Sandbanks near the beach's middle, shape two or three separate left and right breaks. Ben Buckler, a point at North Bondi, is popular with more experienced surfers in a big swell.
Things to do
After you've caught a wave, come back the next day to catch a glorious sunrise over the water, enjoy an early swim and then breakfast at a beachside cafe. There are a lot of options, from the popular Porch and Parlour to Speedos Café. Fuelled up, you can embark on the 6km Bondi to Coogee Coastal Walk.
For that saltwater feeling, without the sand, swim laps in Bondi Baths, a 50-metre saltwater pool and a children's pool at the southern end of the beach. Just above the pool on the rocky headland is the iconic Bondi Icebergs, one of Australia's oldest swimming clubs. Visitors are welcome at the bar and bistro – the views are magnificent.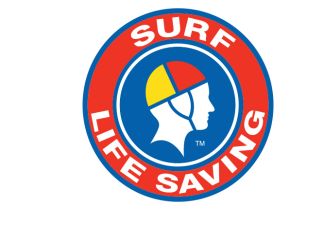 ENJOY SYDNEY'S BEACHES BY FOLLOWING THESE SAFETY TIPS
Always swim between the red and yellow flags; surf lifesavers have identified this area as the safest spot to swim in the water. It's also a good idea to always swim with a friend.
Pay attention to the advice of the lifesavers and safety signs. Visit SharkSmart to understand any potential risks in the area you are swimming. You are always welcome to ask lifeguards for more safety advice. If you find yourself needing help in the water, stay calm and attract attention. Check conditions before you go. You can also find patrolled beach by visiting beachsafe.org.au.