Sydney Playcay: Manly
A three-day Manly escape
With a perfect mix of trendy cafes and restaurants, cool bars and beautiful, sprawling beaches, Manly offers laid-back coastal vibes combined with all the cosmopolitan buzz of the city centre. Just across the harbour from the CBD, Manly is a natural wonderland, with pristine sea life, secluded shorelines and world-class surf right on its doorstep.
3:00pm: Check-in to The Sebel Sydney Manly Beach
Beautifully positioned at the southern end of world-famous Manly Beach, just a 30-metre walk from the sand, The Sebel Sydney Manly Beach is a chic apartment-style hotel with a relaxed seaside atmosphere, and sweeping ocean views.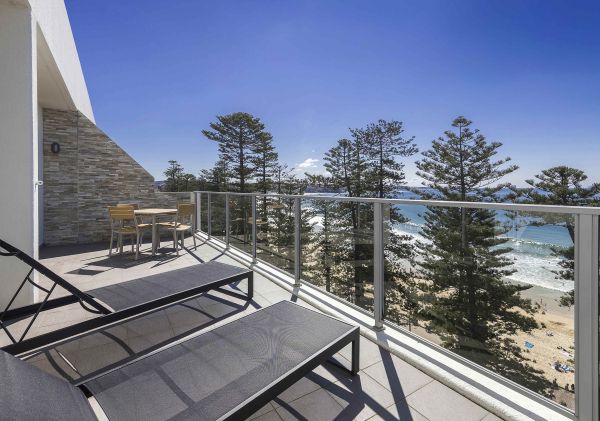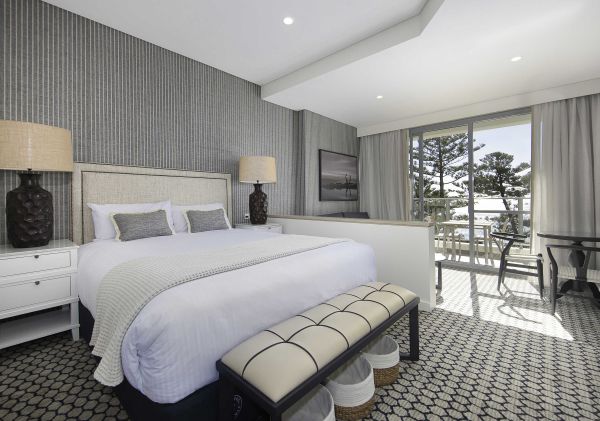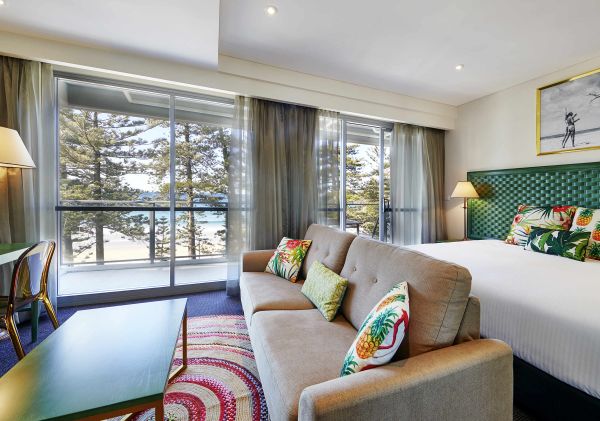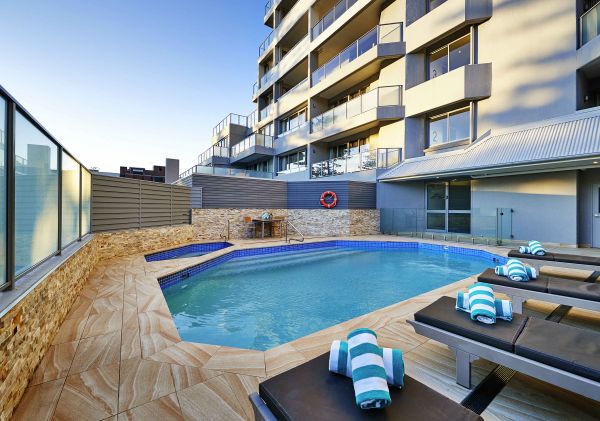 3:30pm: Walk to Shelly Beach and North Head
Take a scenic walk south from Manly Beach to Fairy Bower Pool and on to pretty Shelly Beach. The sheltered, sandy beach is popular for picnics, and the sparkling clear waters make a great spot for snorkelling. For more stunning views, continue on the path to North Head and enjoy the panoramic lookouts along the way.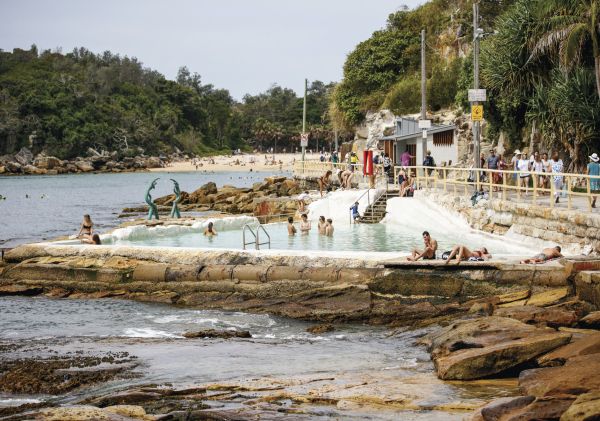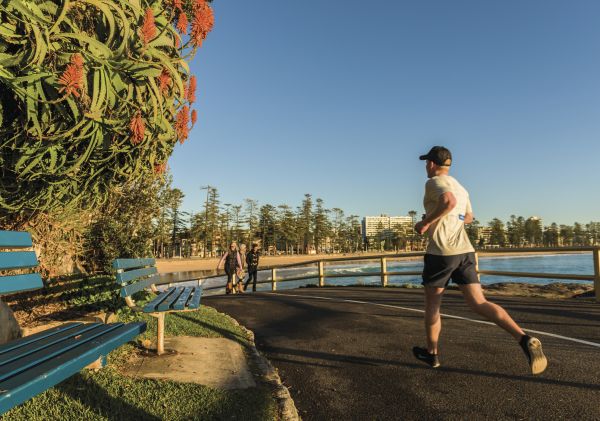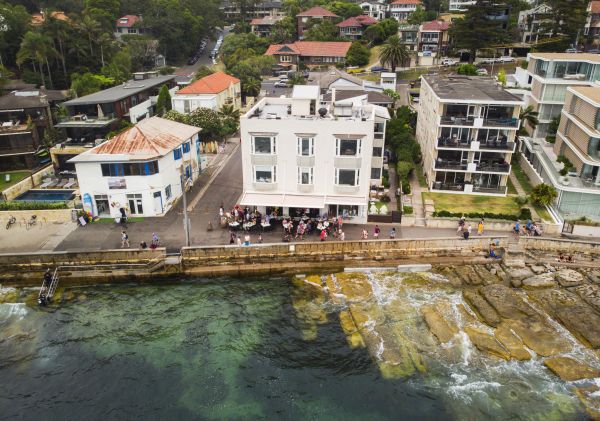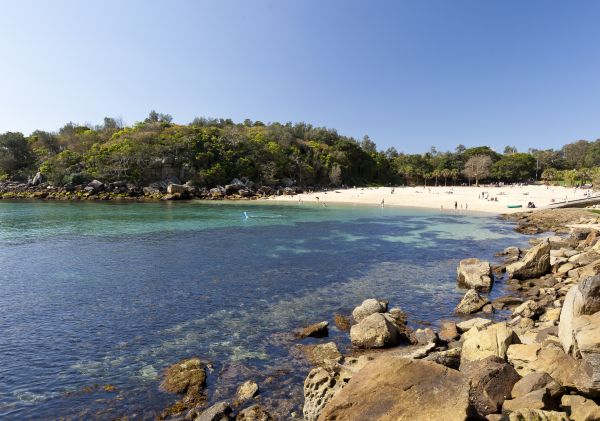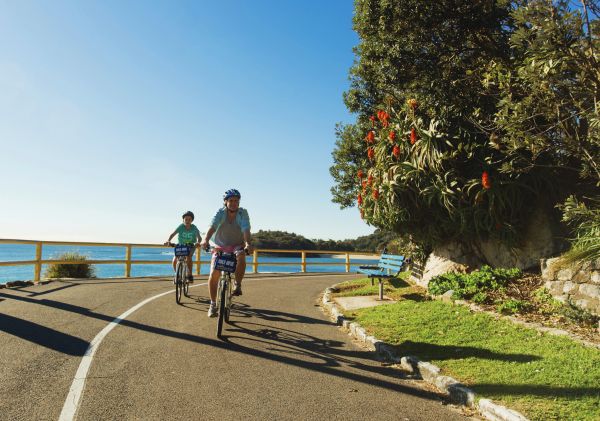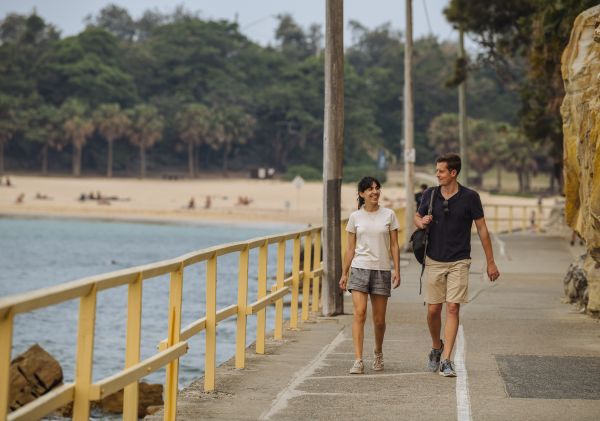 5:30pm: Take happy hour at Manly Greenhouse Rooftop
Return to the foreshore for a picturesque aperitivo on the rooftop of Manly Greenhouse, a stylish restaurant and bar serving wine on tap, smart cocktails, wood-fired pizzas and uninterrupted beachside views.
OR have a drink at Manly Wines
Head back to The Sebel Sydney Manly Beach and stop for a drink at their beachfront bar and restaurant, Manly Wines, serving a lengthy list of wine and craft beer and a sustainable food menu inspired by the coast.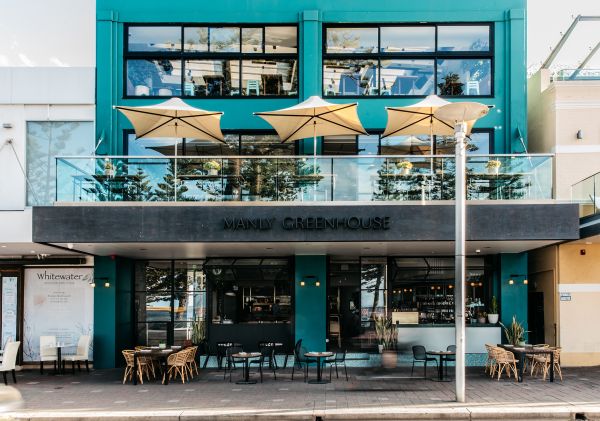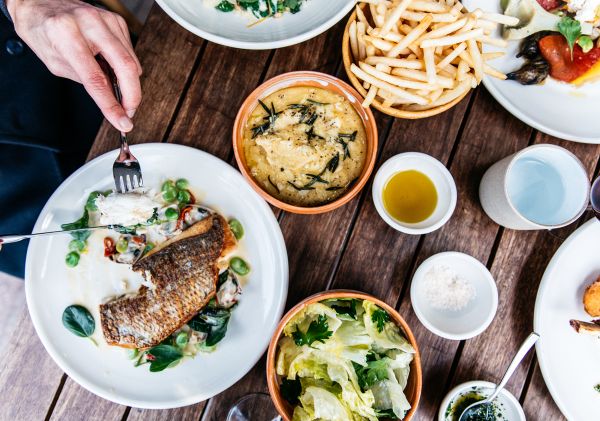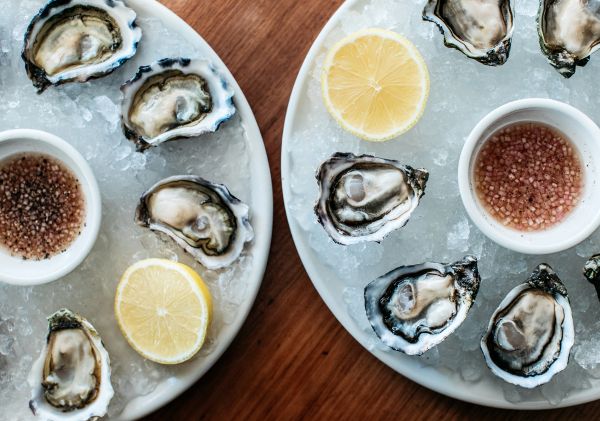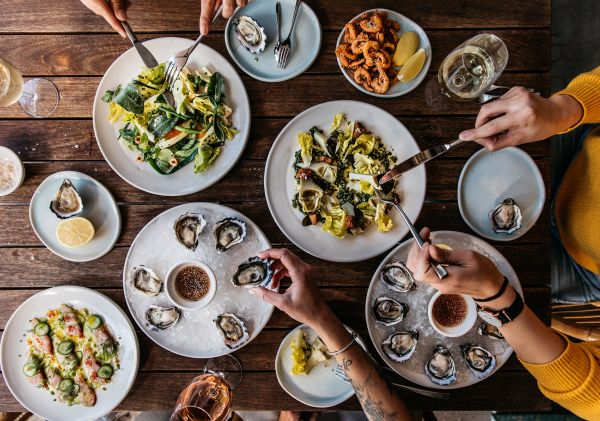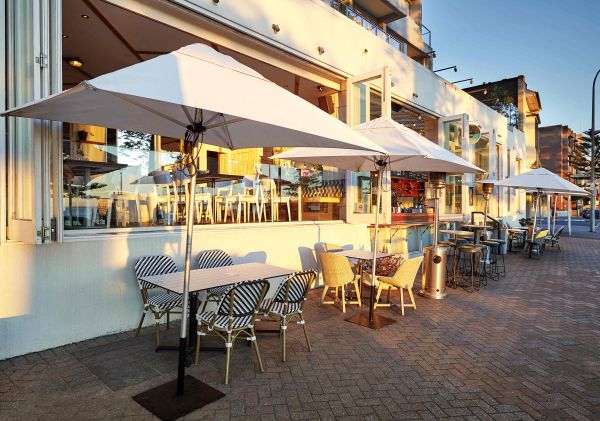 7:00pm: Try dinner at Italian pasta bar Busta
Feast on fresh, handmade pasta at locally loved Italian restaurant Busta, offering a modern take on friendly Italian dining with an organic-leaning wine list served in an intimate, retro-glam setting.
9:00pm: Have your nightcap at The Cumberland
Finish the evening with a sneaky drink at underground speakeasy The Cumberland. The hidden bar can be found by opening a fridge at the back of Cove Deli, revealing a 1920s-style drinkery offering three distinct cocktail menus and more than 250 bottles of whisky.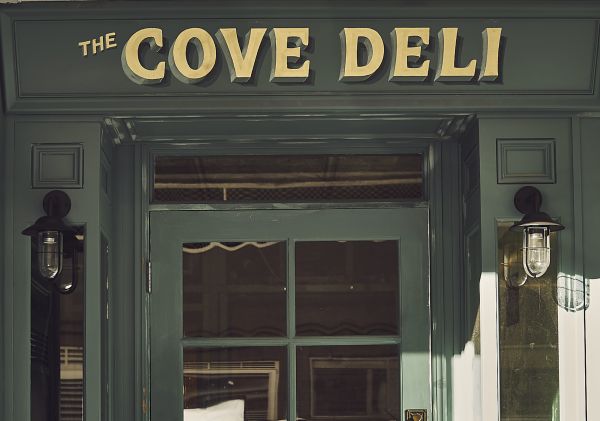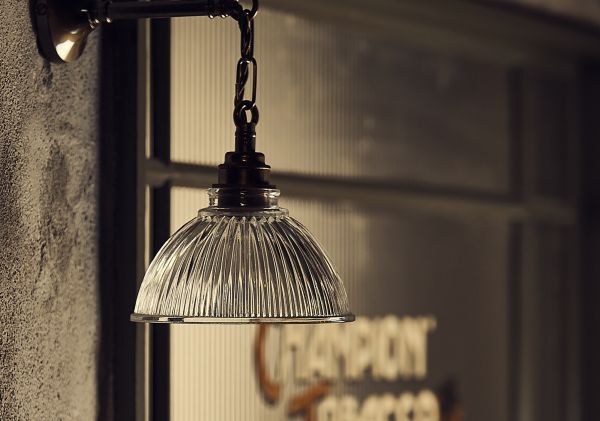 9:00am: Order never-seen-before pastries at Rollers Bakehouse
The sunny outdoor cafe is known for its creative take on their croissants, from peanut butter and jelly or banoffee creations to savoury versions like spanakopita or cauliflower and cheese.
10:00am: Explore Manly's water world on a tour with EcoTreasures
Learn about Sydney's marine life on a snorkelling or stand-up paddleboarding tour through Cabbage Tree Bay, a pristine aquatic reserve located between Manly Beach and Shelly Beach. EcoTreasures' experienced guides will share their knowledge of the area's incredible biodiversity and how to conserve the sealife while enjoying it too.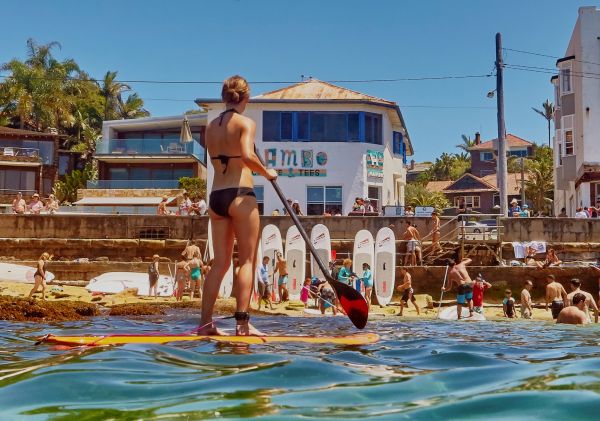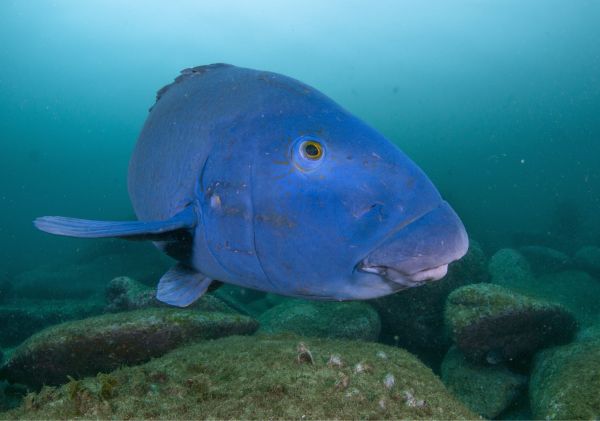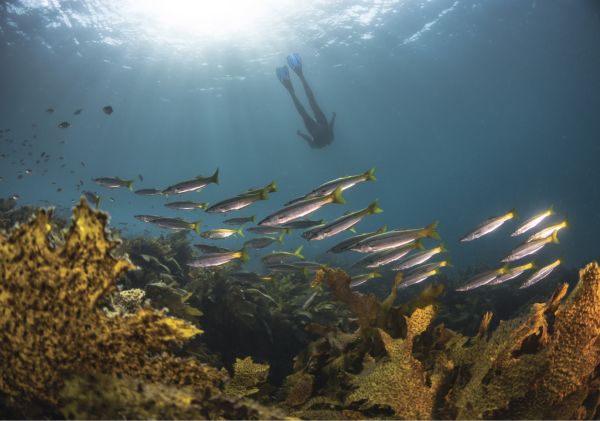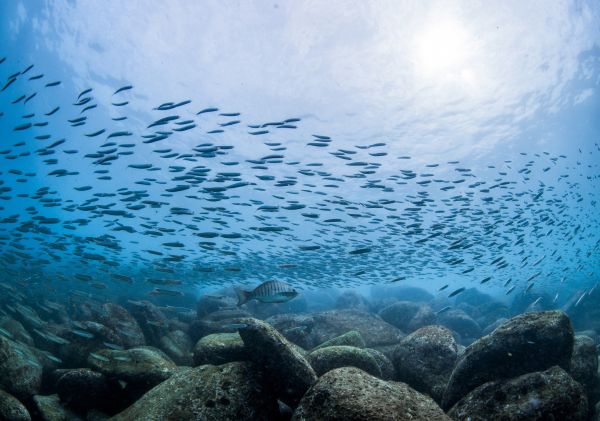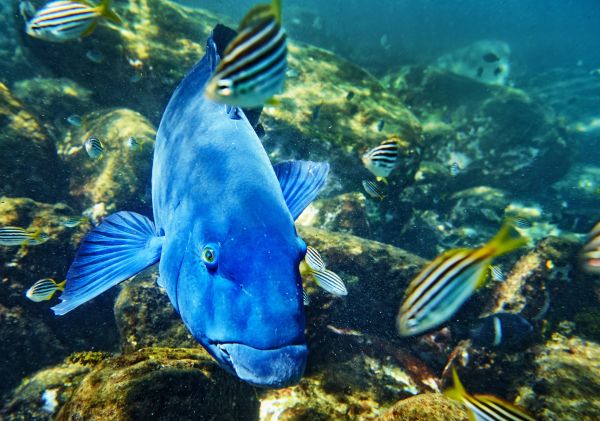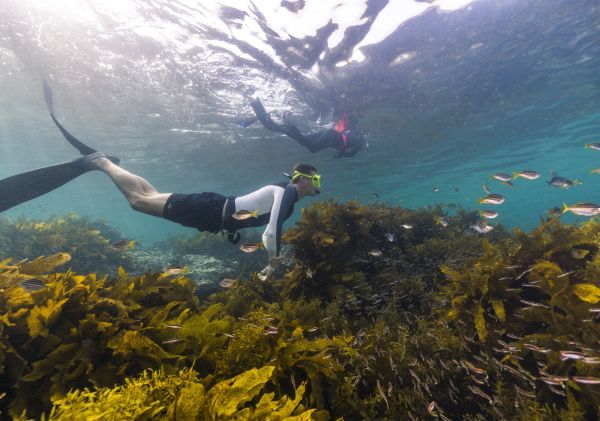 12:00pm: Order a cleansing lunch at Ruby Lane Whole Foods
Serving up nourishing, wholesome meals and organic coffee, Ruby Lane Whole Foods is a favourite hangout among Manly locals. With a focus on sustainability and community, the healthy menu supports local producers throughout NSW. Stock up on organic food and health supplies for home at their on-site wholefoods grocery store.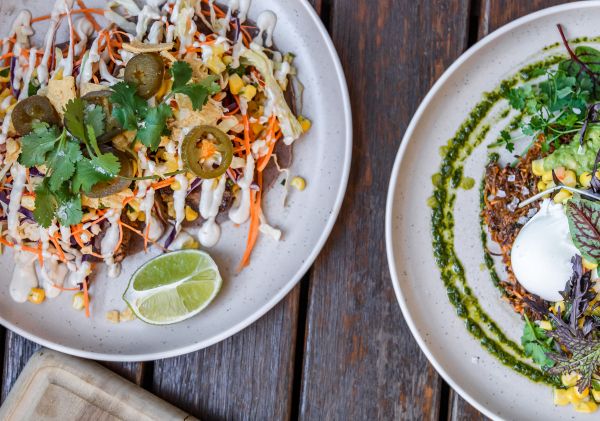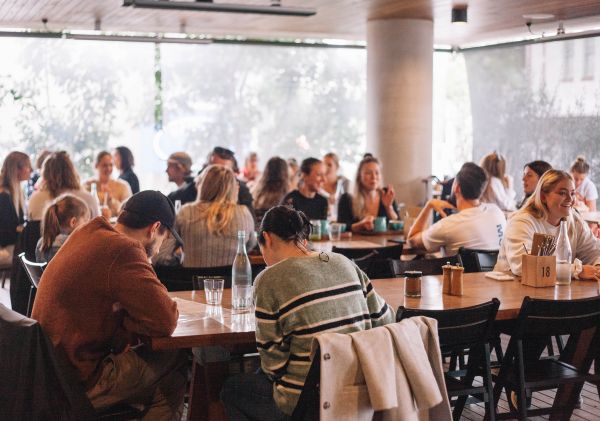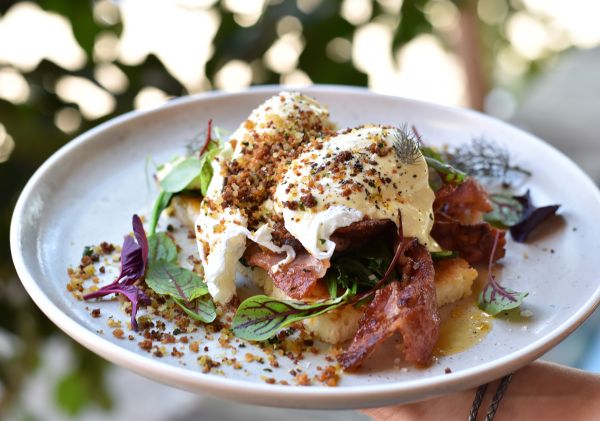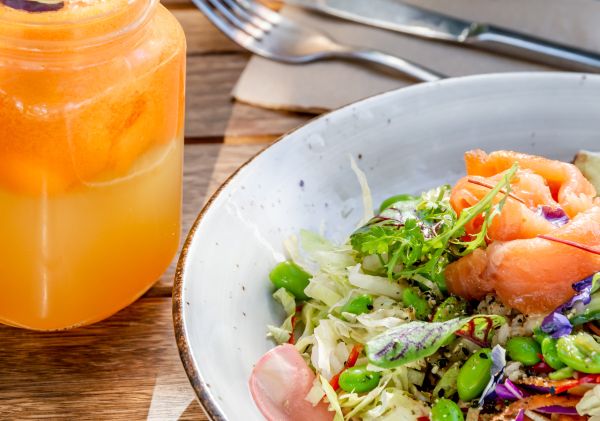 2:30pm: Go riding around Manly Dam with Joe's Mountain Bike Tours
Spend the morning exploring Manly's lesser known pathways on two wheels with a tour from Joe's Mountain Bike Tours. The Manly Dam trail is perfect for beginners or more experienced mountain bike riders and offers lush tracks with magnificent views.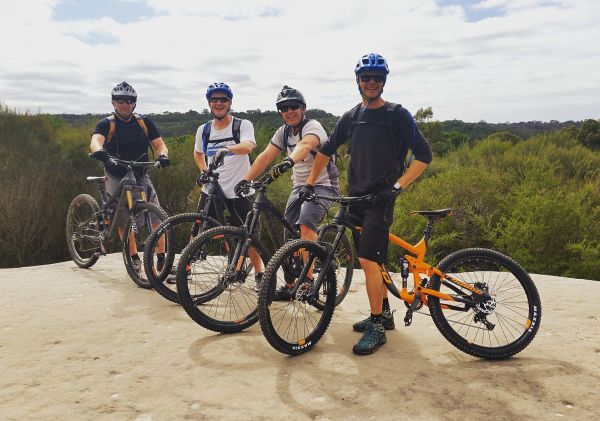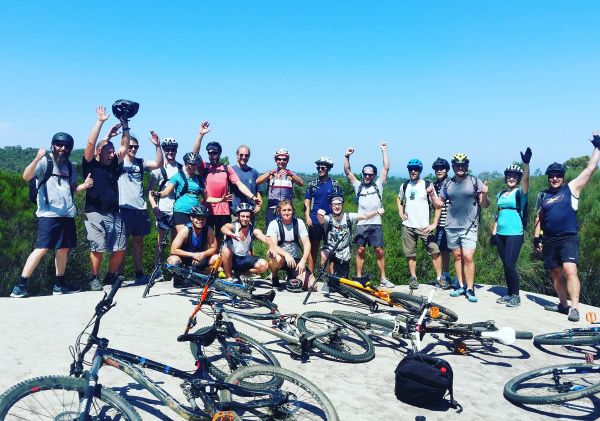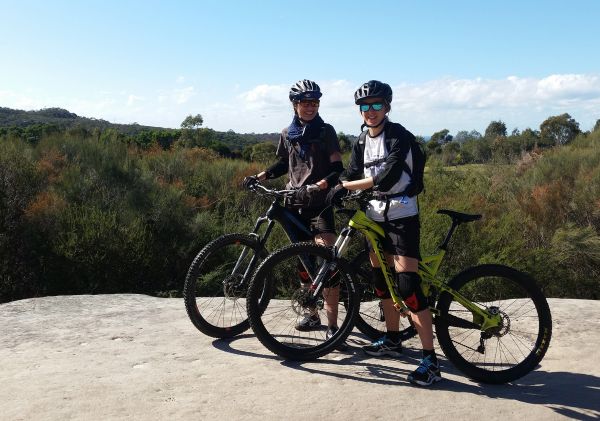 5:30pm: Stop for pre-dinner drinks at 4 Pines Brew Pub
Manly's famed brewpub is a must-visit for all craft-beer lovers. Get a hands-on look at the beer-making process during a workshop at the original micro-brewery upstairs, or settle in for a pint at the lively downstairs 4 Pines Keller Door.
OR drink to water views at Manly Pavilion
Take your afternoon drinks with spectacular quayside views at Manly Pavilion. The Italian restaurant offers panoramic al fresco dining, extensive wine, cocktail and beer menus and is just a short stroll from Manly Wharf.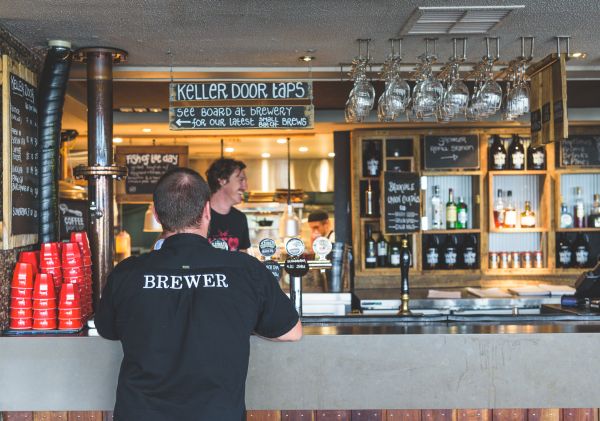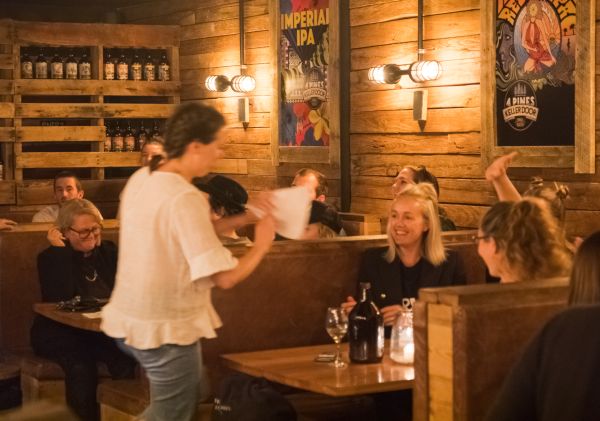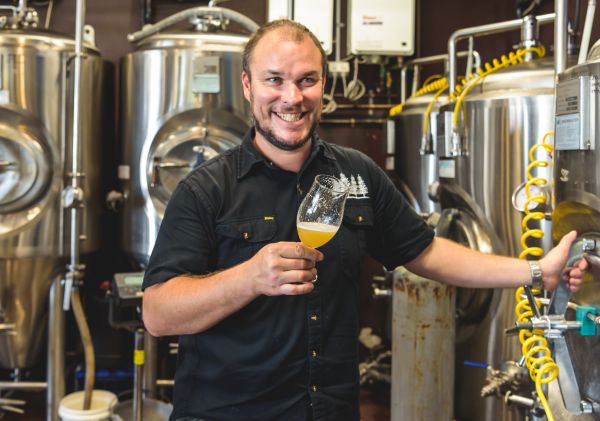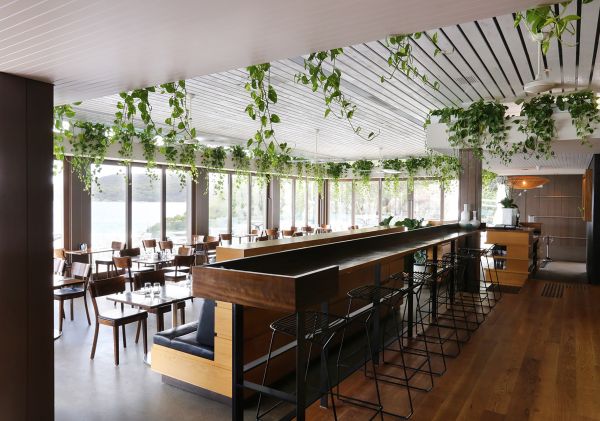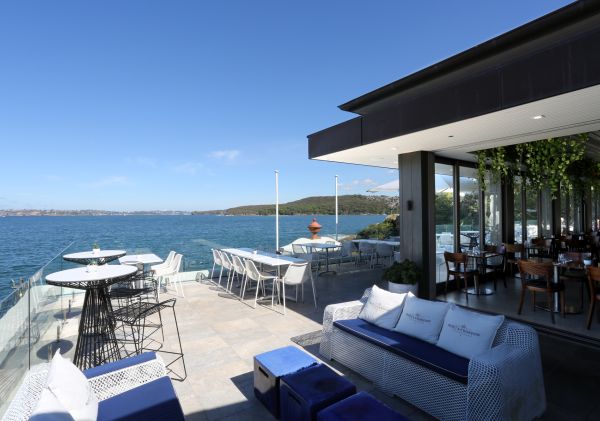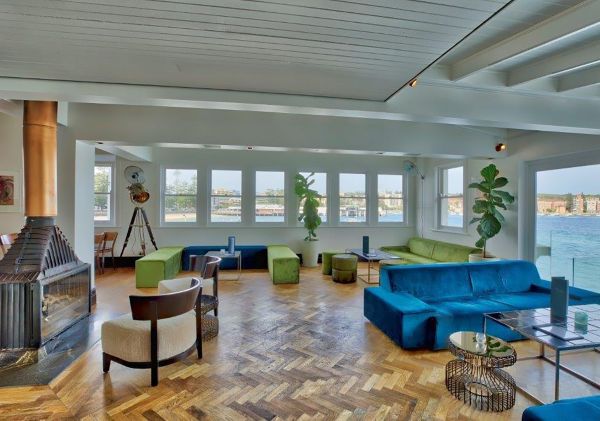 7:00pm: Enjoy share-style Japanese dining at Sunset Sabi
Tucked away on Pittwater Road, this vibrant izakaya serves up a contemporary Japanese menu full of unexpected flavour combinations – try Mexican-spiced sushi, Korean-inspired ramen or sweet dessert burgers. Order from a menu of classy cocktails and classic Japanese beer to complete the experience.
9:00pm: Finish with a tipple at Donny's Bar
This New York-style loft bar is a Manly institution. Take a seat in the award-winning designer interiors and order from a Prohibition Era-inspired drinks menu, handpicked wines by the glass, plus classic American snacks.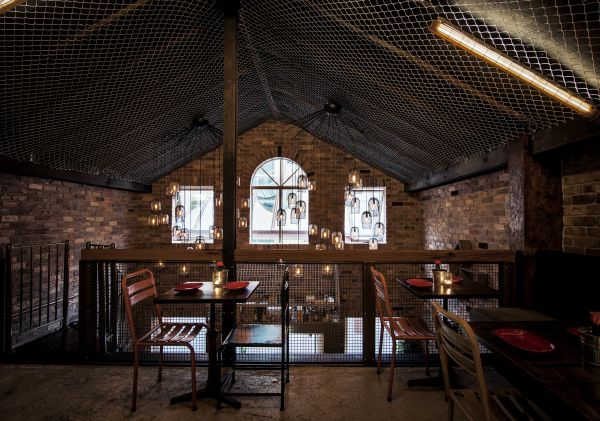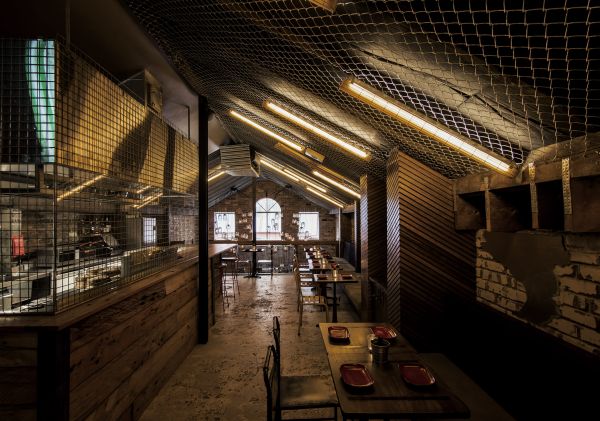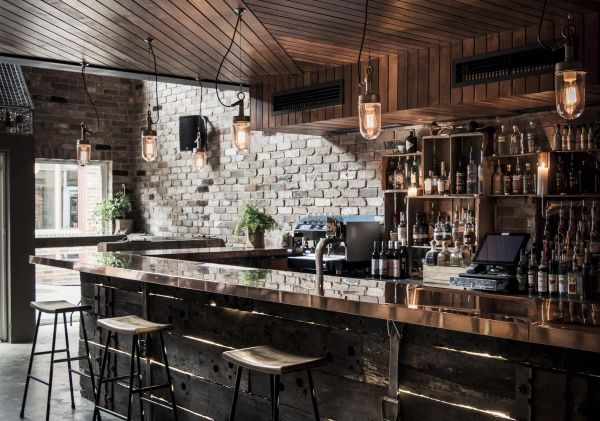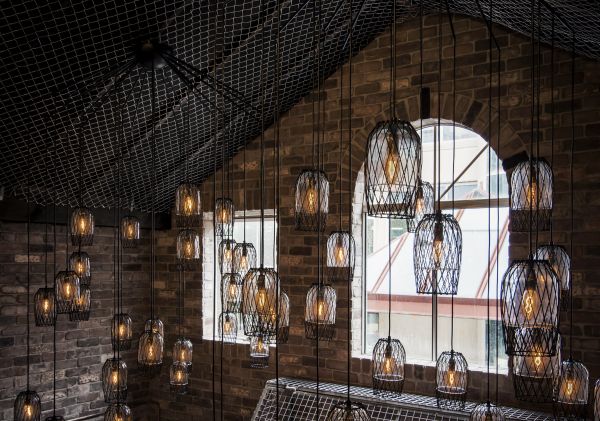 9:00am: Get energised with breakfast at Market Lane Cafe
With a focus on quality coffee and a seasonal menu, Market Lane Cafe is the perfect place for a Sunday brunch, right in the heart of Manly.
OR get your caffeine hit at Barrel One Coffee Roasters
Located right on the esplanade, this cafe outlet of coffee roaster Barrel One offers a New York-style brunch that shows off some of Sydney's best producers. The Inner West's Brooklyn Boy Bagels are stuffed with LP's smoked meats, while bread and pastries are by Butter Boy Bake and Staple.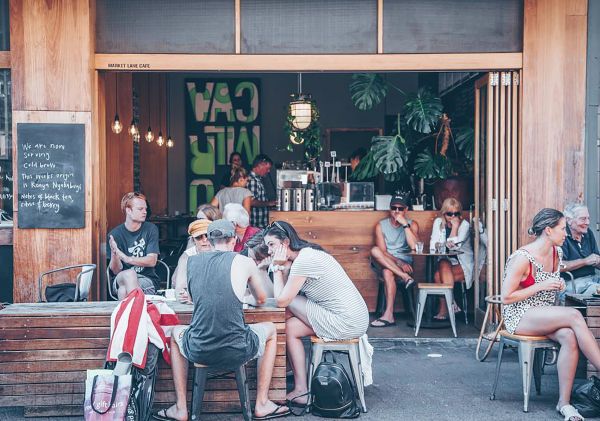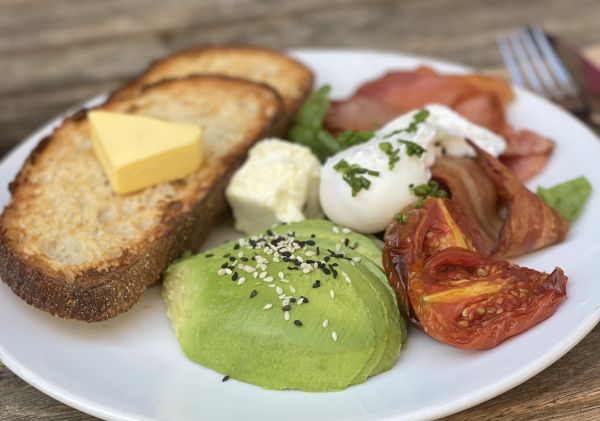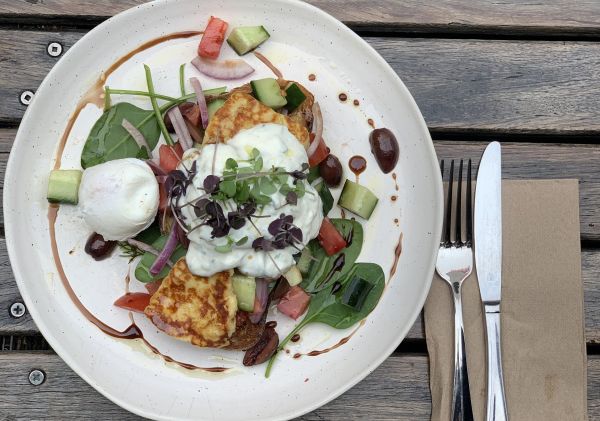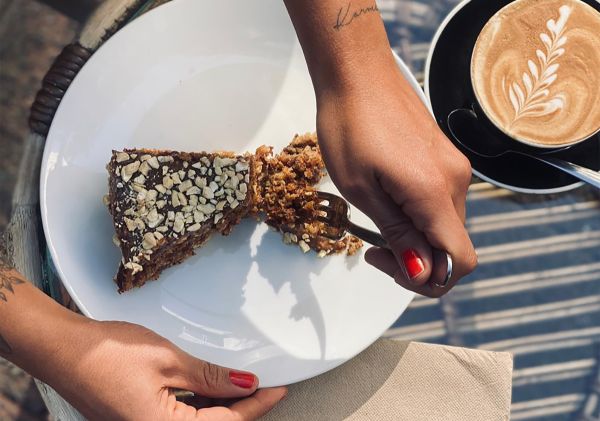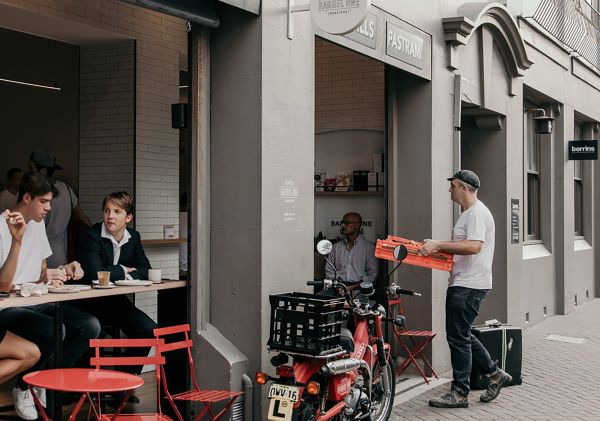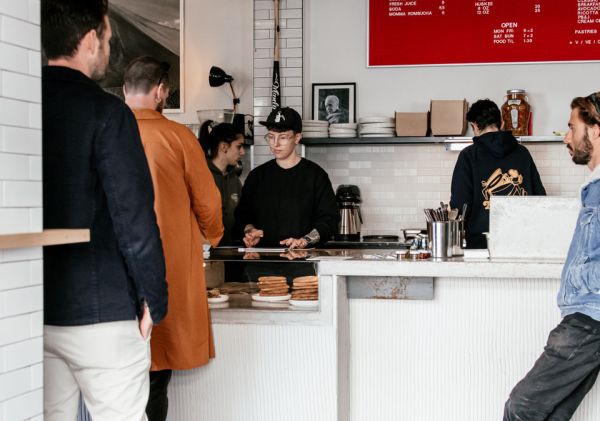 11am: Take a history tour around Q Station
Once a quarantine stop for migrants in the 19th and 20th centuries, Q Station is a historic precinct rich with real-life stories and heritage buildings to explore. Join a one-hour tour to learn more about the daily operations of this unique Sydney landmark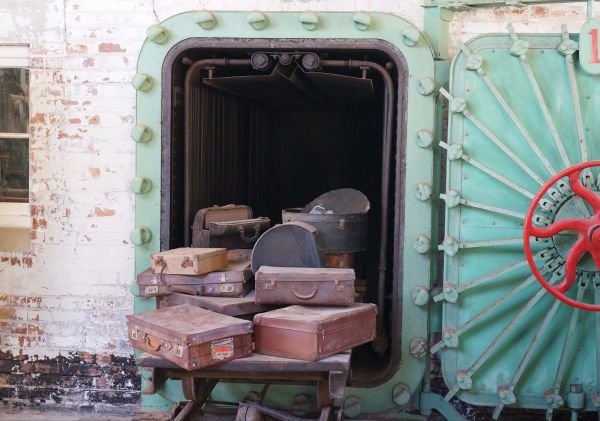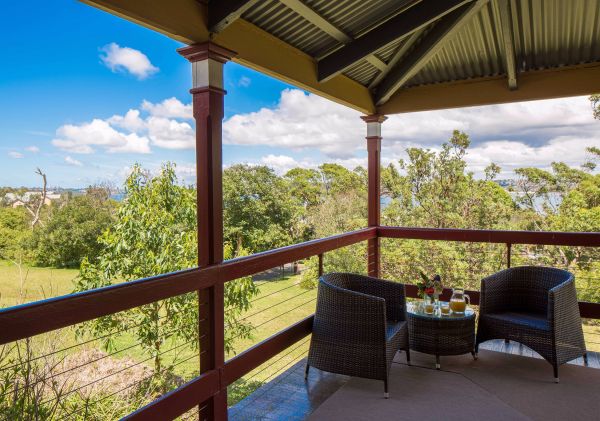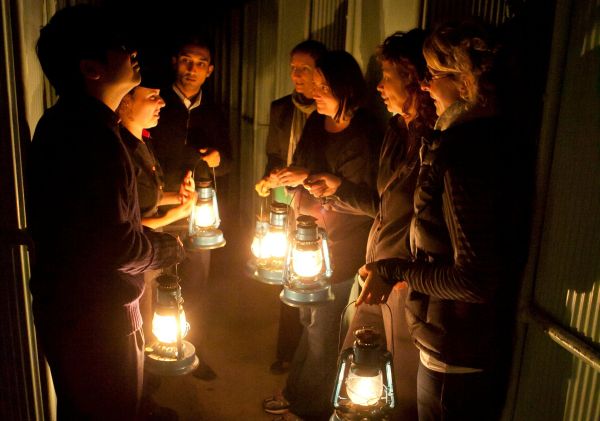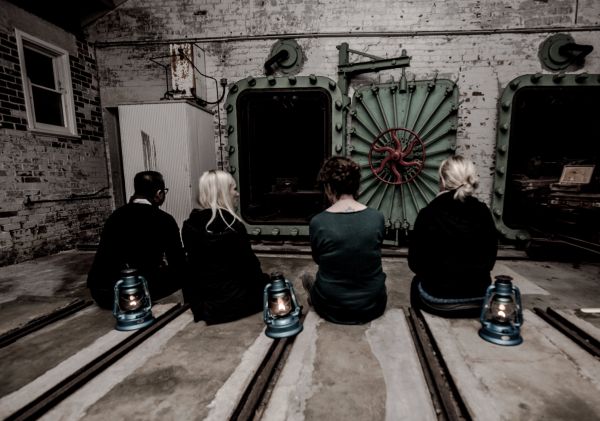 1:00pm: Have a long lunch at JB & Sons
The burgers at JB & Sons are loved throughout the Northern Beaches, offering classic American-style options using organic meats from nearby Freshwater Village Butchery and Smokehouse. With buffalo wings, loaded fries, margaritas and plenty of craft beer options, this is just the spot to say cheers to a perfect weekend in Manly.