Sydney WorldPride 2023
Sydney WorldPride 2023
Taking place from 17 February to 5 March 2023, Sydney WorldPride will celebrate Australia's brilliant and diverse LGBTQIA+ community, in a city renowned for its diversity, inclusivity and proud LGBTQIA+ population, all during the glorious Sydney summer.
Sydney WorldPride 2023 will feature more than 300 fabulous events, including the world-famous Mardi Gras Parade, which will be returning to Oxford Street for the first time in three years, as well as once-in-a-lifetime concerts, parties, arts, sports and First Nations programming.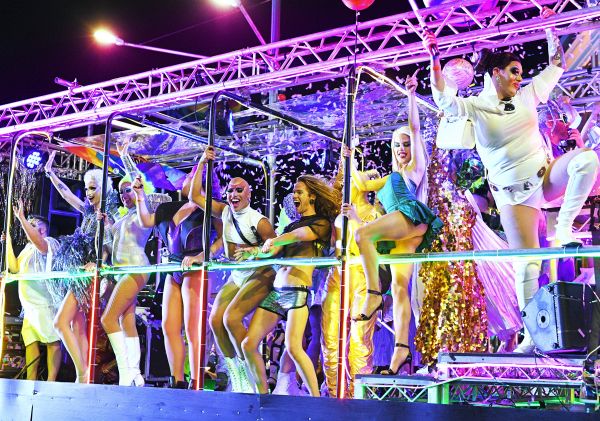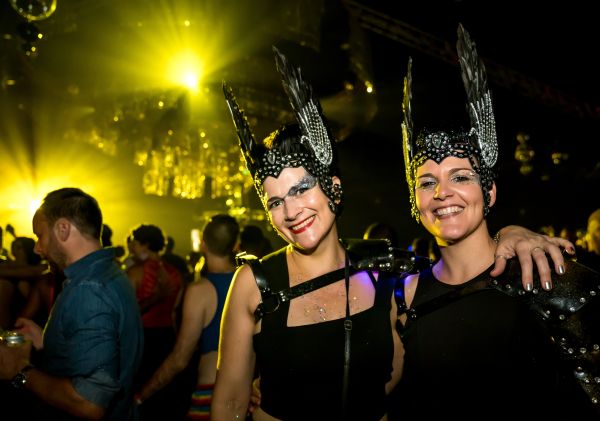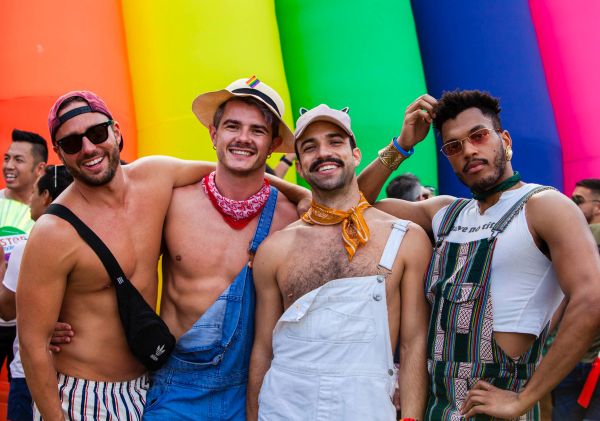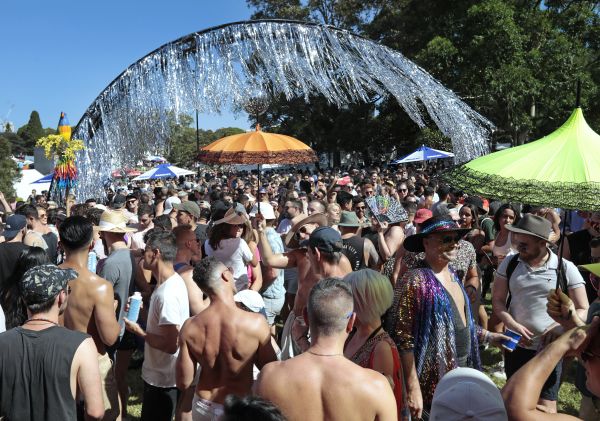 An insider's guide to Sydney WorldPride 2023
An insider's guide to Sydney WorldPride 2023
Meet the two creative minds behind Sydney WorldPride, which is set to transform the Harbour City in February and March 2023 with hundreds of events, half a million partygoers and plenty of good times.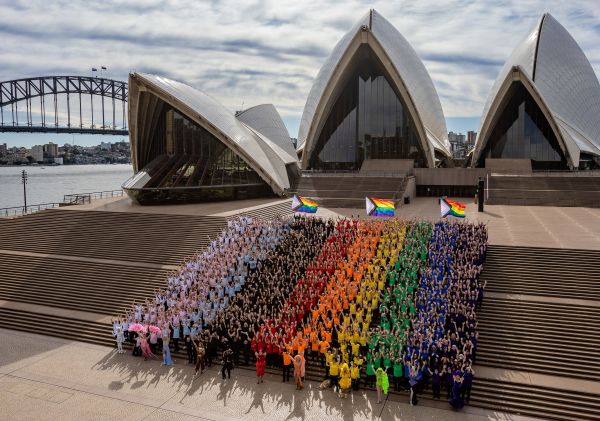 Stay up to date
Stay up to date
Sign up to the Sydney WorldPride 2023 newsletter for event updates, headliner announcements and notifications about future ticket releases.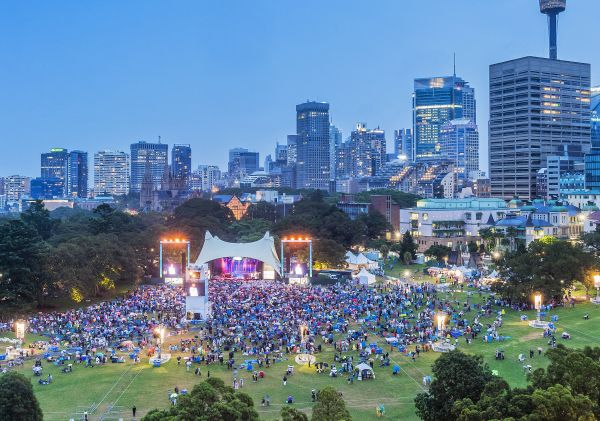 Discover Sydney WorldPride events