Open for Lunch
Mouthwatering, jaw dropping and FOMO inducing, OPEN FOR LUNCH is a larger-than-life celebration of Sydney's globally inspired dining scene. Join us on the first Friday of summer in a unique outdoor setting to share in food and fun. Hungry for more? 
Open for all tastes
OPEN FOR LUNCH is more than a Friday lunch outing. Kicking off the summer events season, it is a larger-than-life celebration of what Sydney does best: food, entertainment and bringing people together.  
Join us in a unique outdoor setting and be immersed in the globally inspired hotpot that is Sydney's dining scene. This delicious line-up of multicultural culinary experiences is served with live music and unexpected moments of city-stopping theatrics.  
Mouthwatering, jaw dropping and FOMO inducing, OPEN FOR LUNCH is an ever-evolving spectacular to share with your city, friends, family and more.  
Open for alfresco wonders 
Summer's here – and so is lunch. OPEN FOR LUNCH is taking over the Sydney CBD and Parramatta outdoor locations and transforming them into one-of-a-kind alfresco dining spaces.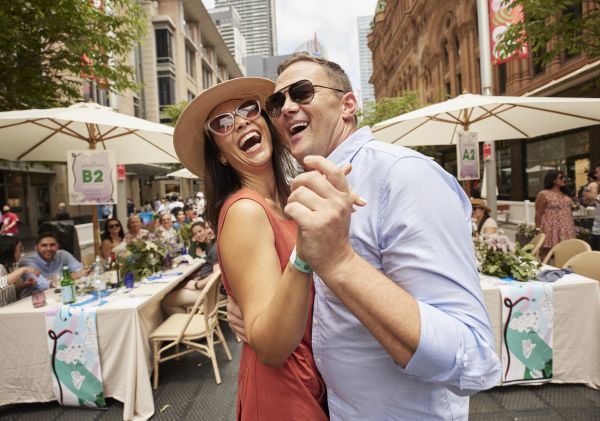 Open for a world of flavour 
The hardest part of OPEN FOR LUNCH? Picking where to eat. A dazzling line-up of Sydney restaurants, dining districts and hospitality heavyweights are plating up custom dishes in their signature style.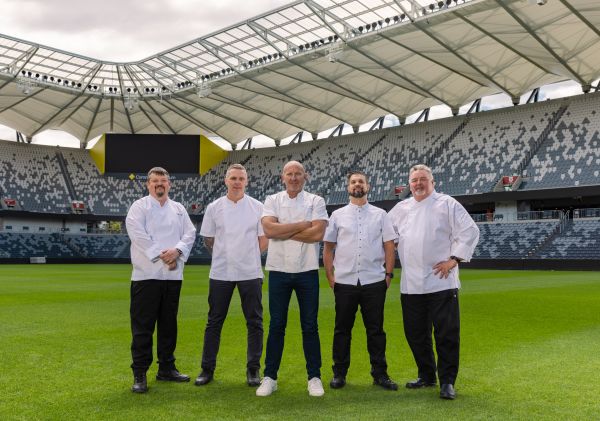 Open for city-stopping fun
OPEN FOR LUNCH caters to all your senses. With an array of spectacular themed dining experiences to choose from, your meal comes with a side of live music and as-you-eat entertainment.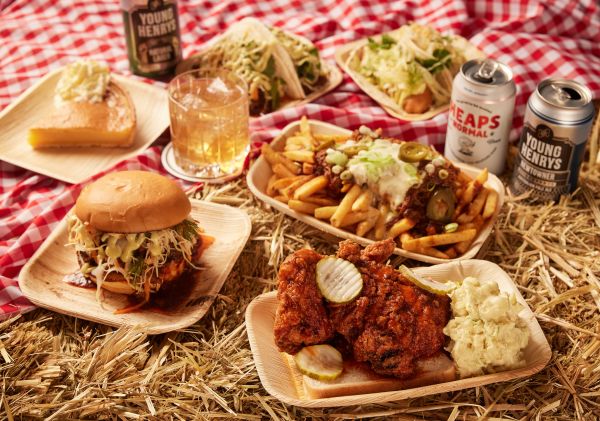 Open for sharing & celebration
Fact: food always tastes better when it's shared. At our heart, OPEN FOR LUNCH is all about bringing people together to connect over an unforgettable culinary experience.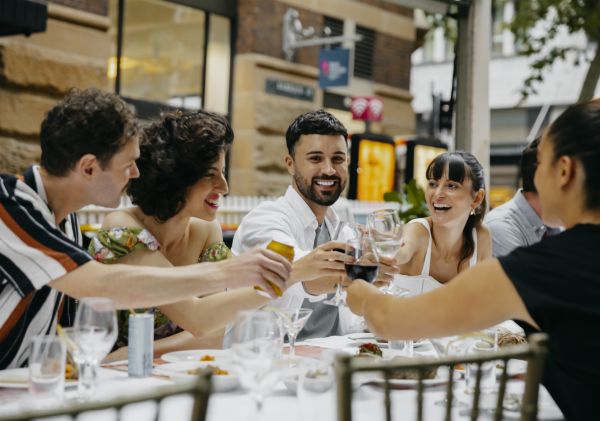 Find your flavour zone 
With five individual long lunch offerings celebrating the diversity of the Sydney hospitality scene occurring across the Sydney CBD and Parramatta, diners will be spoilt for choice. 
George Street Hoedown
The George Street Hoedown will bring a touch of Nashville's tastes and sounds to Sydney's streets for one day only. Sit on hale bales, enjoy a delicious spin on a Nashville BBQ by the Porteno Group's Ben Milgate and Elvis Abrahanowicz, sip on cold beers and Tennessee whiskey, and listen to some good ol' country music.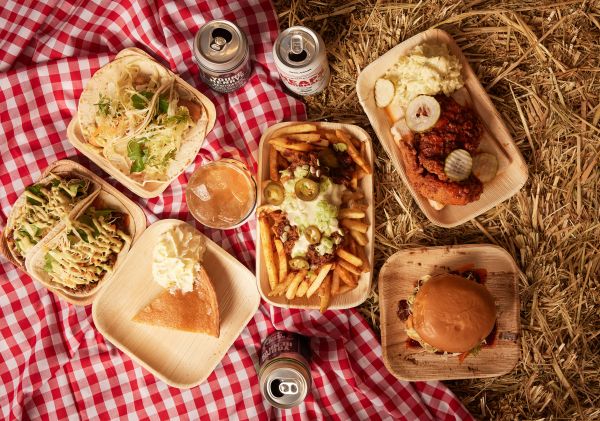 YCK Fair
Taking over an entire block of George Street and bringing the carnival experience to the CBD – complete with amusement rides, games and roving performers – choose from one of six three-course menus by a number of chefs from YCK Laneways at this fun-filled fair.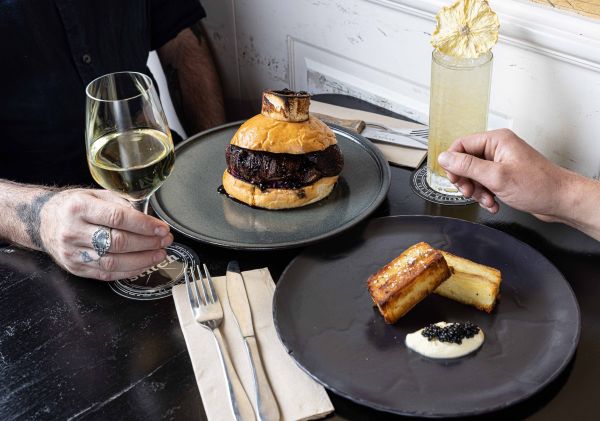 A Disco Picnic
An Italian-style feast of antipasti, porchetta and more – plus free-flowing beverages – by Merivale's Jordan Toft (mimi's) and Mike Eggert (Totti's). Come and disco outside the ivy Precinct.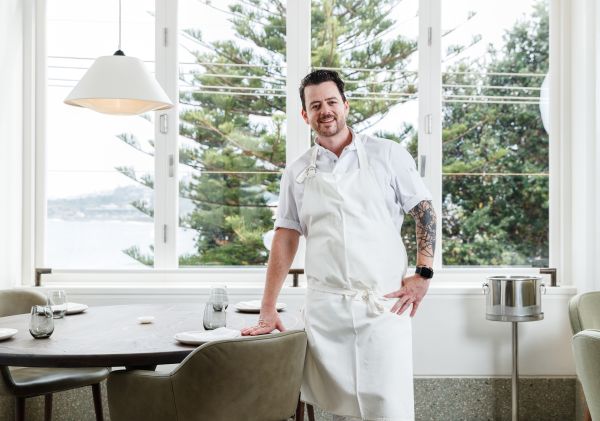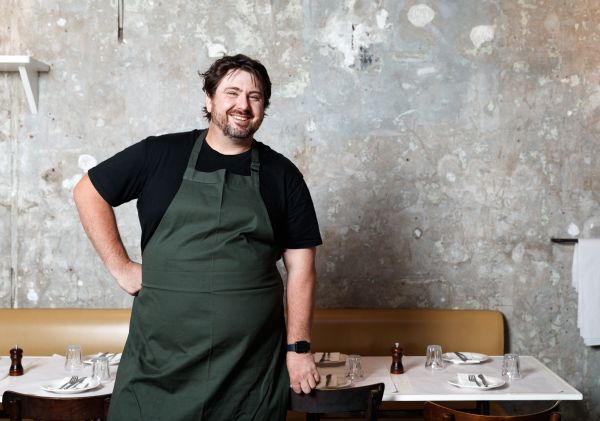 A Feast For The Senses
Visit the original home of George St's OPEN FOR LUNCH at Feast for the Senses, where you can enjoy a three-course meal from Luke Mangan's glass brasserie at Hilton Sydney, with wines expertly matched by sommelier Samantha Payne and entertainment by Ministry of Sound Orchestra and guest vocalists.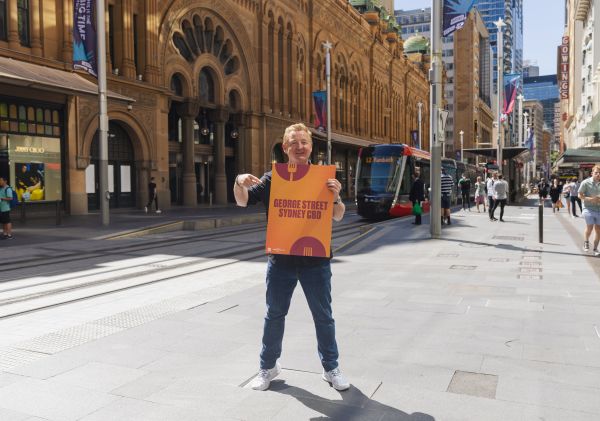 Western Sydney Long Lunch
Curated by Australian food icon Matt Moran, dine on paddock-to-plate delights highlighting the best produce NSW has to offer in Parramatta. After dessert is served, Australian icons Human Nature will take to the stage.