Hamilton
Hamilton
The record-breaking musical Hamilton is coming to the Sydney Lyric Theatre in March 2021. Experience the show that "transformed theatre and the way we think about history" (The New York Times).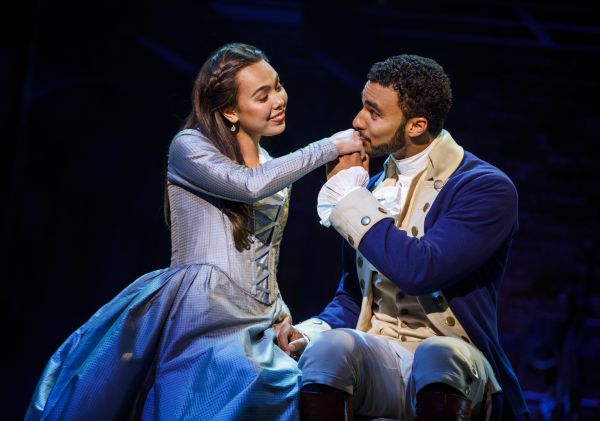 Who was Hamilton?
Who was Hamilton?
An impoverished immigrant who went on to become a politician, statesman, legal scholar, economist, military commander and one of the Founding Fathers of the US Constitution. An outspoken figure often forgotten by history, Alexander Hamilton helped shape a nation.
Created by Lin-Manuel Miranda, Hamilton has created a revolutionary movement in theatre and sparked global discussions around culture politics and education. It has gone from theatrical rebel to cultural phenomenon.
The Australian cast is yet to be announced – stay tuned for more details.
Tickets and performances
Hamilton opens on March 17 at the Sydney Lyric Theatre. Tickets are on sale now, only through Ticketmaster Australia.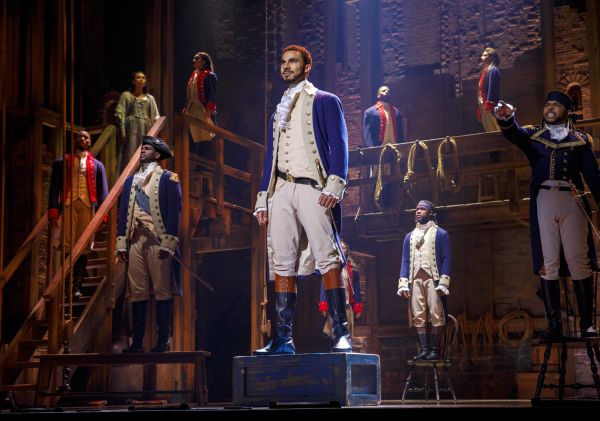 Discover hip hop and history in Sydney
Pre or post show drinks and dessert