Pyrmont
Harbourside Pyrmont is best known for being home to the Sydney Fish Markets and The Star casino, but it's also rich in colonial heritage. The historic Jones Bay Wharf was finished in 1919 and you can discover classic pubs, Victorian terraces and commercial streetscapes from the 19th century.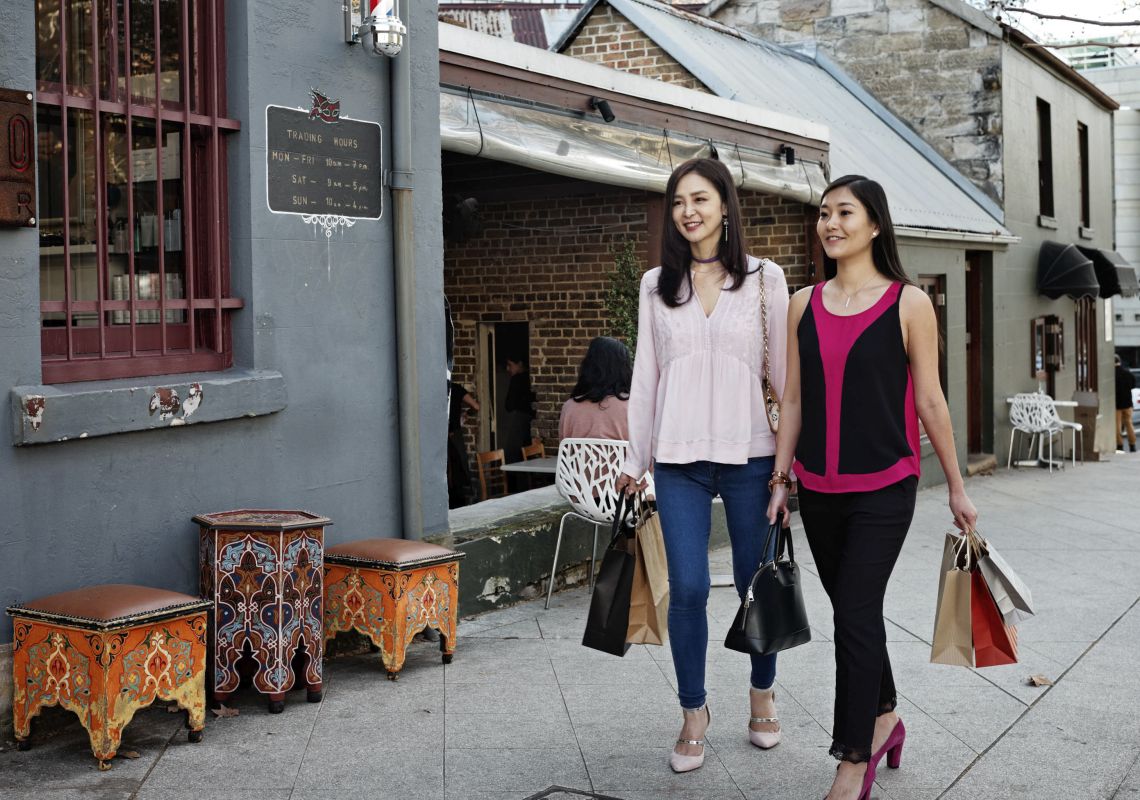 Things to do
A visit to the Sydney Fish Market to buy fresh seafood is a popular pilgrimage. Learn how to cook your catch at the Sydney Seafood School  or grab takeaway fish and chips and eat it on the grass at Wentworth Park. Another delightful picnic spot is Pyrmont Point Park which has sweeping views of the Sydney Harbour Bridge.
Nearby, historic Union Square is where you can see examples of colonial sandstone heritage. It's the unofficial social hub of Pyrmont and a popular meeting spot.  A range of tours are available too, from guided walking tours of architecture and colonial history to Sydney Harbour cruises.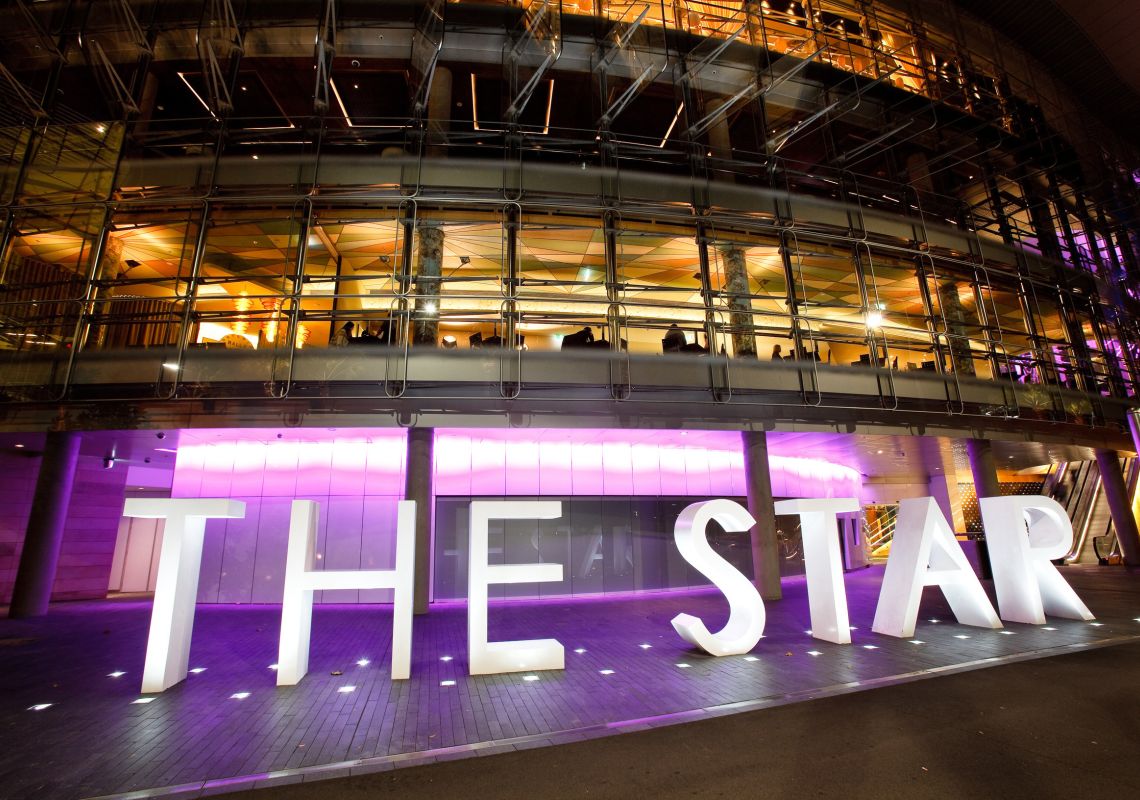 The Star is an exciting entertainment, dining, hotel, shopping and casino complex right by the water with views of the Sydney Harbour Bridge. The Sydney Lyric theatre hosts world-class shows, a wonderful events calendar keeps you up to date with upcoming performances.
The Powerhouse Museum features interactive exhibitions covering technology, science, engineering and design. Another interactive experience is sailing aboard Sydney Heritage Fleet's James Craig, a tall ship built in 1874. About $30 million was spent restoring the James Craig to its former glory.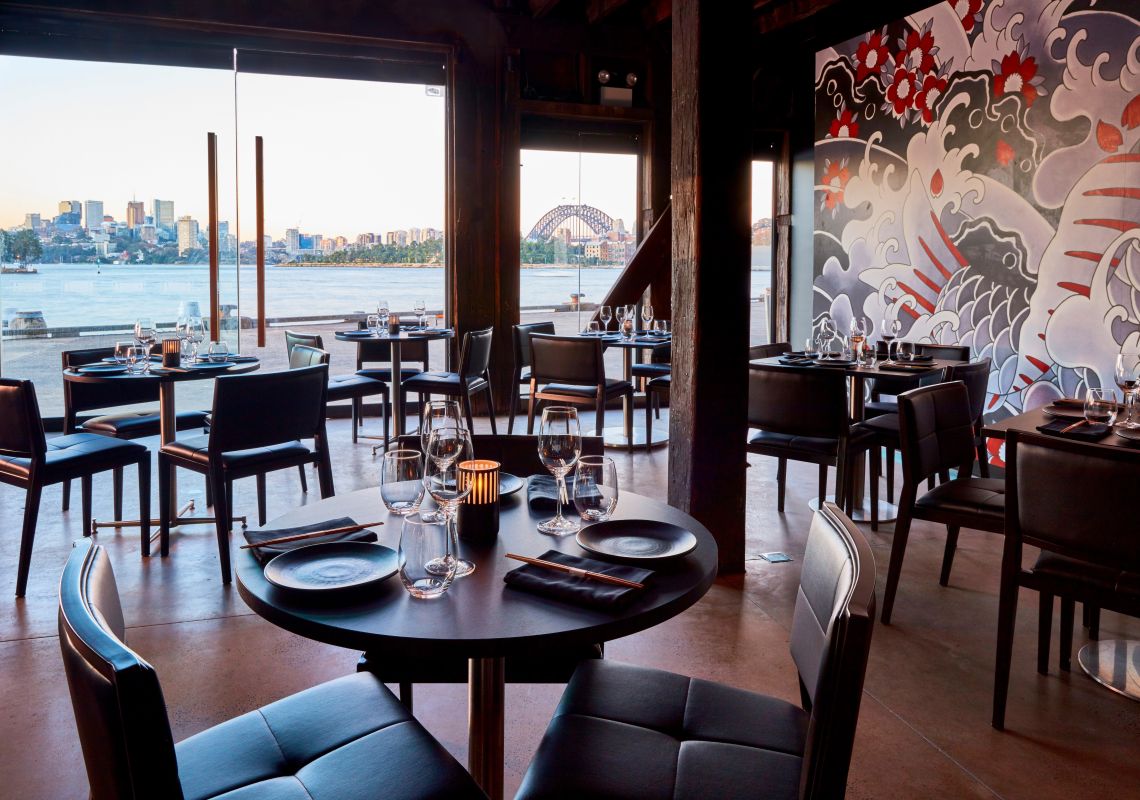 Eat & drink
The Star is home to acclaimed restaurants such as Sokyo and Flying Fish. You'll find other fine dining restaurants dotted around Pyrmont, including LuMi and Chuuka on the beautifully restored Jones Bay Wharf. More casual options include Mister Percy, Tokyo Bistro and Bar Clementine.
Discover one of Sydney's oldest pubs, The Terminus which was abandoned for three decades before being reborn and Quarryman's Hotel, which has a rooftop and craft beer on tap. Savour mouth-watering food and drink events too, such as the annual Pyrmont Festival of Wine, Food and Art in May.
Getting there
Getting to Pyrmont is easy. Walk from the city centre to Darling Harbour and over one of the oldest electrically operated swing bridges in the world, Pyrmont Bridge, which opened in 1902. Or take the light rail from Central Station or Chinatown to Pyrmont Bay, The Star and the Sydney Fish Market.