Family Day Trips in the Southern Highlands
In the Southern Highlands, enjoy green pastures and rolling hills, beautiful gardens, bushwalks in national parks, fine food, antique stores and sporting history. The towns of Mittagong, Bowral, Moss Vale, Exeter and Bundanoon are all accessible from Sydney by public transport.
Check the events calendar when planning your trip to the Southern Highlands, which has many splendid attractions for the whole family to enjoy. By using Opal cards on public transport, your family will benefit from daily travel caps and pay a maximum of $8.05 for adults and $4 for children for all-day travel on Saturday, Sunday and public holidays.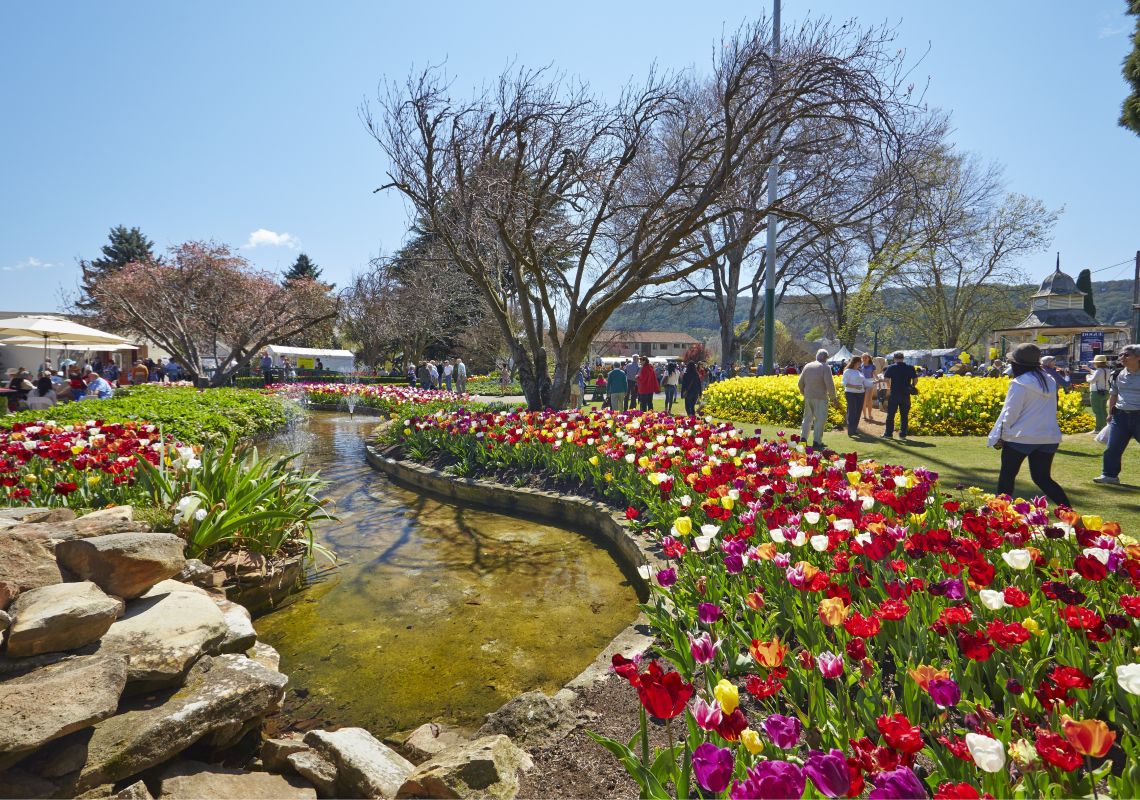 Mittagong is about two hours by train from Sydney. The lovely gardens are open to the public throughout the year, and in spring and autumn they're in full bloom. The picturesque town has a fine collection of sandstone buildings and gorgeous parks and reserves.
Bowral, the largest of the Southern Highlands towns, hosts the Tulip Time Festival in spring and other garden events. Australian cricket legend Don Bradman lived in Bowral, which is home to the 
Bradman Museum and International Cricket Hall of Fame. You'll find accommodation to suit a range of budgets in the Southern Highlands, which produces elegant cool-climate wines.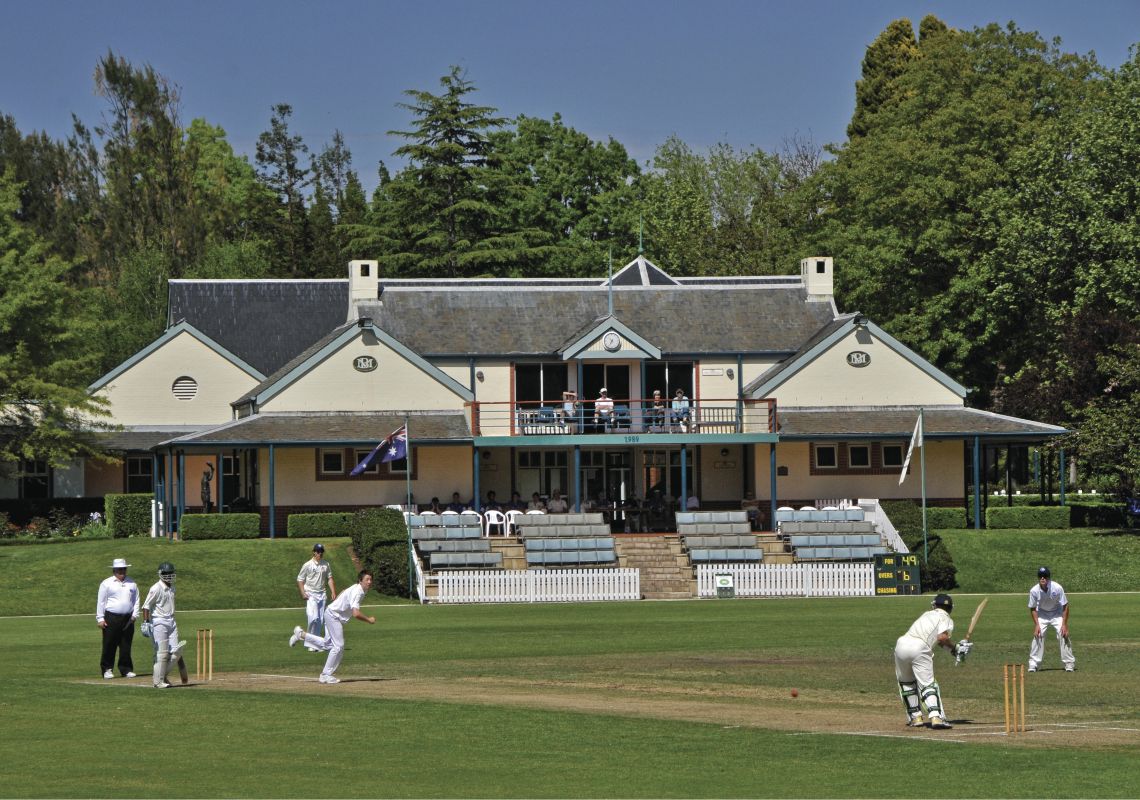 Bundanoon is on the edge of the Morton National Park, popular with bushwalkers and mountain bike riders. You can walk to the pretty Fairy Bower Falls. The best time to experience the famous Glow Worm Glen Walk is from December to February. The Southern Highlands celebrates its Scottish heritage in autumn with the Bundanoon Highland Gathering Festival.