Arts & Culture
Arts & culture
Sydney's rich and exciting arts scene takes influence from its multicultural heritage and diverse culture. Discover beautiful theatres, galleries, public artworks and fantastic annual events, as well as ancient Aboriginal sites in the NSW capital.
Enjoy live concerts, shows & theatre
Discover beautiful artworks across the city
Sydney Culture Trails
Use these four guides to explore Sydney on foot and find significant cultural attractions across the city. Make the journey your own — choose what interests you the most, start where you like and seek out some of Sydney's best heritage and cultural sites as well as enjoying some fine dining along the way.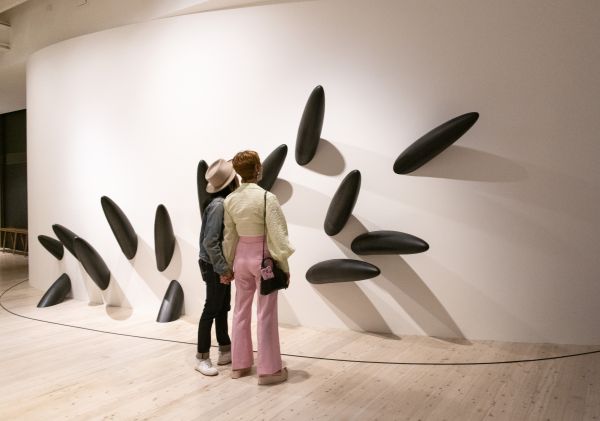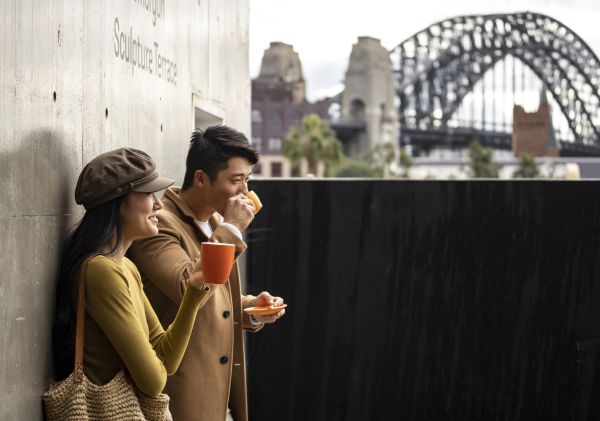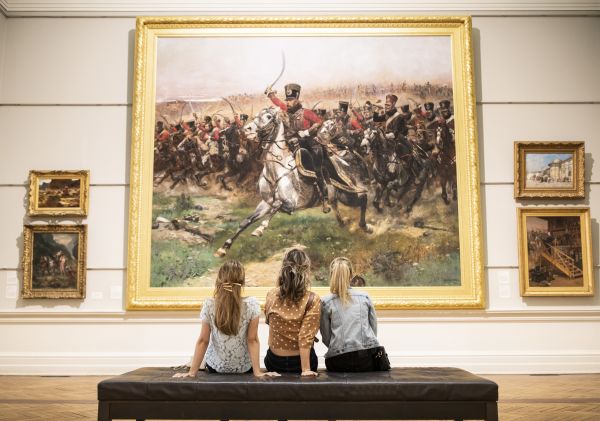 Learn about Sydney's past, present & future
Outdoor cinemas
Head outside and watch a movie under the stars at one of Sydney's outdoor cinemas. Re-watch a classic or see the latest blockbusters on a comfy bean bag or blanket in a host of beautiful locations across the city.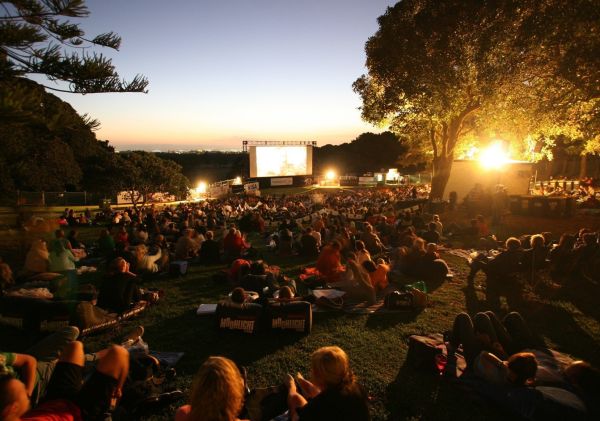 Arts & culture events in Sydney