Shopping in Double Bay
Double Bay is one of the few Sydney suburbs that have resisted the lure of a shopping centre so it still has a beautifully buzzy, high street feel. Wander the leafy streets and pop into independent boutiques, designer jewellery stores, bespoke milliners, consignment stores and one of the best-curated toy shops in town.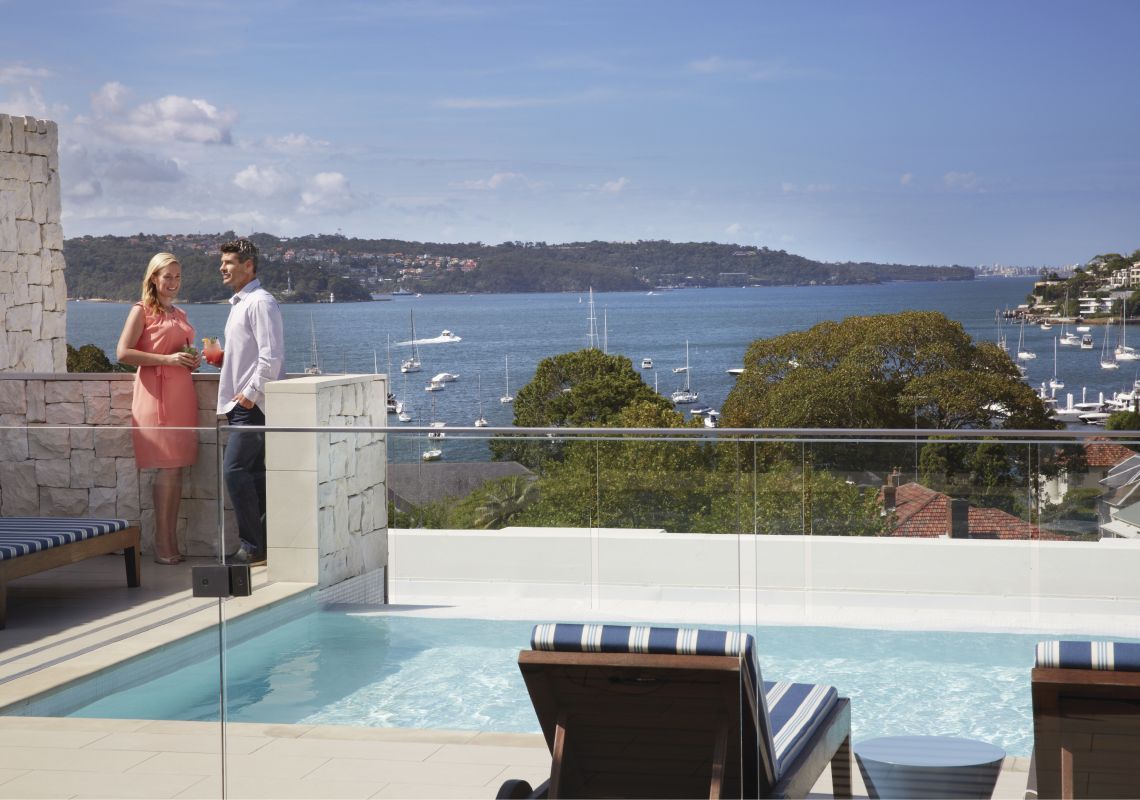 Fashion boutiques
Stroll along the tree-lined streets and you'll discover that many of the boutiques are along Bay, Knox and Cross streets. Weave in and out of the little side streets and arcades to discover hidden treasures that locals flock to, including fine clothes, gifts and gourmet treats, along with everything toys, shoes and jewellery stores.
In Transvaal Avenue you'll discover fashionable Belinda which stocks local and international designers. Cross Street is home to jeweller Jan Logan who has a celebrity clientele and Knox Street has Cosmopolitan Shoes which is a must-visit for Imelda Marcos wannabes. Milliner Nerida Winter's bespoke hats are on Bay Street.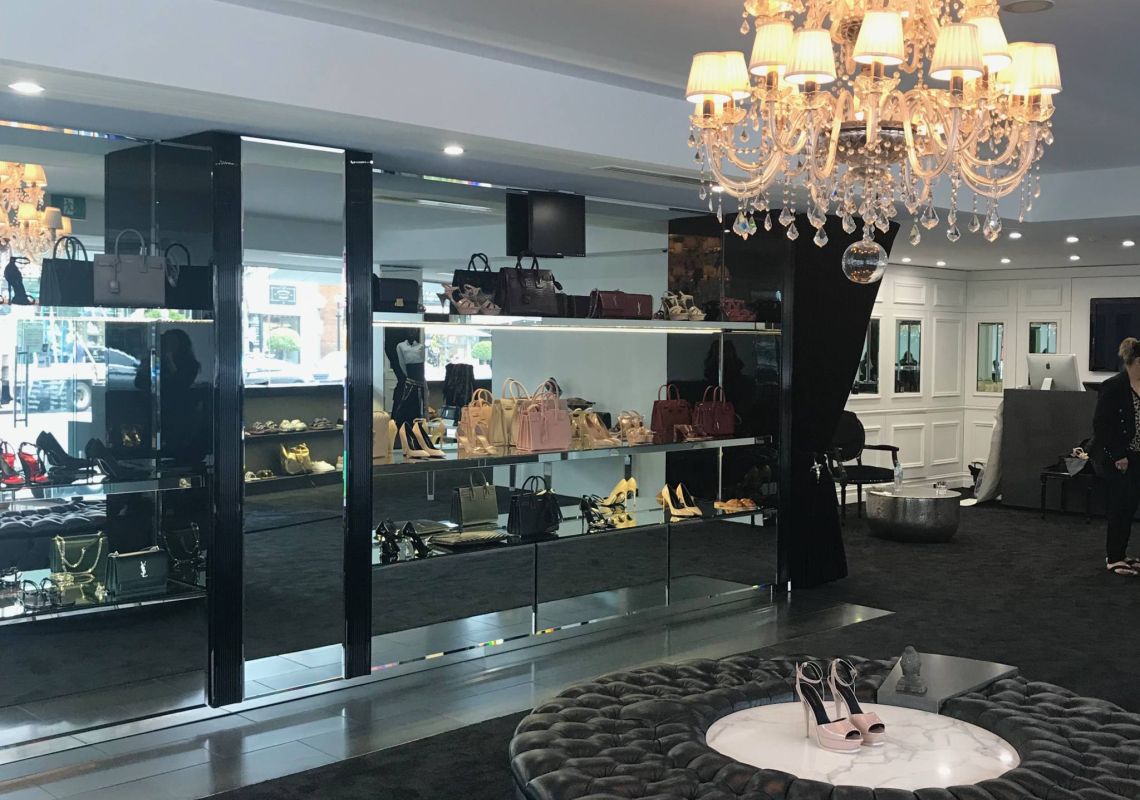 Consignment stores
An upside of all those designer stores for those that can't afford them is that Double Bay is also home to an array of consignment stores, so you can buy last season's style without the price tag. Check out Secondo on Kiaora Avenue, APT57 on Knox Street or Revivre on Bay Street for pre-loved luxury pieces at bargain rates.
Kids
Adrienne and The Misses Bonney on the corner of Bay and Cross Steets is renowned for babywear and children's clothes. While shopping for little ones, visit the Double Bay Toy Shop on Transvaal Ave for a wonderfully curated selection of educational toys with a focus on wooden toys rather than digital screens.
Homewares
Busatti, also on Transvaal sells Italian made luxurious home essentials and offers expert advice and interior consultations. A few stores down is antique furniture at Maison Et Jardin and Mud Australia on Kiaora Lane sells contemporary handmade porcelain and ceramics in pretty pastel colours.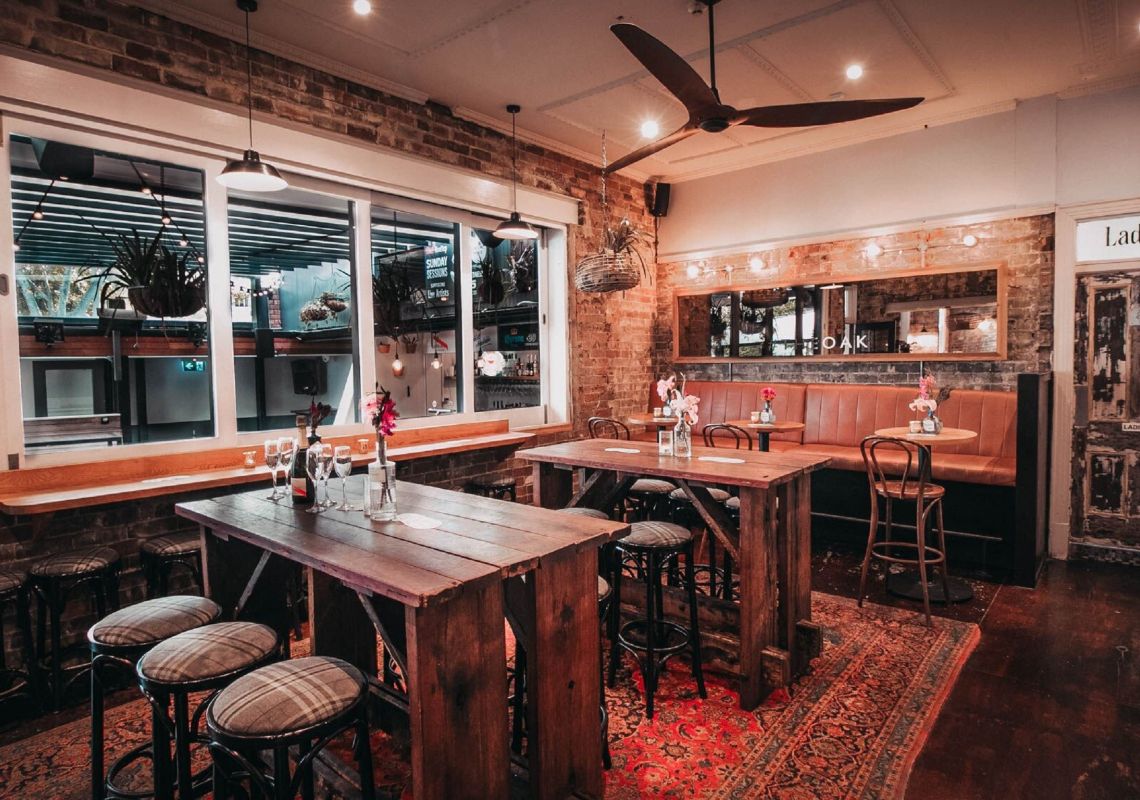 Eat and drink
All that shopping works up an appetite, so stop for a coffee and lunch to get your energy back. Indigo is set on a traffic island and it's always overflowing with people. Cosmopolitan Café is a local institution and 21 Café was one of the first coffee shops to introduce an espresso machine to Australia in 1957.
Say cheers to a successful day shopping at one of the hips bars, such as Mrs Sippy, Pelicano or Stillery, the gin bar at the InterContinental or a charmingly restored pub like the Royal Oak Hotel and The Sheaf. For impressive wine lists, head to Bibo Wine Bar and Sake Restaurant & Bar which feature in the national Good Food Guide.
Getting there
Getting to Double Bay is a delight, with a ferry from Circular Quay across one of the world's most beautiful harbours taking less than 20 minutes. Alternatively, you can take a train from Central, Town Hall or Martin Place to Edgecliff for a short walk or bus trip down the hill to Double Bay.
Don't Miss These Fantastic Shops in Double Bay