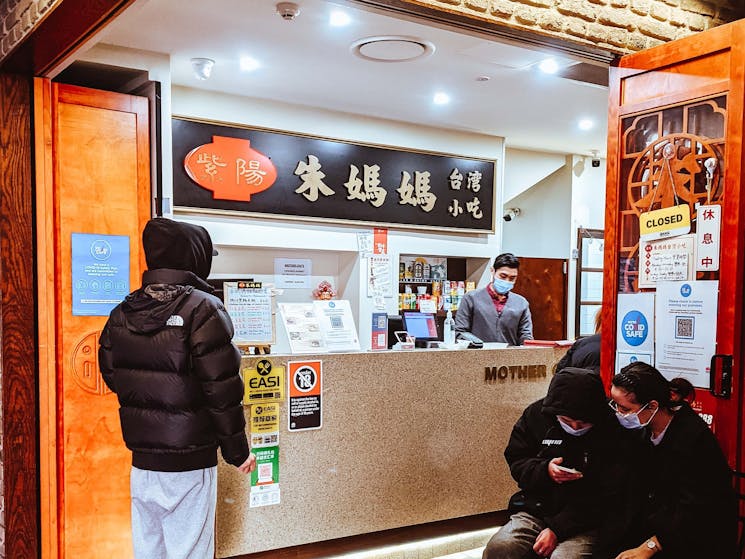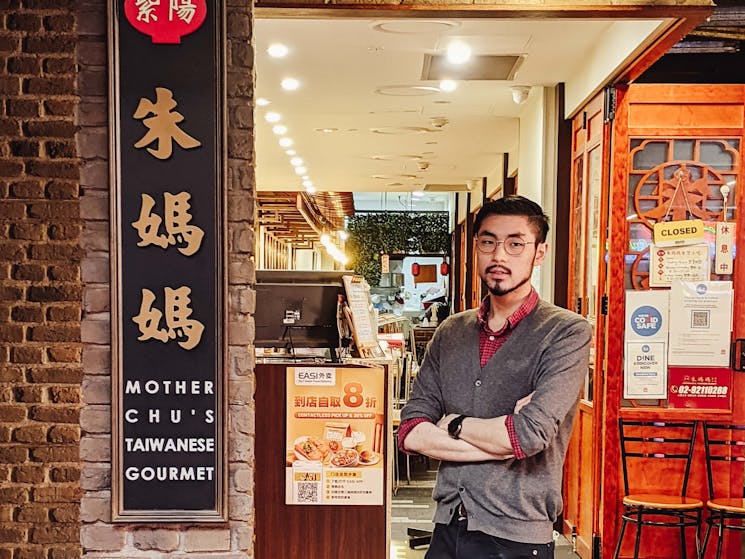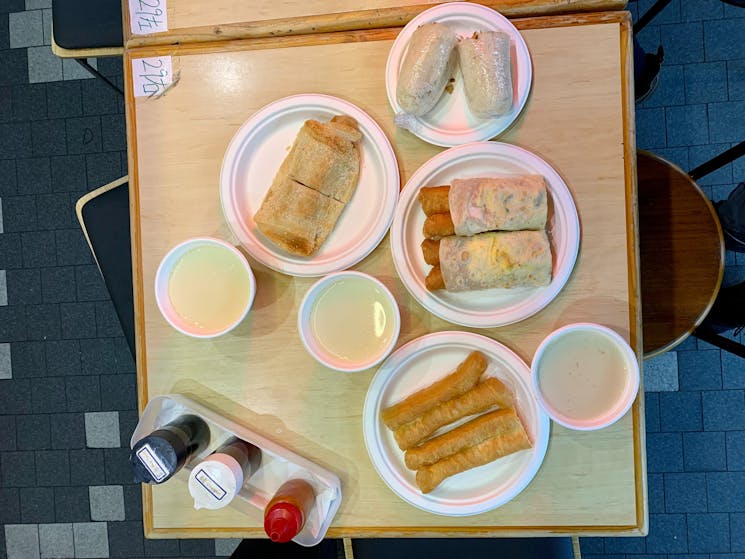 Mother Chu's Taiwanese Gourmet
Overview
Mother Chu's Taiwanese Gourmet offers a range of traditional Taiwanese delicacies, ranging from street-food staples to snacks, buns and dumplings. Begin with one of the traditional drinks, perhaps…
Mother Chu's Taiwanese Gourmet offers a range of traditional Taiwanese delicacies, ranging from street-food staples to snacks, buns and dumplings. Begin with one of the traditional drinks, perhaps hot soy bean milk, sour plum juice or homemade iced green tea. Then dive into the street eats including youtiao (fried bread sticks), shallot pancakes and baked sesame flatbread.
Taiwanese cuisine is big on steamed buns dumplings, and Mother Chu's does not disappoint. There are more than a dozen varieties to choose from, ranging from the classic barbecued pork steamed bun to pork-and-prawn dim sims, vegetarian dumplings and steamed soup buns. Speciality side dishes are a must, and include a delicate cloud ear fungus salad, soy marinated eggs and omelette with salted and dried radish.
Read more
Read less
Does not cater for people with access needs.