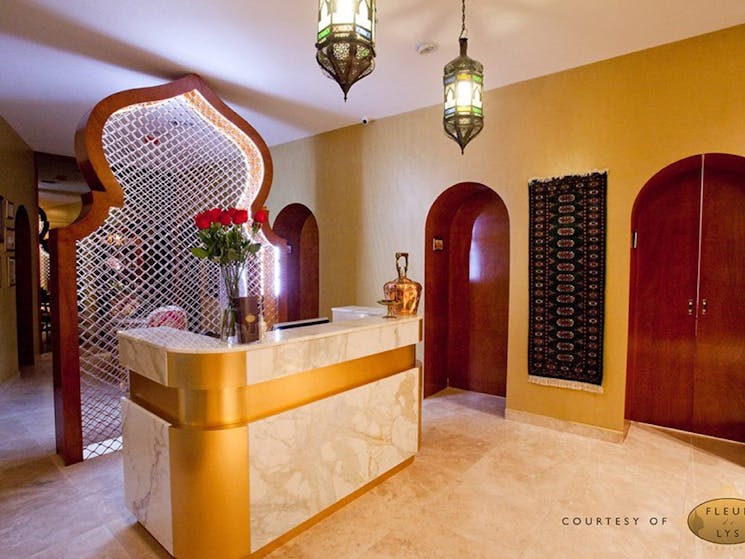 Fleur de Lys Medispa
Overview
Located in the vibrant suburb of Woollahra, close to Sydney's central business district, Fleur de Lys Medispa offers a wide magnificent tribute to ancient Moroccan traditions offering a warm entrance…
Located in the vibrant suburb of Woollahra, close to Sydney's central business district, Fleur de Lys Medispa offers a wide magnificent tribute to ancient Moroccan traditions offering a warm entrance to an oasis with calm settings, the scent of rare oils, soft light, candles and Moroccan adornments that will stimulate your senses and soothe and rejuvenate inner health and wellbeing.
Fleur de Lys brings you experiences unlike any other and are proud to be the first in Sydney to offer an authentic Moroccan Hammam or Turkish bath.
Offering an extensive range of luxurious treatments and products, their highly trained and qualified therapists are committed to delivering you the highest standards of service.