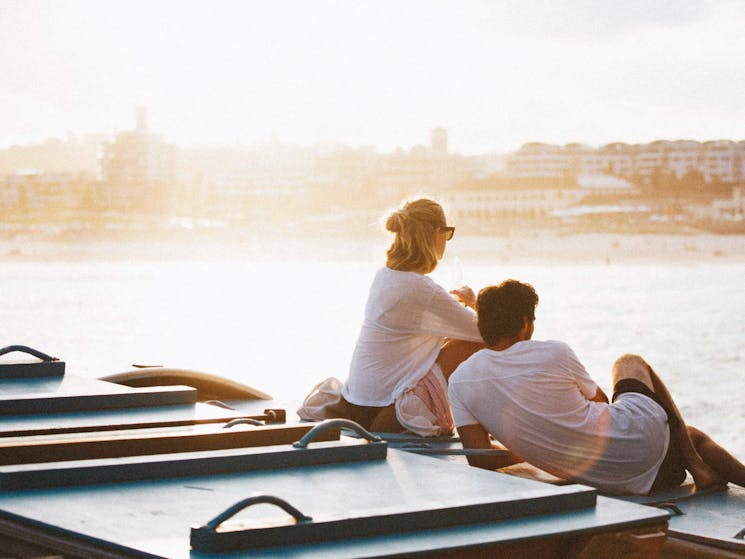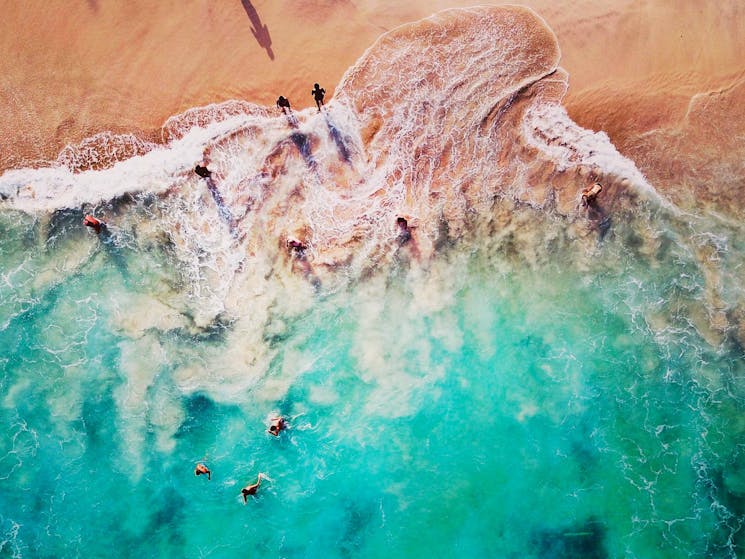 Splendour Tailored Tours
Overview
Splendour Tailored Tours (Splendour) is a specialised, private VIP tour company in Sydney. Splendour's intention is for all guests to create completely personalised experiences each and every time…
Splendour Tailored Tours (Splendour) is a specialised, private VIP tour company in Sydney.
Splendour's intention is for all guests to create completely personalised experiences each and every time. Splendour takes guests to places only a well-connected local has access to and show sights in a way that Sydneysiders enjoy them. All Splendour's hosts are hand-picked based on their incredible Sydney expertise, sparkling personality, and rocking individuality.
Splendour do away with uniforms and rigid itineraries and make way for vibing tours with a true local's touch. Like hanging out with a new best friend in the world's most beautiful city. At Splendour, the goal is on having an experience in a new place with a focus on connection – deep connection. It's diving off a yacht into the harbour on a warm afternoon, eating fresh local produce from the source at the Saturday markets and sipping on cocktails with an insane view at Icebergs. It's about sharing the local secrets of Sydney.
Read more
Read less