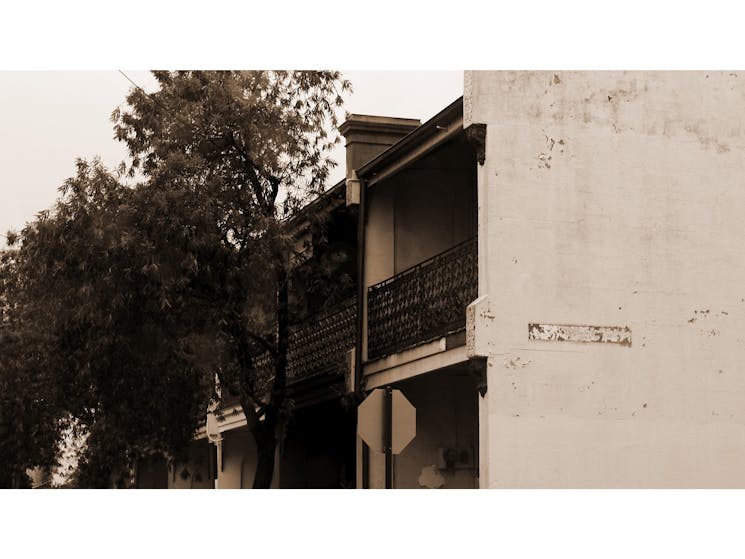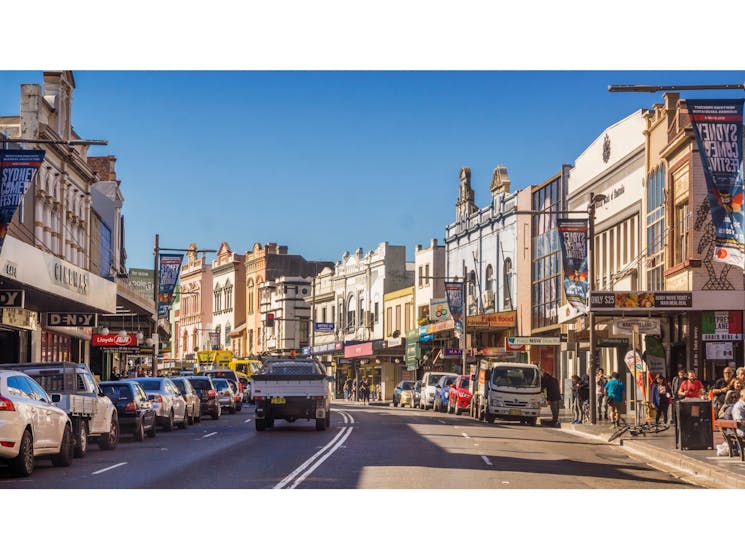 Newtoown Tales and Ales Tour
Overview
We walk south along with King st, discussing some history and enjoying the sights and smells of Sydney's longest restaurant & retail strip. We will head through some back streets of these vibrant…
We walk south along with King st, discussing some history and enjoying the sights and smells of Sydney's longest restaurant & retail strip.
We will head through some back streets of these vibrant and bohemian suburbs, where we'll see modern street art and Victorian elegance side by side. We pass Mary Reiby's old home and the Enmore Theatre, Australia's oldest theatre before then continuing on via some more of Newtown's iconic pubs.
We'll check out the old Camperdown cemetery, the third oldest in the country and home to many of the famous and infamous colonials, among others: Napoleon's harpist, Governor Bligh's chief officer and the Sir Thomas Mitchell, our first surveyor who mapped and named most of the colonial Australia. It contains many stories and tragic naval victims, such as the 121 Dunbar victims, also a wealthy lady who possibly inspired Charles Dickens' Miss Havisham and, significantly, the first indigenous burials in an Anglican cemetery. There is a beautiful example of a neo-Gothic church at St Stephen's, and one of the most iconic fig trees in the city. You will also hear the story of the tragedy which captured a nation and forced them to wall the cemetery in!
Read more
Read less