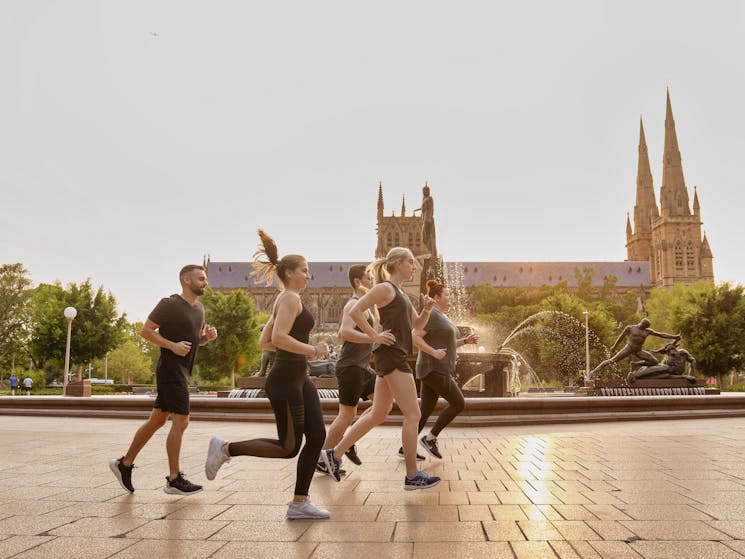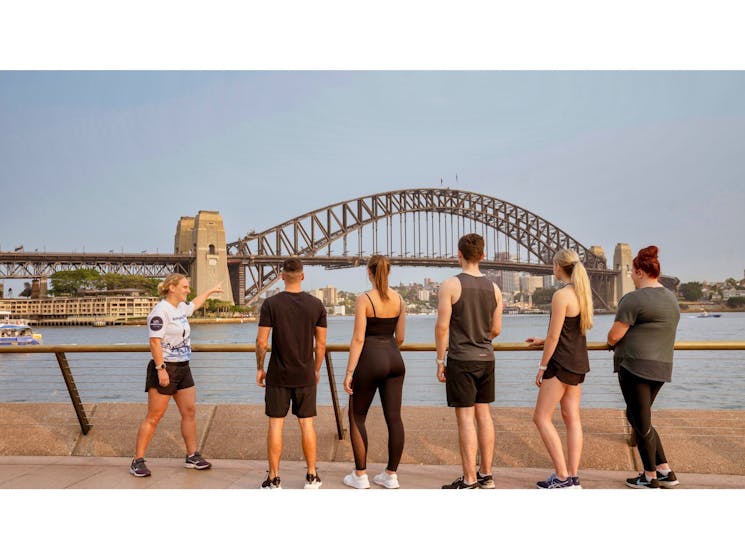 Harbour Sights Running Tour
Overview
Explore Sydney Harbour at first light, learning about the fascinating history, architecture and stories revolving around this city's most famous attractions including the famous Sydney Opera House…
Explore Sydney Harbour at first light, learning about the fascinating history, architecture and stories revolving around this city's most famous attractions including the famous Sydney Opera House and the Sydney Harbour Bridge. This nine kilometre adventure bounds along the harbour, where you'll witness firsthand the sparkling seas and home of Pixar's beloved Nemo!
Be prepared to lace up your running shoes as they run from Hyde Park, and run past natural landmarks like Mrs Macquaries Chair, a favourite for both locals and tourists to snap that perfect photo among the rocks by the sea. After, they'll be heading over to the Botanic Gardens to experience the gorgeous greenery rooted right in the heart of the city. They'll run past the Opera House, up across the Harbour Bridge, and take you to see some of the best hidden sights scattered around the harbour.
On the north side of the harbour you'll get to view Sydney harbour from several different perspectives that you must see with your own eyes! They'll finish your running experience with a coffee at a cosy little cafe overlooking the harbour.
Read more
Read less