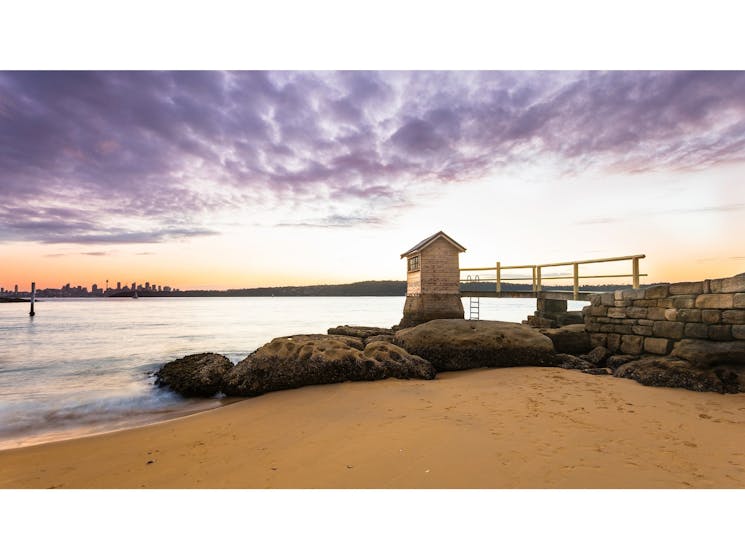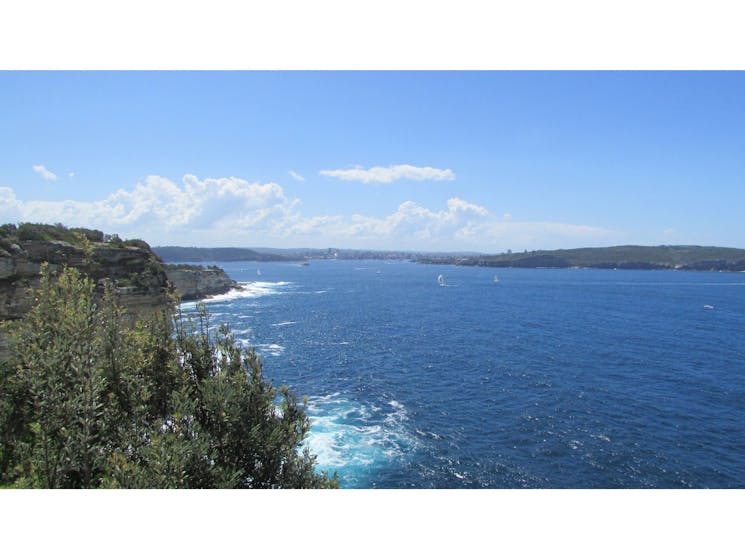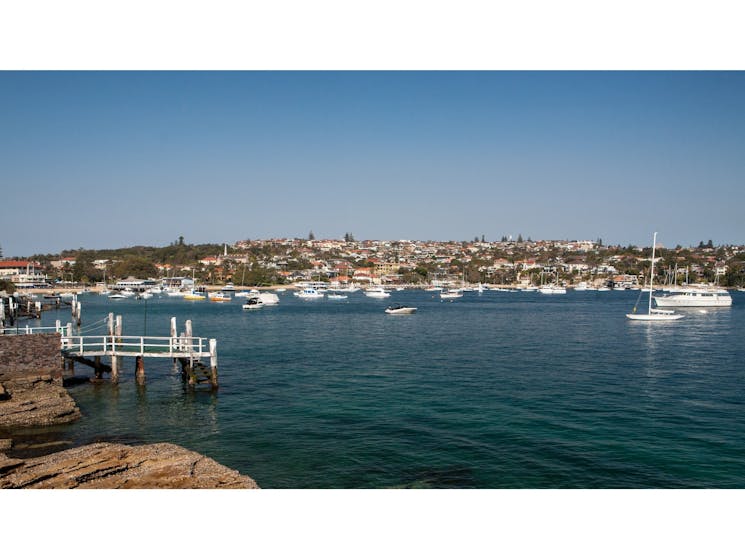 Watson Bay Walking Tour
Overview
Feel the sand between your toes on Fit City Tour's Watsons Bay Walking Tour, a salty adventure on the Sydney coastline. Led by your very own Sydney city tour guide, this walking tour covers a lot of…
Feel the sand between your toes on Fit City Tour's Watsons Bay Walking Tour, a salty adventure on the Sydney coastline. Led by your very own Sydney city tour guide, this walking tour covers a lot of ground! Together, we'll explore South Head, Macquaries Lighthouse, Gibsons Beach and more.
The first stop on our hiking tour is South Head. A wonderful place for whale watching, this headland is known for its sharp cliffs and military history. Here, we'll check out The Gap, a South Head lookout with an unbeatable view of Sydney Harbour.
Together, we'll trek on to Macquarie Lighthouse. Located on Dunbar Head, this fully operational lighthouse is a true national treasure and must see attraction.
Next up on our hiking adventure is Vaucluse Yacht Club followed by a stroll along Gibsons Beach, a long, shallow beach named for Henry Gibson, the pilot who lived there in the early 1800s.
Lastly, we'll slow down our pace and enjoy some lunch in Watsons Bay, known for its fresh seafood and friendly crowds. Then, it's all aboard on the Circular Quay once again and back to Sydney to conclude our hiking tour.
Read more
Read less