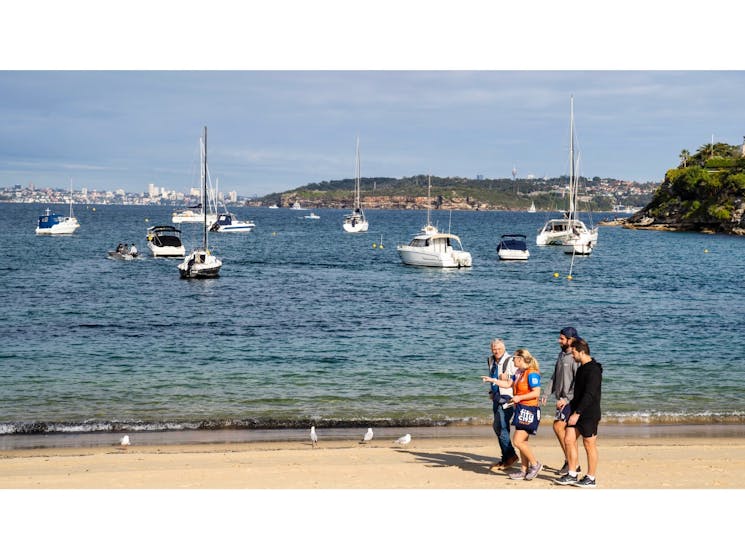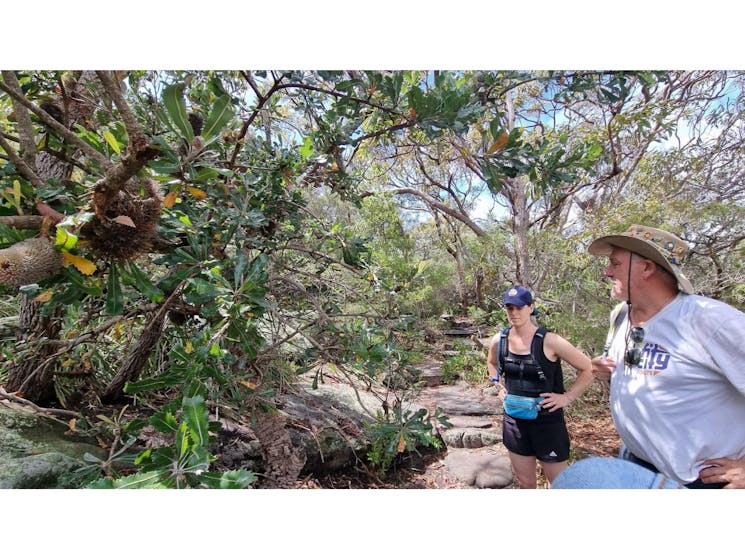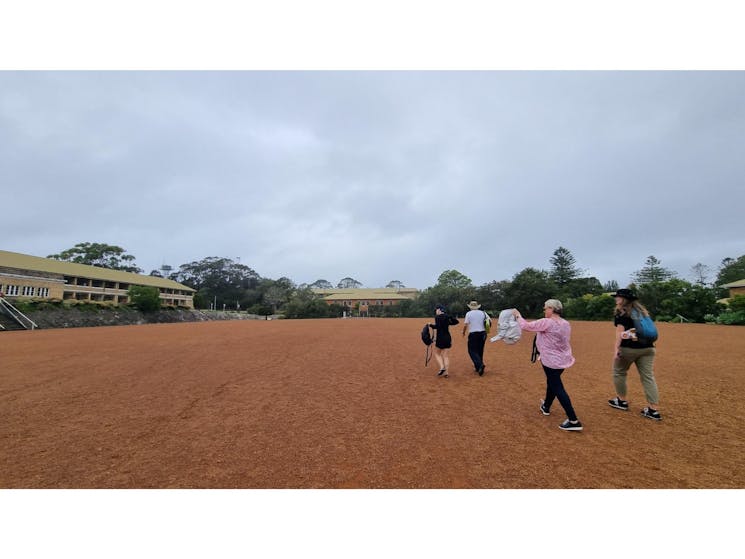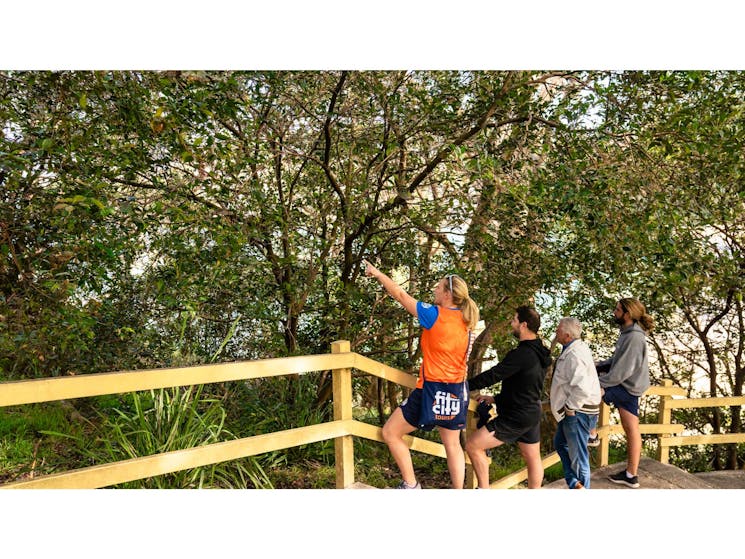 Manly Hiking Tour
Overview
Get lost in the beauty of Manly, one of Sydney's sandier suburbs on Fit City Tour's Manly Hiking Tour. With your very own Sydney city tour guide leading the pack, this hiking tour will explore iconic…
Get lost in the beauty of Manly, one of Sydney's sandier suburbs on Fit City Tour's Manly Hiking Tour. With your very own Sydney city tour guide leading the pack, this hiking tour will explore iconic coastal destinations such as Collin's Beach and North Head.
We'll begin our tour on the Manly Ferry, soaking in the sea air for a fresh start to our morning. Together, we'll explore The Corso before watching surfers ride waves of Manly Beach and taking in the sights that stretch as far as the eye can see.
Next, our journey on foot takes us to Shelly Beach where we'll watch scuba divers, snorkelers and an abundance of marine life swim in the clear, shallow water. Here, we'll trek around the bush track which offers stunning views of North Head and northern beaches. The next stop on our hiking tour is North Head, another beautiful headland. From there, we'll trek onwards to Collins Beach and Little Manly, a romantic hidden spot known for its calm, tranquil waters. Then it's onwards to Manly Wharf where you'll be able to explore Manly on your own before we catch the ferry back to Circular Quay.
Read more
Read less