Family Day Trips in Western Sydney
Young adventurers will be thrilled with the many attractions in Sydney's west, from cycling and archery in Sydney Olympic Park to indoor skydiving and jetpacking in Penrith. Kids can also kick around a ball and families can enjoy picnics and barbecues at the beautiful surrounding parklands.
Sydney Olympic Park is easy to get to by public transport. Train is the quickest way, or you can take a Rivercat from Circular Quay and cruise under the Sydney Harbour Bridge, past Cockatoo Island and into the beautiful Parramatta River before alighting at Sydney Olympic Park Wharf.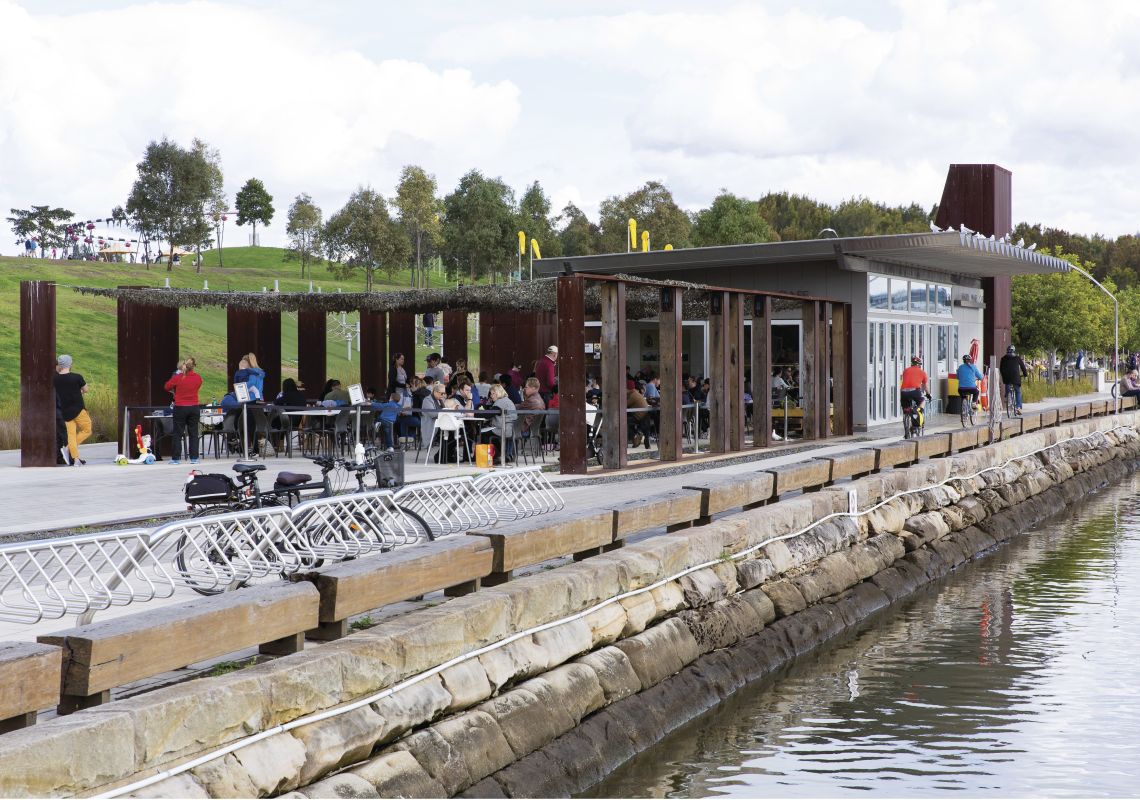 With 35km of cycleways, you can hire bikes and explore Bicentennial Park. The Children's Loop is perfect for little riders. Or take aim at Sydney Olympic Park Archery Centre, where kids as young as seven can shoot arrows. Monster Skatepark has ramps, box cars and rails in a safe environment, and at Circus Arts Sydney kids as young as five can learn to fly the trapeze.
For more aerial adventures, experience flying in one of the world's largest vertical wind tunnels at iFLY Downunder, an indoor skydiving centre in Penrith. To get there, take a train from Town Hall Station to Penrith, where you board a bus for Penrith Panthers Leagues Club. Penrith is also the home to Penrith Whitewater Stadium, where children as young as 12 can ride rapids.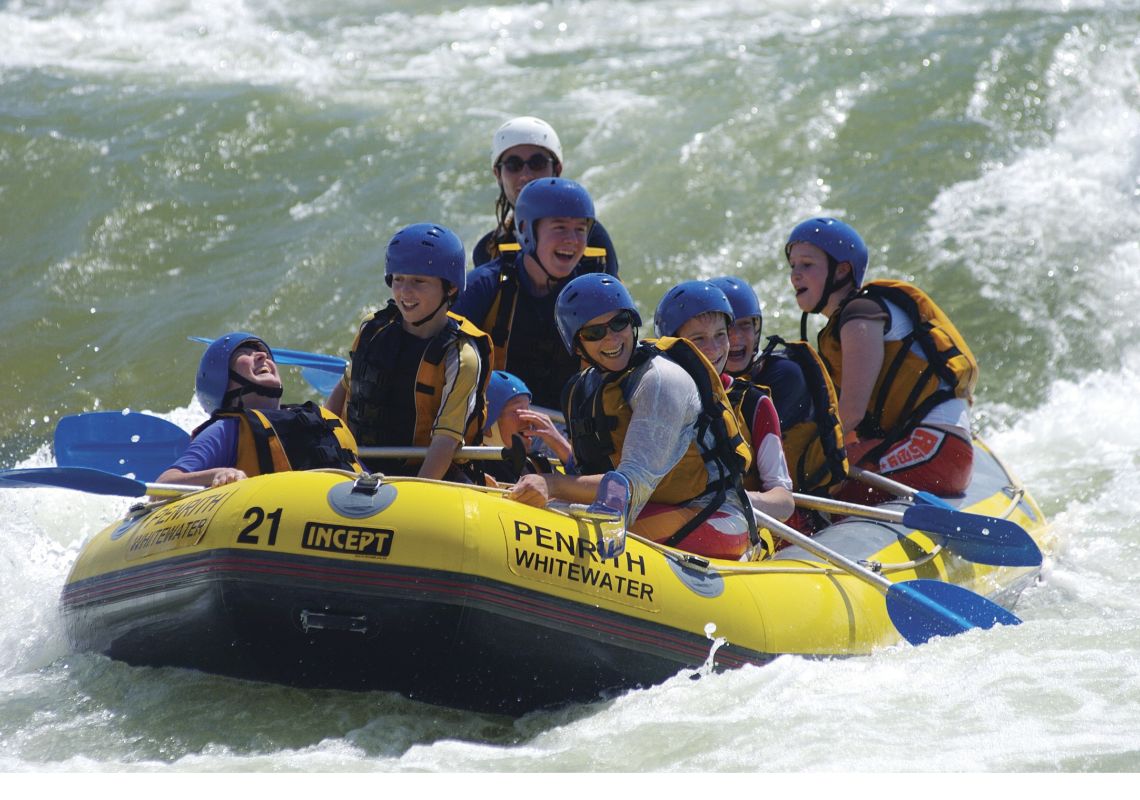 Meanwhile, Sydney's fascinating past is also not far away. Parramatta is home to some major historic sites, including the Old Government House, built in 1799, Experiment Farm cottage, the site of the first land grant, and the rustic Hambledon Cottage on the Elizabeth Farm Estate. Or take a trip in to enjoy Parramatta's incredible and eclectic food and wine scene. 
Hand-feed wallabies and cuddle koalas at Featherdale Wildlife Park, about an hour from the city centre by train and bus. If you have a car, the Australian Botanic Garden Mount Annan has beautiful gardens, picnic areas and a stand of dinosaur trees, a nickname for Wollemi pines. Or visit one of the farms in western Sydney.
Don't Miss These experiences in Sydney's West