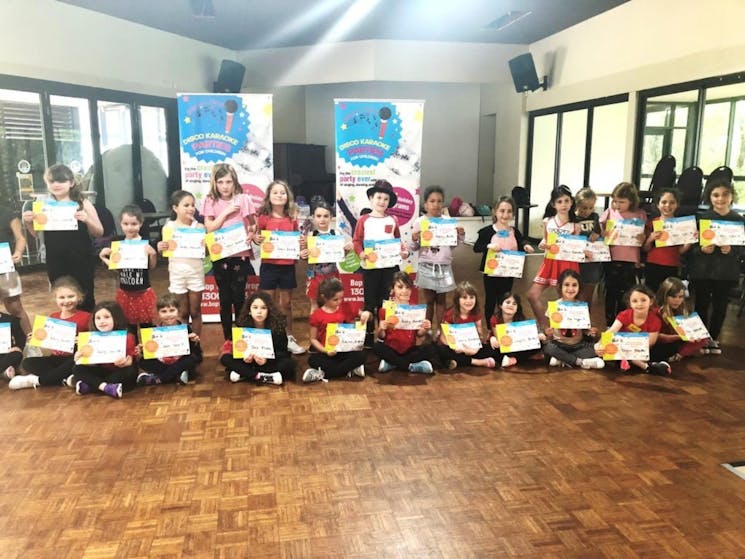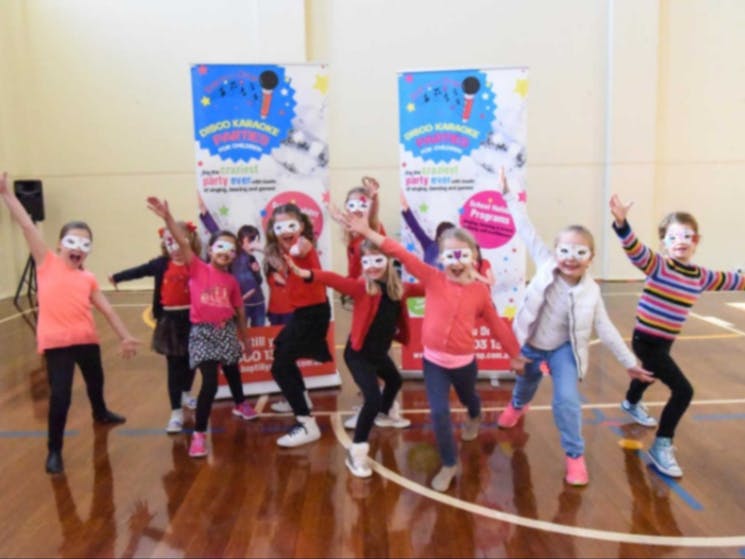 0

1
Two Day Performing Arts & Confidence Camp
Tuesday 28 September 2021 to Wednesday 29 September 2021 (QUARTERLY event)
Overview
These school holidays, get your children away from the iPad with our fun and active two-day performing arts school holiday program. Held at locations around Sydney, our programs are designed to…
These school holidays, get your children away from the iPad with our fun and active two-day performing arts school holiday program.
Held at locations around Sydney, our programs are designed to boost your children's confidence through a combination of performing and creative activities. This program is designed for children ages 5 to 12 years old.
Your child will learn new skills, be active, socialise with new friends and build healthy self-esteem, all at the same time! Students will work on a range of team challenges and collaborative fun. They will be put in classes according to their age and children can be grouped together with their siblings or friends.
Their structured performing arts program consists of six 45-minute classes per day. The professional entertainers will teach new skills in dancing, singing, acting, science, cooking and craft.
At the end of the program, they will do a recording of the children's performance for all parents to view through a shared drive. Children will also be awarded a Graduation Certificate.
They realise the importance of self-esteem and confidence building in children that is why they encourage them to be part of the creative process and allow them to feel proud of themselves. Their belief is that children learn faster and enjoy their classes more when they feel their opinion is heard and valued.