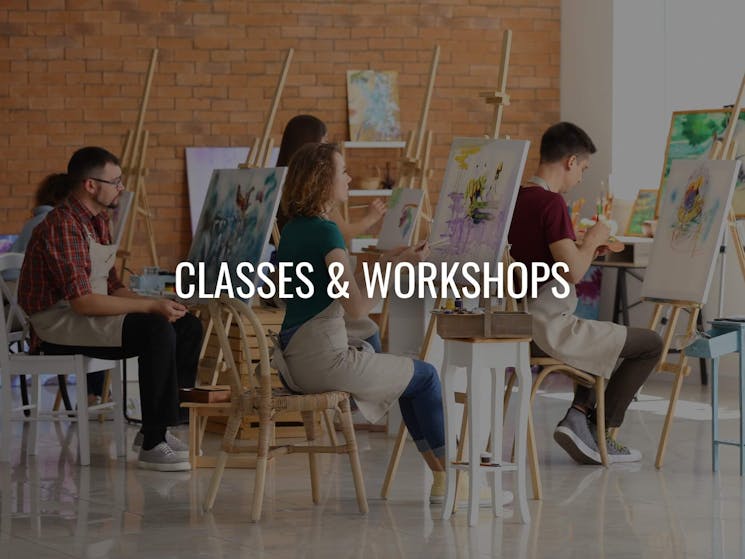 Mexican Cooking Class: Taco Tuesday
Thursday 27 May 2021
Overview
In this hands-on Mexican cooking class, you will learn how to make authentic Mexican tacos (and eat them too!). Relax with a cold Mexican cereveza as you learn how to make and press masa flour corn…
In this hands-on Mexican cooking class, you will learn how to make authentic Mexican tacos (and eat them too!).
Relax with a cold Mexican cereveza as you learn how to make and press masa flour corn tortillas (gluten free). 
During the session, you will pair up to make fresh fish ceviche, as well as Mexican blackened Arrachera (skirt steak), Salsas Pica de Gallo, Tomatillo Salsa and Salsa Roja de Chile Arbol.
The Chef will also give a demonstration for how to make mouth-watering pulled pork served with a side of Mexican slaw. Once the cooking is complete everyone will eat together and enjoy more cervezas, laughs and taco Tuesday Fiesta!
 Dietary Requirments: Suitable for vegetarian, dairy-free and gluten-intolerant guests. Please mention your dietary requirements in the Comments section when placing your booking online.