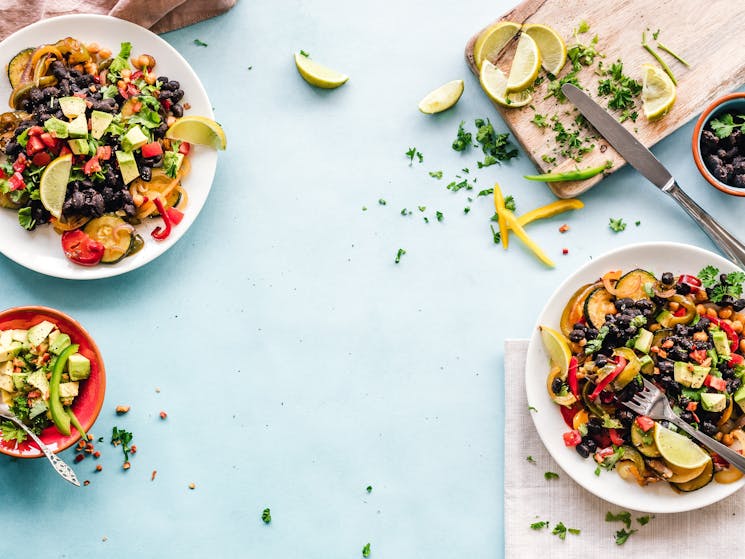 Mexican Cooking Class
Saturday 22 May 2021
Overview
Mexican food is not just about tacos, burritos and fajitas! And in this class, you will cook delicious dishes accompanied by fresh and healthy ingredients such as tomatoes, peppers, beans, onions and…
Mexican food is not just about tacos, burritos and fajitas! And in this class, you will cook delicious dishes accompanied by fresh and healthy ingredients such as tomatoes, peppers, beans, onions and garlic.
This popular kitchen uses a variety of combinations that you may not have tried before to create a fun, fresh, healthy and flavoursome cuisine. During this practical class of Mexican food, you will prepare the following items: shredded pork, empanadas, corn tortillas, tomatillo sauce with avocado, pollo borracho (drunken chicken) and Mexican rice pilaf.
Join in the fun of making an authentic and delicious Mexican feast, while enjoying our fabulous freshly made fruit margaritas. And take with you all of your new knowledge and new recipes to prepare them at home!
Children between the ages of 10 -18 are eligible to attend provided they are booked in together with a Parent/Guardian over the age of 18.
Please note: Sydney Cooking School (SCS) reserves the right to cancel or reschedule a class for reasons concerning SCS.