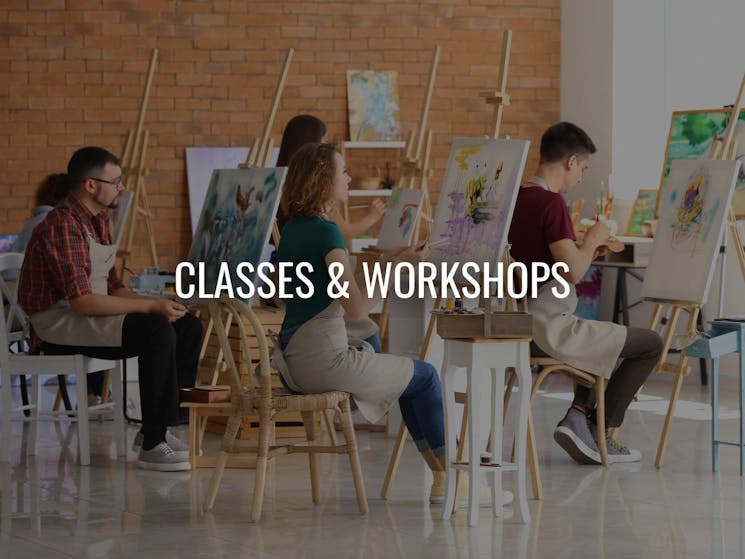 Dumpling Cooking Class
Wednesday 03 March 2021 to Tuesday 27 April 2021
Overview
Enjoy one of their most popular and yummy classes! Learn how easy it is to make your own Chinese and Japanese dumplings at home! They will guide you through the art of making your own beautiful…
Enjoy one of their most popular and yummy classes! Learn how easy it is to make your own Chinese and Japanese dumplings at home!
They will guide you through the art of making your own beautiful dumplings in this hands-on and interactive class. You will learn to make your own dumpling dough which they will then fill with three different fillings:
Pork, Prawn and cabbage
Scallop and Prawn
Vegetarian
They will then create some gorgeous Japanese Dipping Sauces, such as Ponzu Sauce and Lime and Coriander sauce to pair with dumplings. At the end of the class, you'll make the most of the freshly made dumplings and enjoy a dumpling feast!
You will be so impressed you made these yourself - now you can go home and impress the family with your new and tasty skill!
Under 18's: Children between the ages of 12 -18 may attend provided they are booked in together with a Parent/Guardian over the age of 18 at a ratio of one adult: one child.
Please note: Sydney Cooking School (SCS) reserves the right to cancel or reschedule a class for reasons concerning SCS.