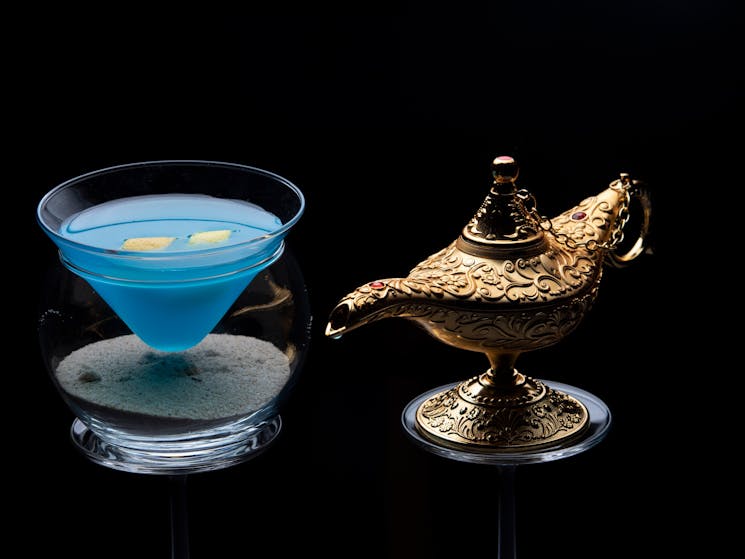 0

1
nel. Restaurant
Overview
Internationally recognised as one of Sydney's most creative dining experiences, nel. Restaurant restores the enjoyment of dining through captivating themed menus that have become a must-try…
Internationally recognised as one of Sydney's most creative dining experiences, nel. Restaurant restores the enjoyment of dining through captivating themed menus that have become a must-try experience in Sydney's restaurant scene.
Nelly Robinson, nel's executive Chef and Owner has earned international recognition through his innovative menus, with nel. Restaurant being named as one of the top 100 restaurants in Australia by the Australian Financial Review and in the top 50 Australians restaurants by Gault and Millau.
nel's incredible themed menus change every eight to twelve weeks and more recent themes have included Australia, Land and Sea, Once Upon a Time, and The Best of British Pubs.
A visit to nel. Restaurant in Sydney is guaranteed to give you an experience like no other. Bookings are essential.