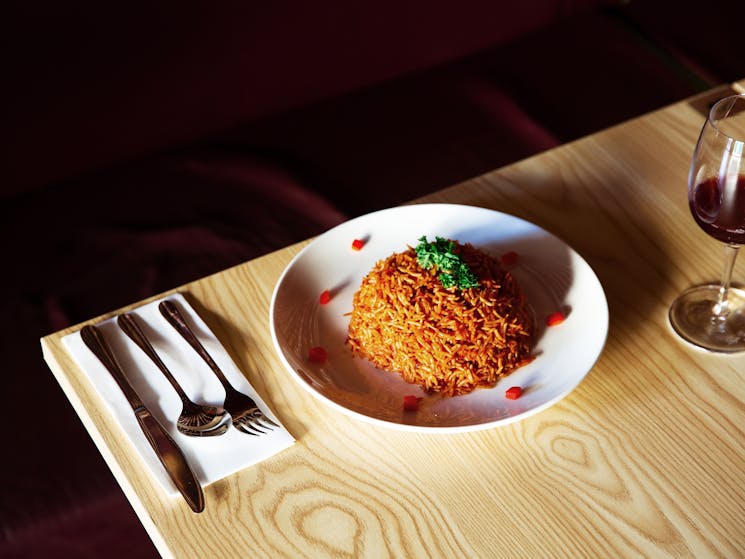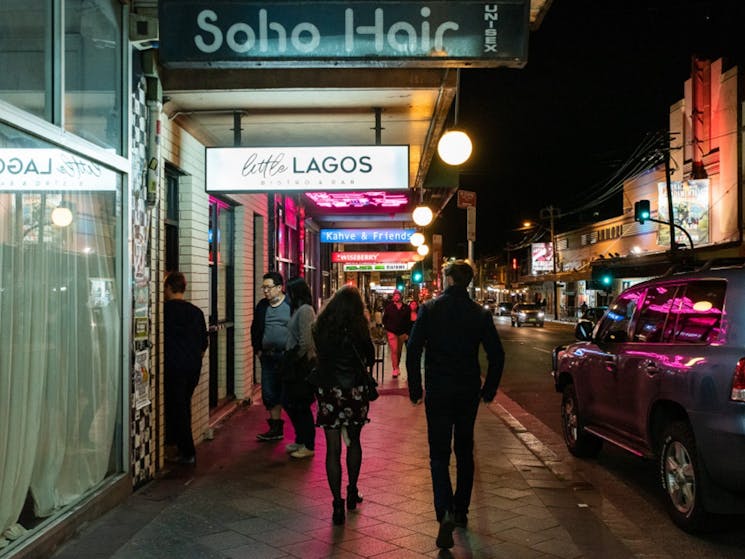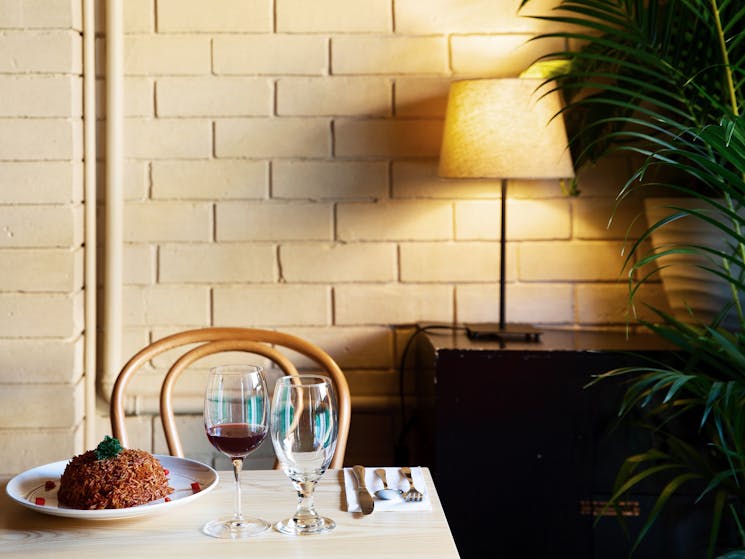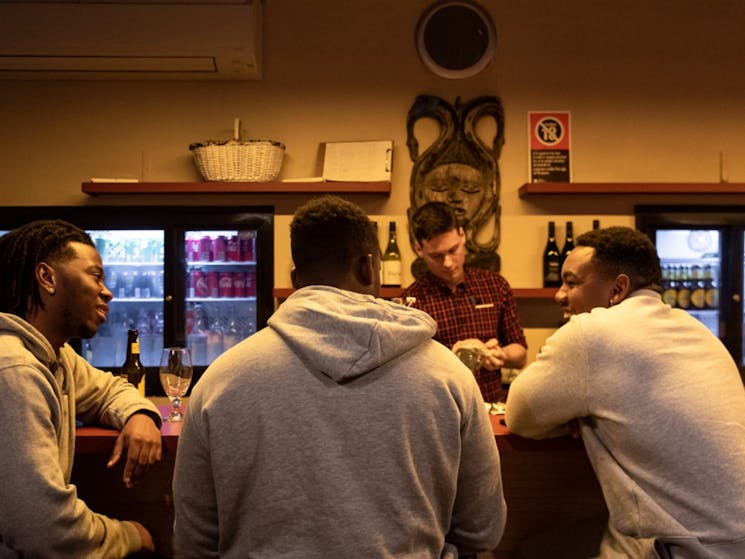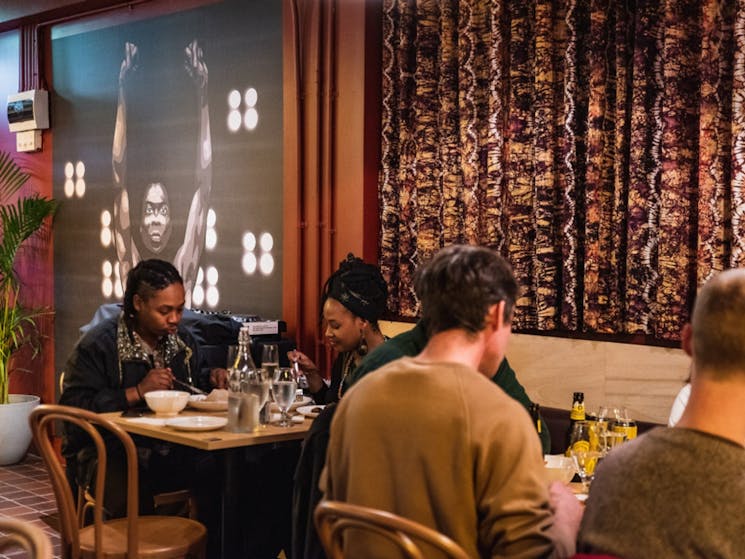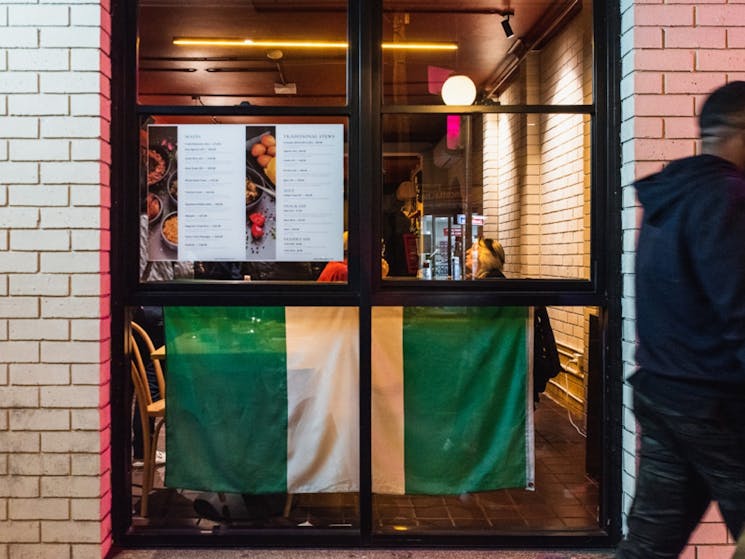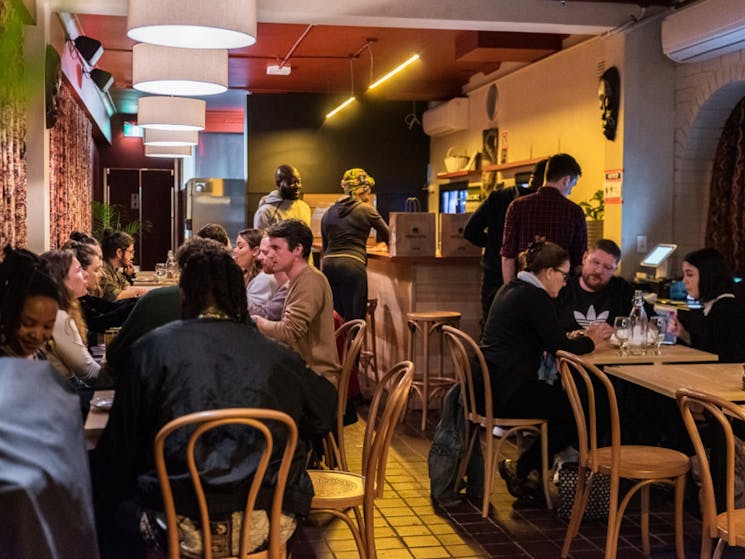 Little Lagos
Overview
Little Lagos is one of Sydney's only Nigerian restaurants, which is great news if you're craving spicy jollof rice, more-ish stews and fried plantain. Chefs take recipes passed down through…
Little Lagos is one of Sydney's only Nigerian restaurants, which is great news if you're craving spicy jollof rice, more-ish stews and fried plantain.
Chefs take recipes passed down through generations, and use traditional African ingredients and spices to keep the taste authentic – with a fun twist. Dishes that you'll be hard-pressed to find anywhere else in the city include pepper soup (a very spicy beef broth), egusi (melon seeds simmered in herbs and spices and served with a beef stew), and ewa agonyi (slow-cooked then pan-fried black-eyed beans topped with a spicy fried red chilli sauce).
Read more
Read less
Disabled access available, contact operator for details.